Posted on
By Brooke LaMantia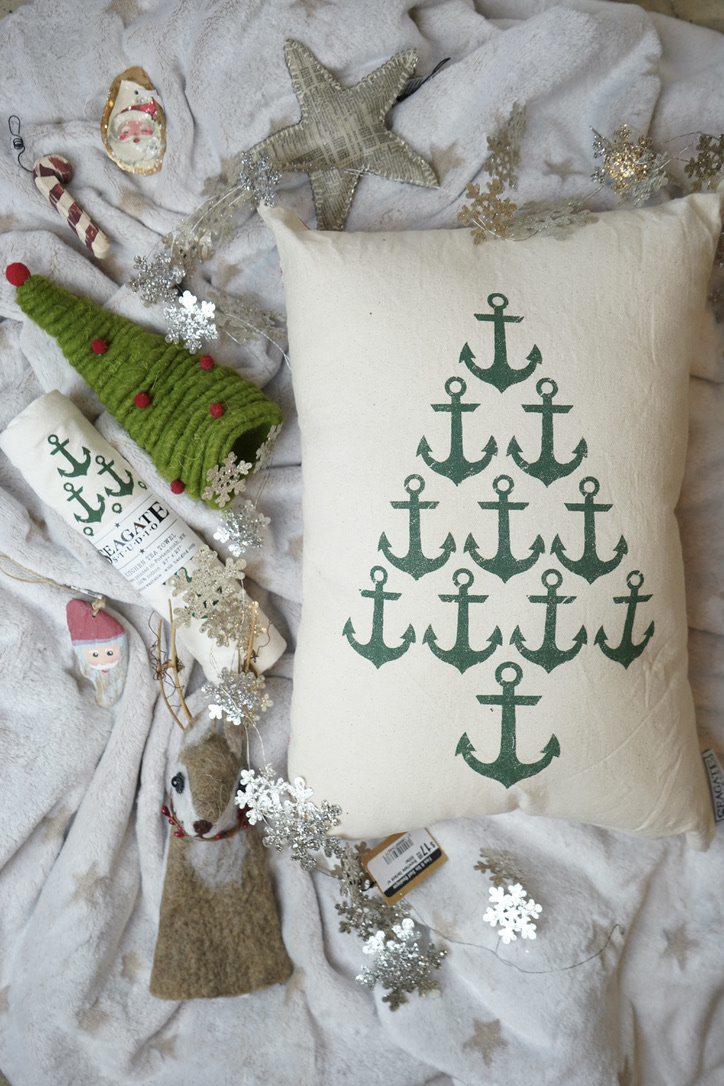 It's about that time we start decking the halls for the holiday season! This curated gift guide is perfect for the person in your life that needs some new holiday decor, just got a new home needing some love, or some new holiday additions you may have your eye on!
Can't decide which items are the right fit? We have ready-made gift boxes for you to purchase! *Linked at the end of the Gift Guide*
All products are linked in photo descriptions and embedded in photos.
Ornaments: We have a wide selection of unique holiday ornaments perfect for trimming the tree! They make a thoughtful gift to cherish for years to come!
Wood Ornaments: Unique wood ornaments in every shape and size! 
Unique Holiday Ornaments: Festive ornaments that are unique and handmade!
Oyster Shell Ornaments: Handmade oyster shell ornaments complete with a jolly Santa!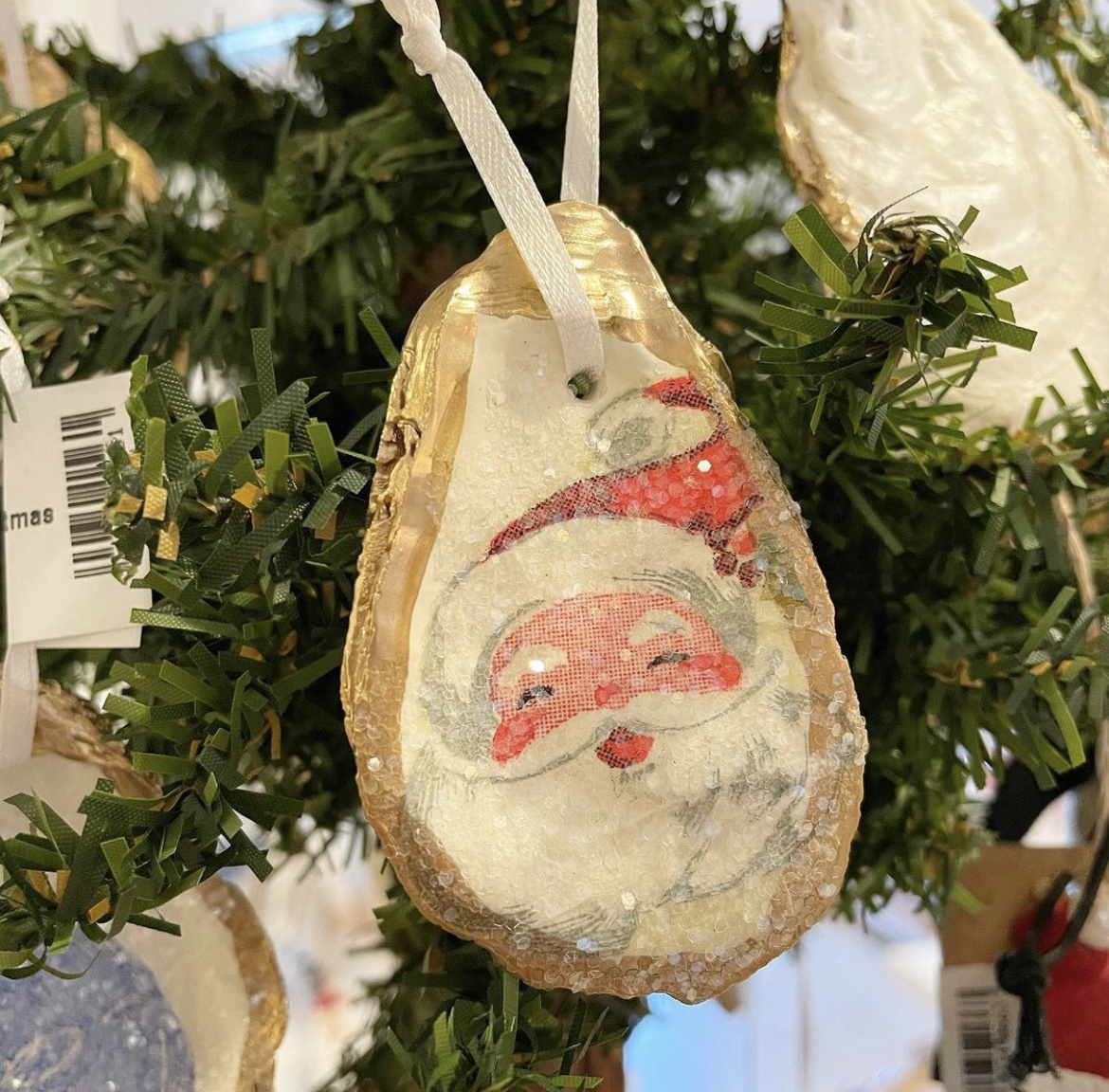 Felt Ornaments: Adorable, whimsical and durable - you can't go wrong with a coastal christmas ornament  
Holiday Pillows: There can never be enough holiday pillows! We have the perfect small additions to any home!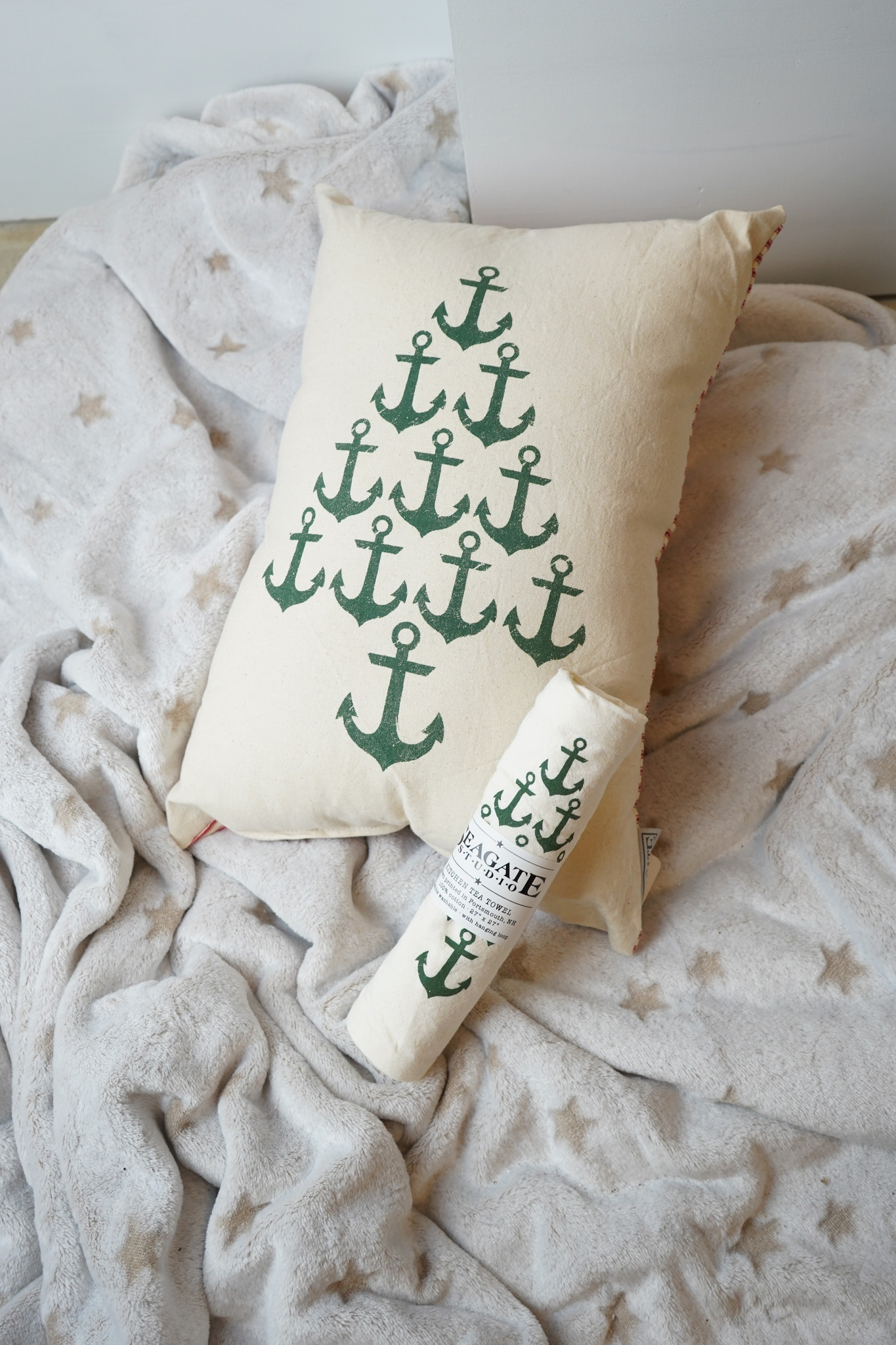 Christmas Dish Towels: There's no better way to spice up the kitchen, than with some holiday dish towels! Decorative and functional, they make a thoughtful and festive gift!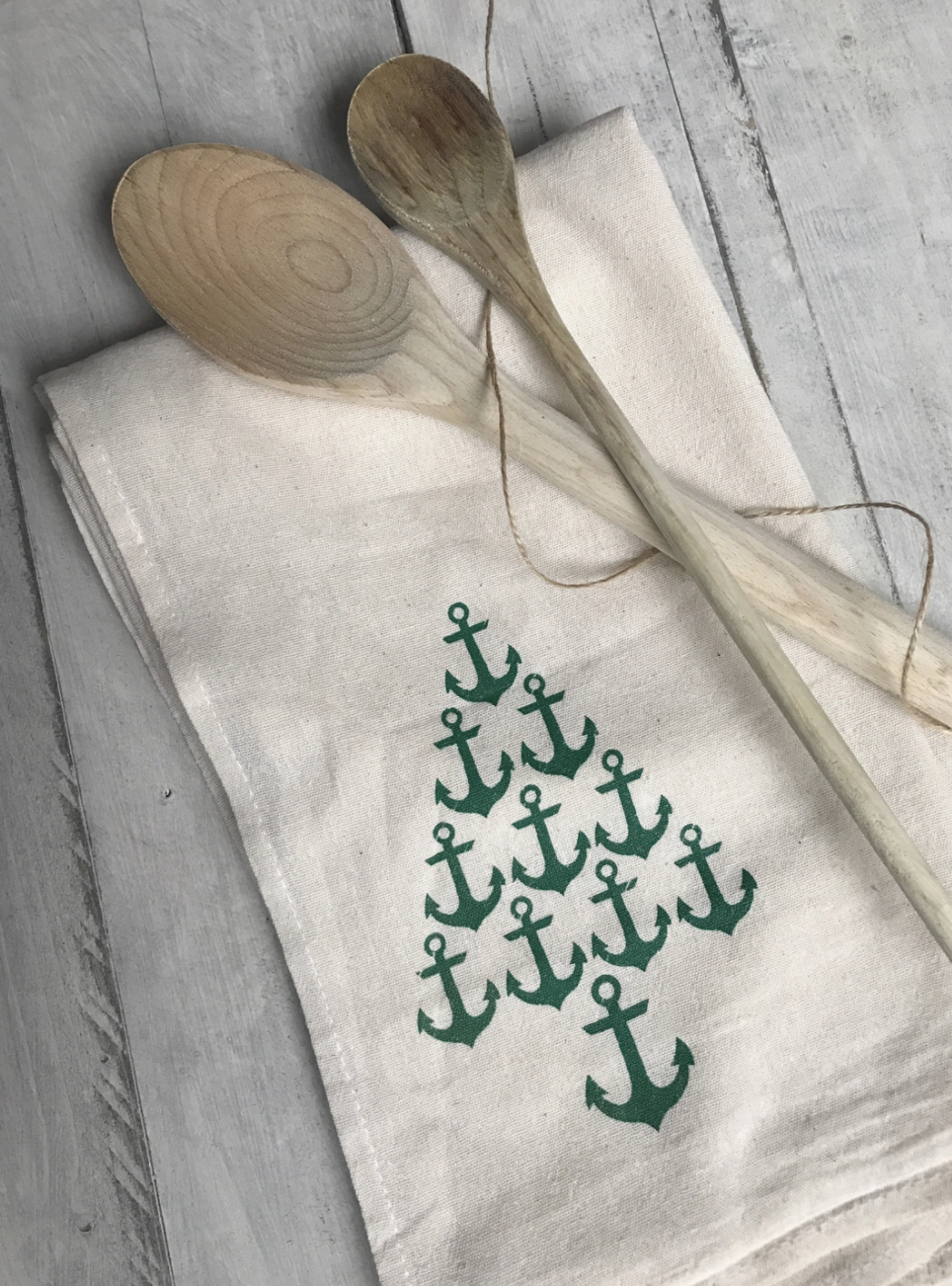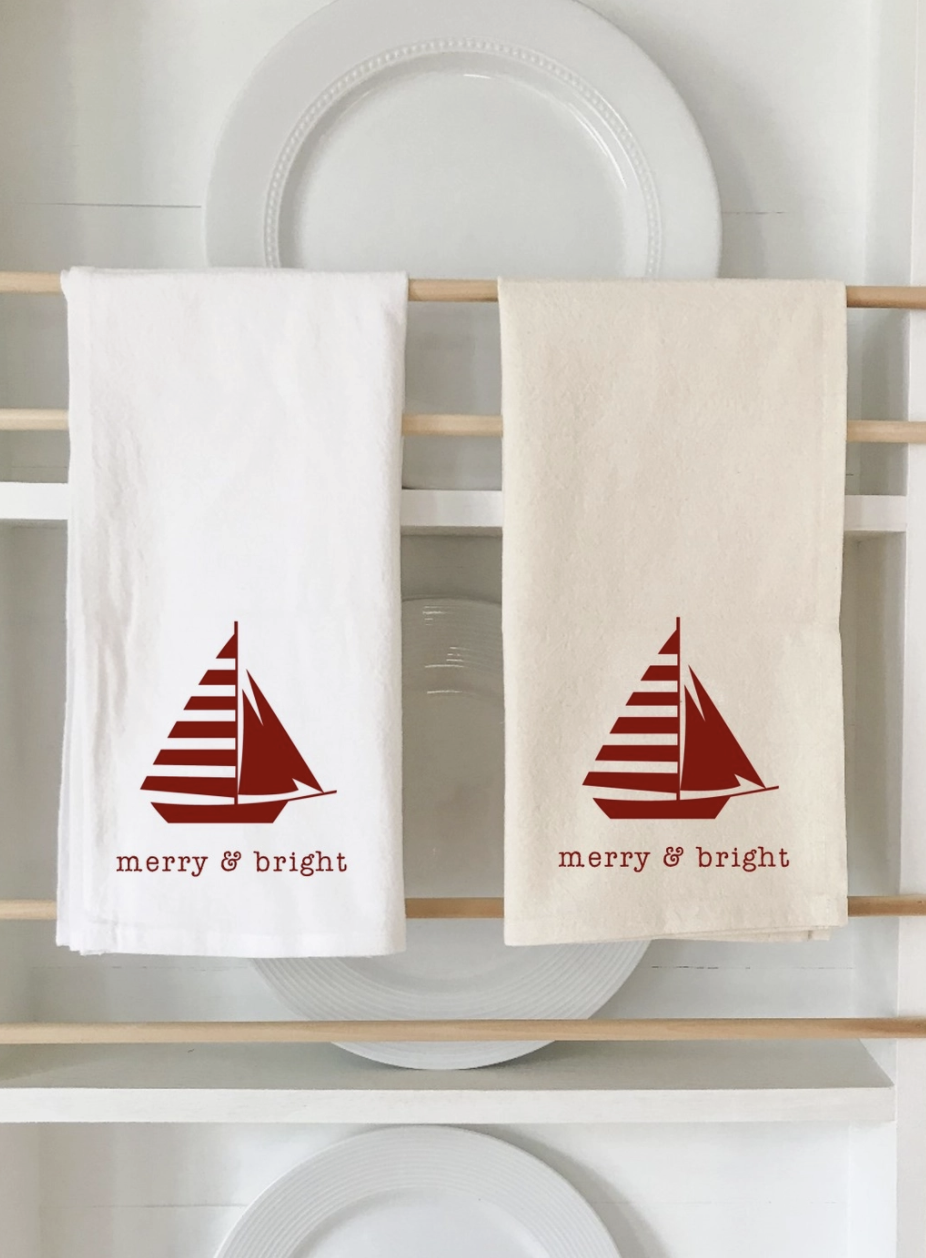 Holiday Garland: The perfect addition of sparkle and texture to your halls this holiday!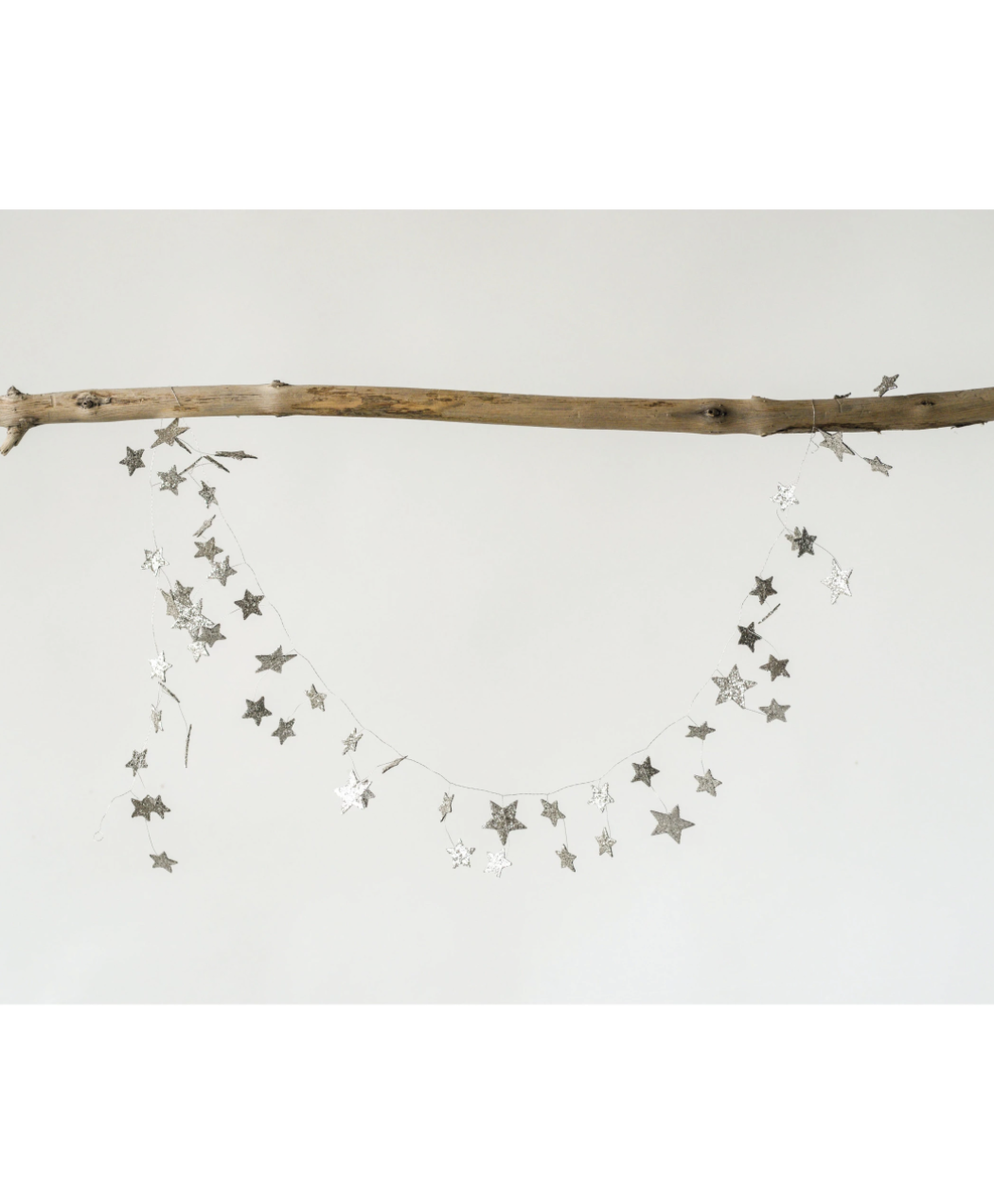 Holiday Bottle Toppers: These adorable bottle toppers are the perfect way to complete a gift. Add the little reindeer, winter warlock, or christmas tree to your favorite bottle of champagne or wine to get the party started this holiday season!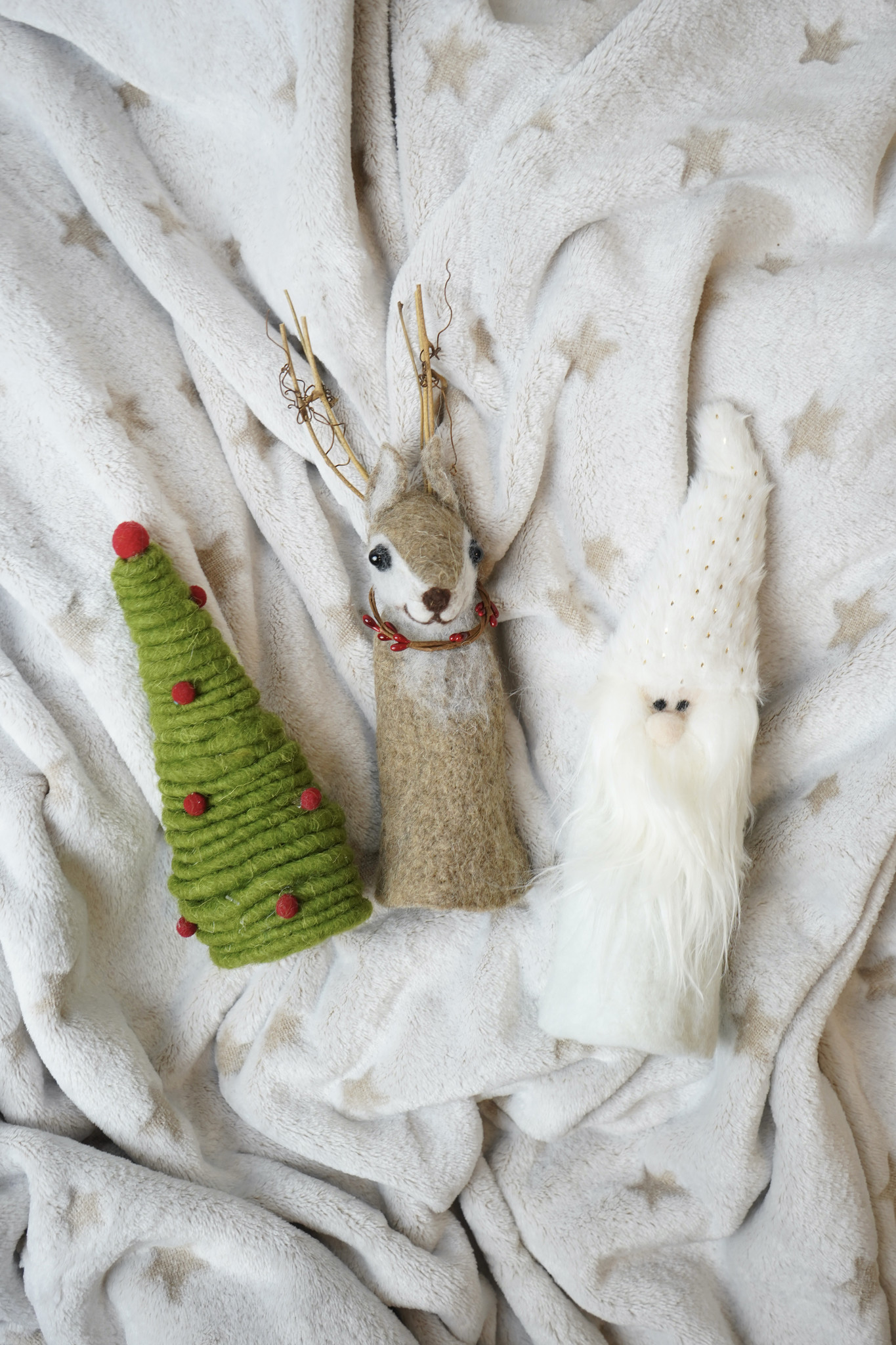 GIFT BOXES: pre-made and ready to gift! 
Small Deck the Halls Gift Box: the perfect $23 pairing to Deck the Halls!
- comes complete with Snowflake Glittery Garland & a Wood Candy Cane Ornament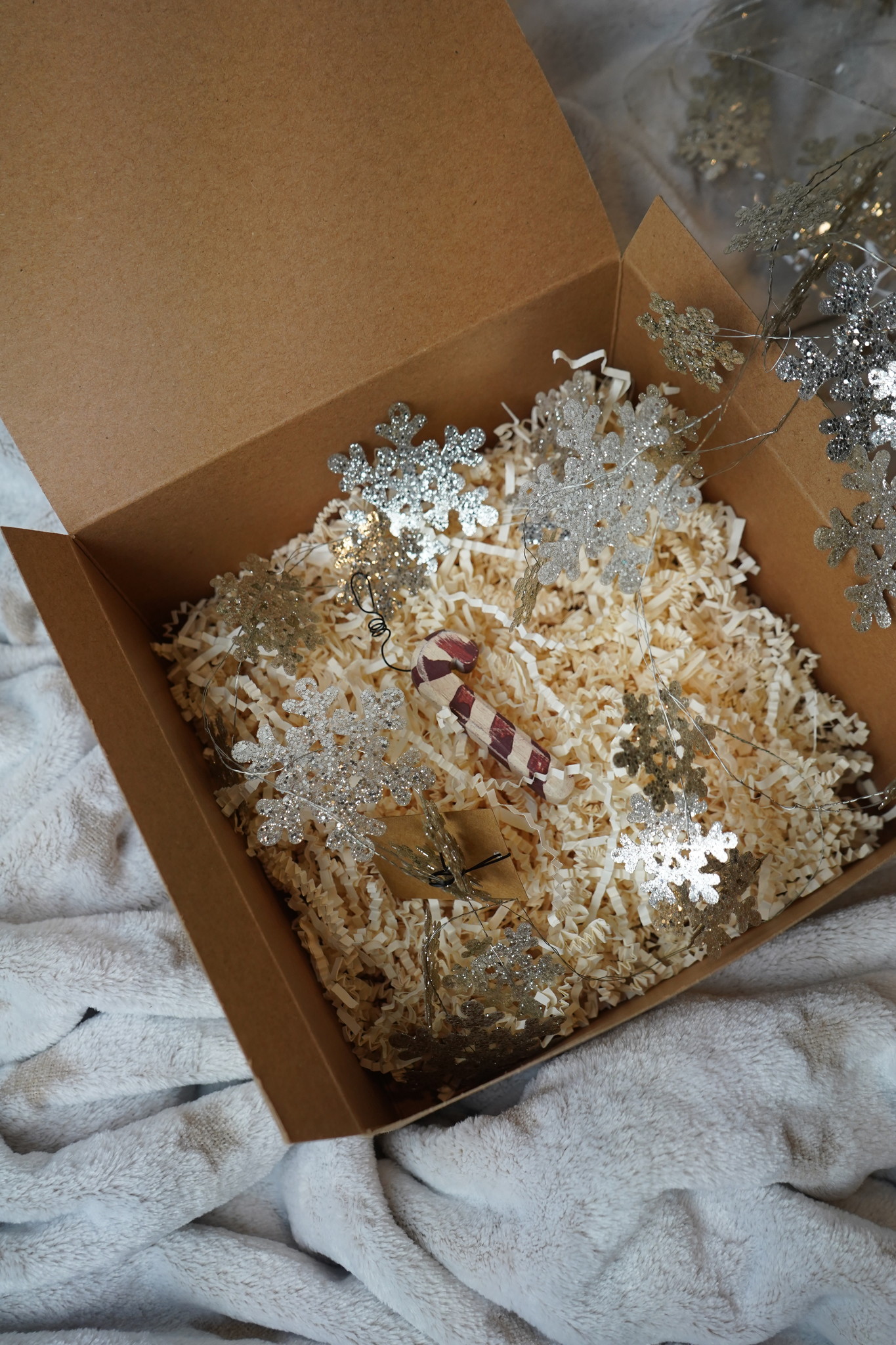 Large Deck the Halls Gift Box: the perfect $58 pairing to Deck the Halls!
- comes complete with matching Anchor Christmas Tree Pillow and Dish Towel