Posted on
By Brooke LaMantia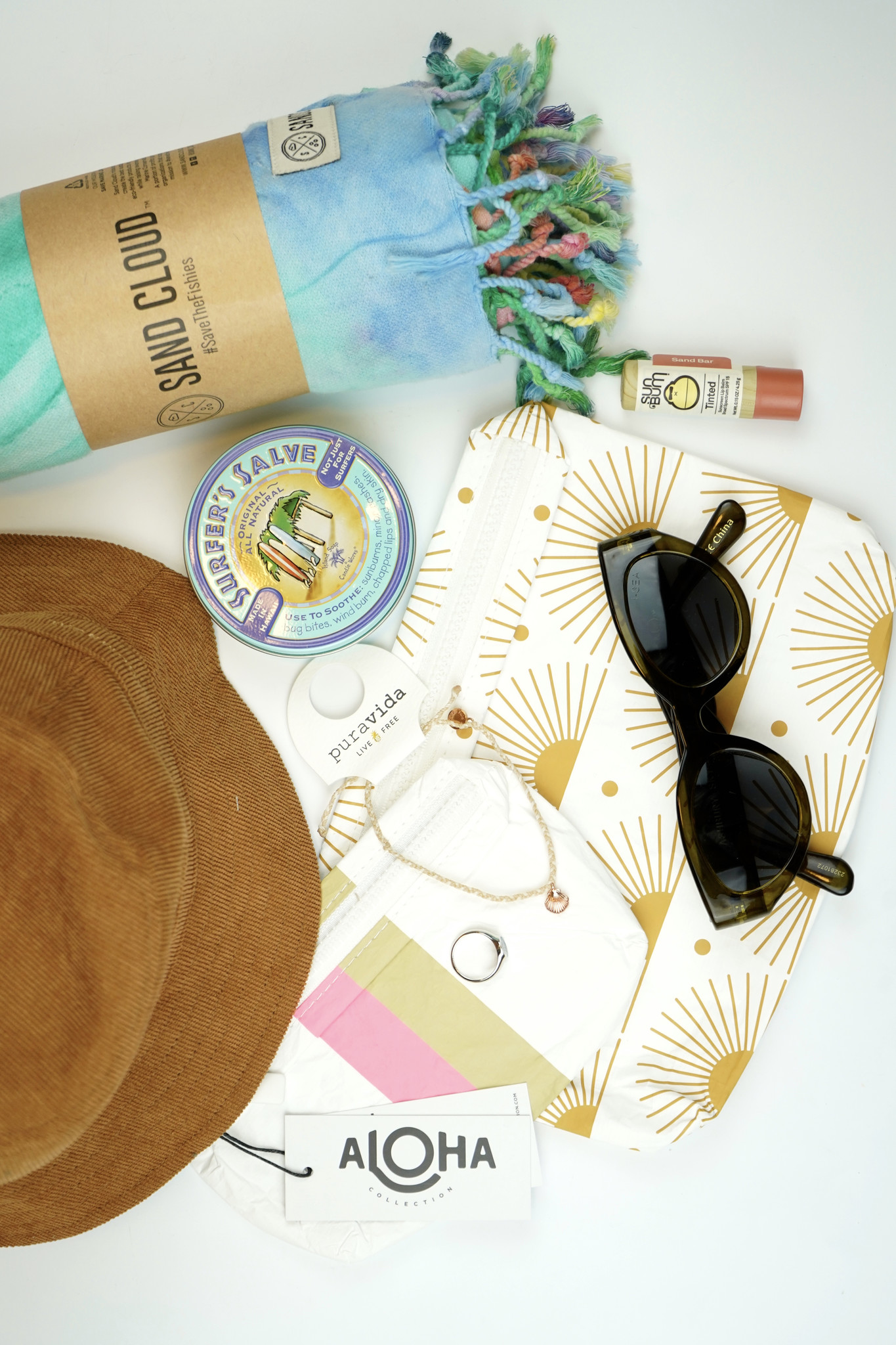 Looking to buy for the beach lover? We have the perfect collection of beach inspired gifts that bring out the coastal spirit through the winter season.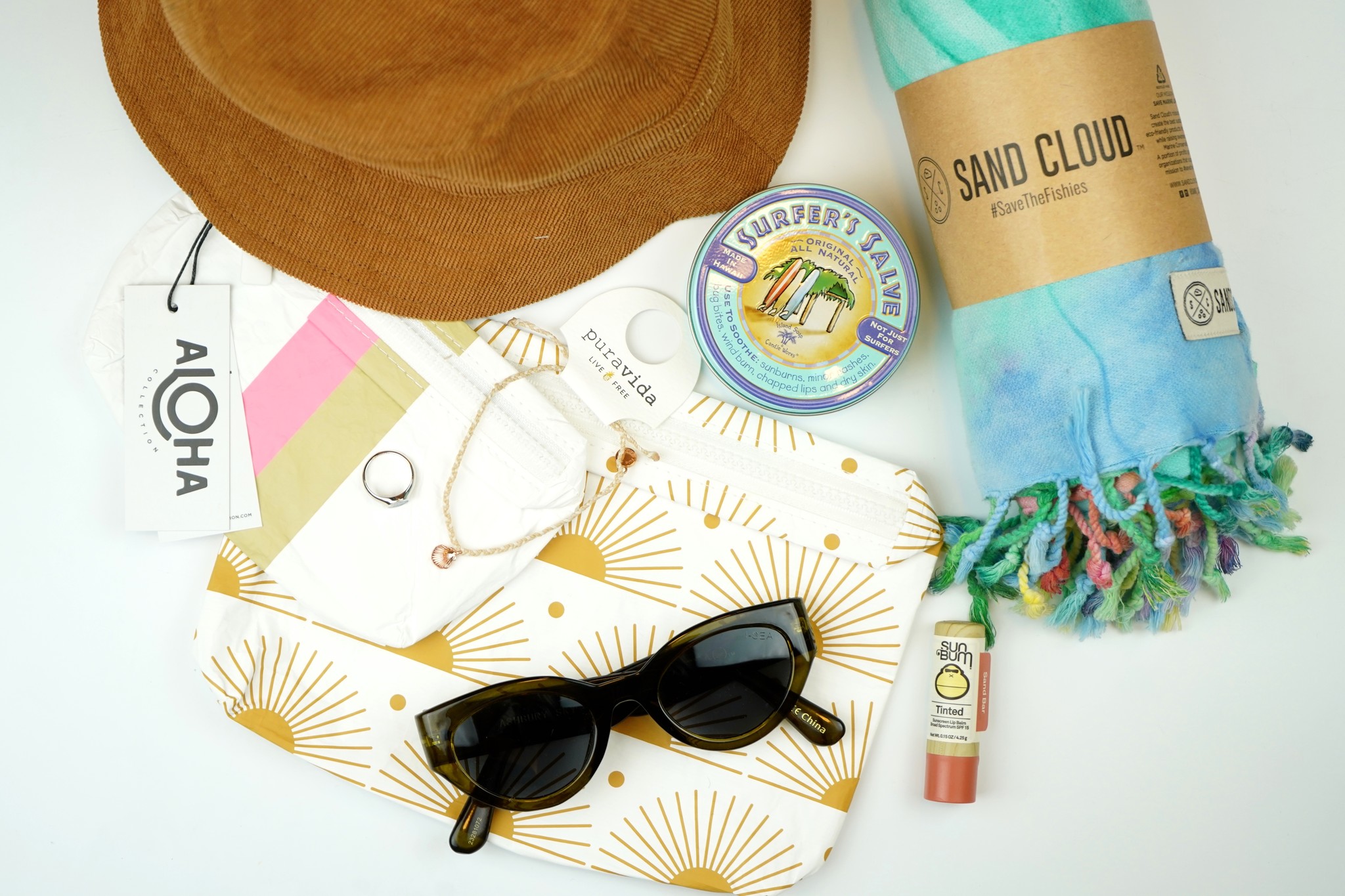 Can't decide which items are the right fit? We have ready-made gift boxes for you to purchase! *Linked at the end of the Gift Guide*
All products are linked in photo descriptions and embedded in photos.
Sun Bum Tinted Lip Balm: A put together colored look with the hydration of a balm can be easily achieved with this tinted lip balm from Sun Bum! Comes in 4 colors.
Surfer's Salve: Surfer's still need to stay moisturized in the winter! Travel size is perfect for travel or on the go!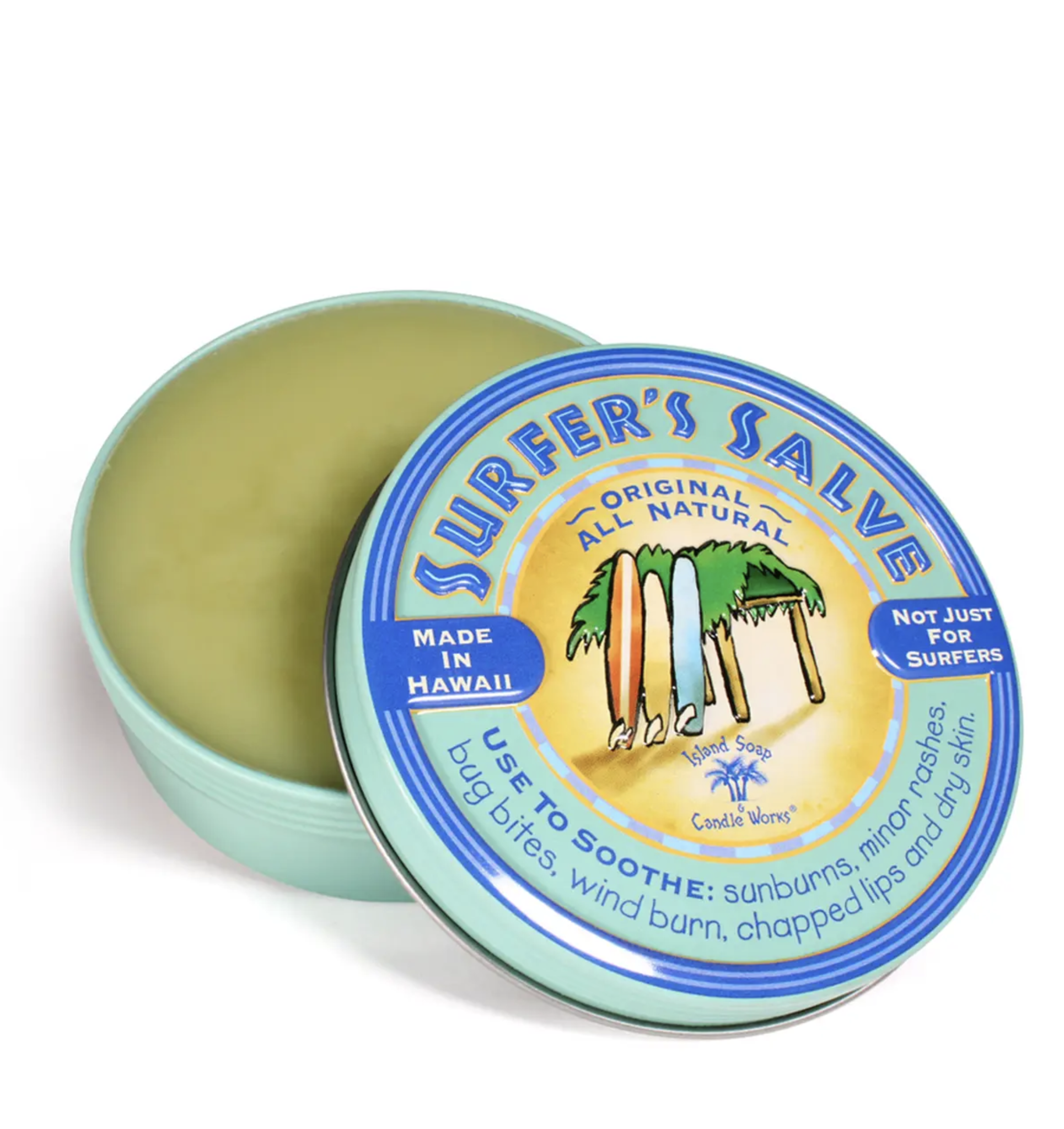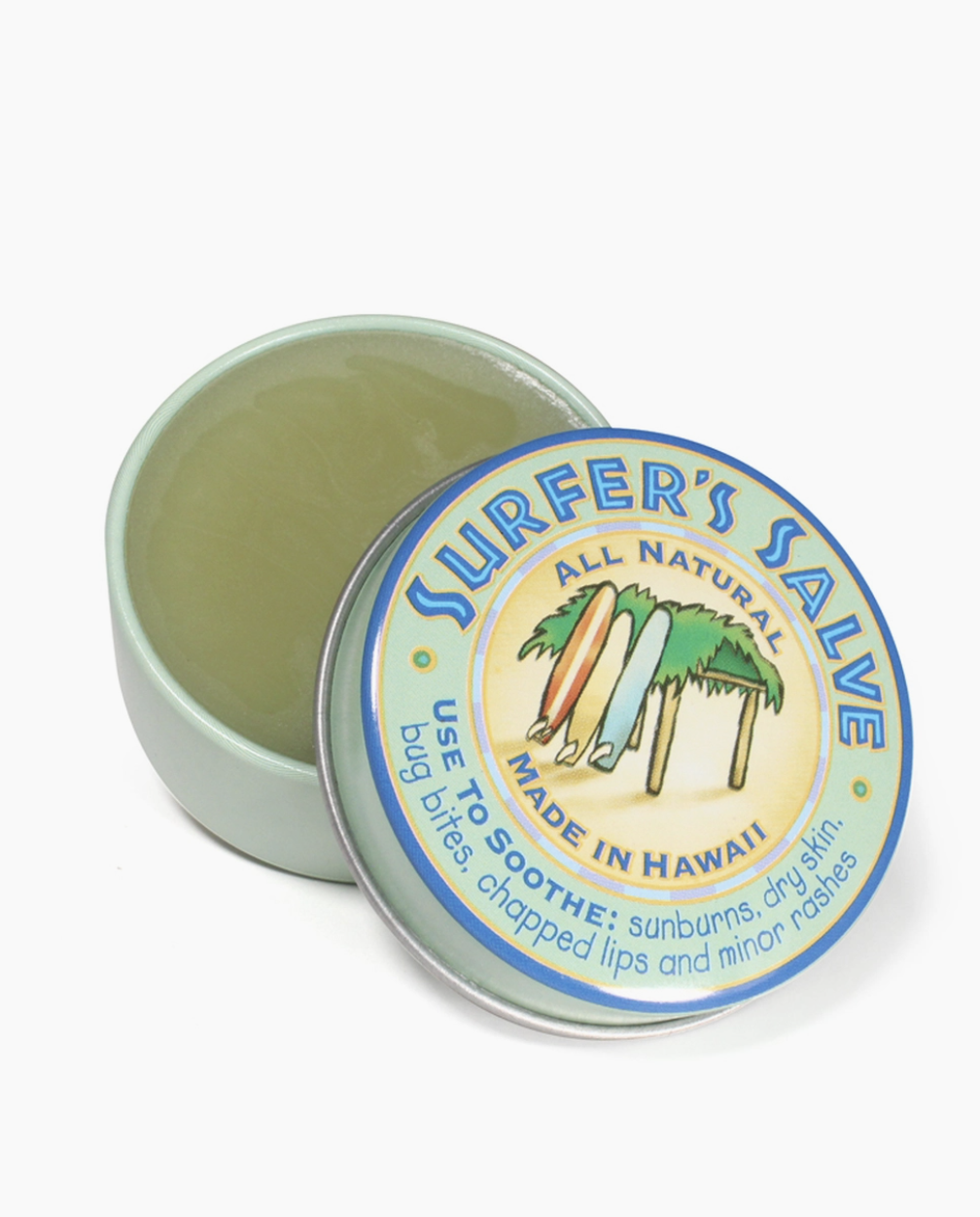 Make Waves Ring: The beach bum can keep the spirit of the ocean waves with them through the winter with the wave ring from Pura Vida!
Aloha Pouches: Great for everyday use, travel, and beach trips to come, these bags and pouches from Aloha come in all shapes and sizes!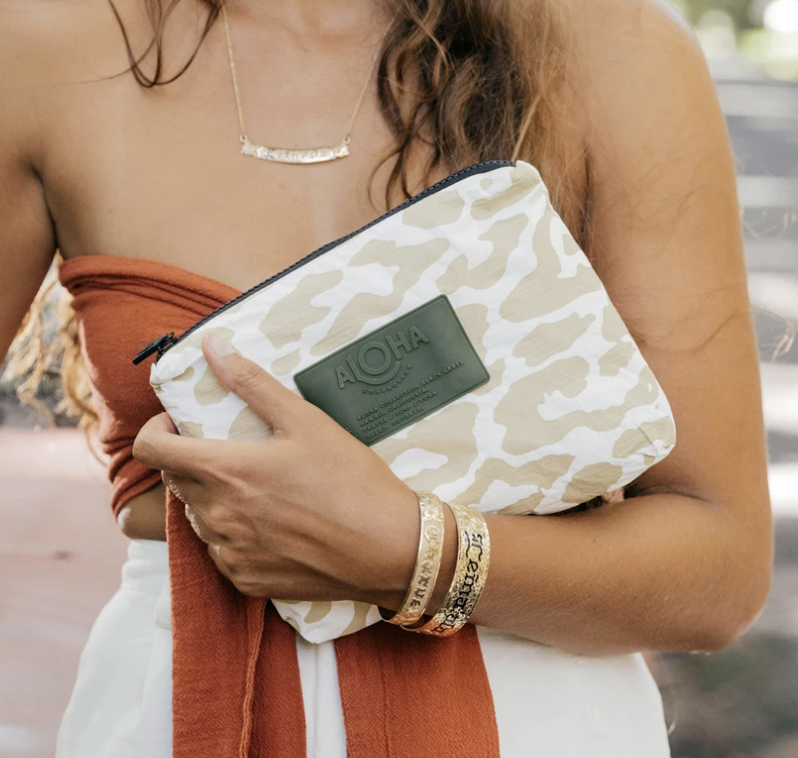 iSea Sunnies: The sun still shines in the winter even though your beach bum may not be on the beach! Give them the gift of stylish sunnies that they can wear now through to next beach season!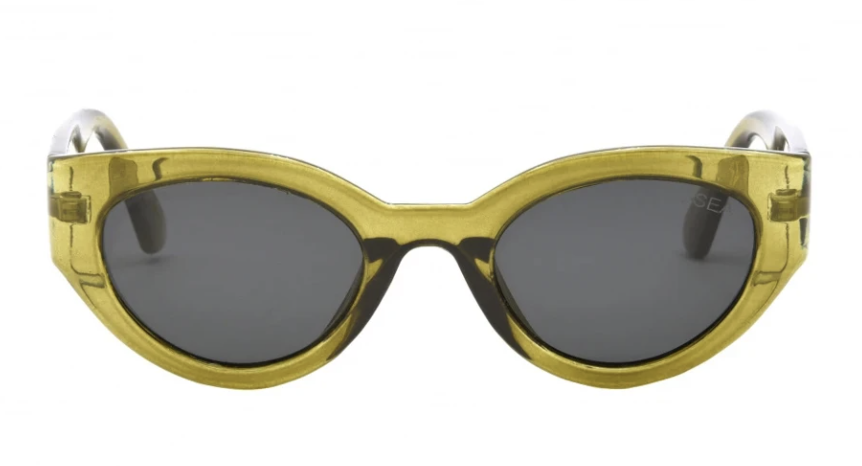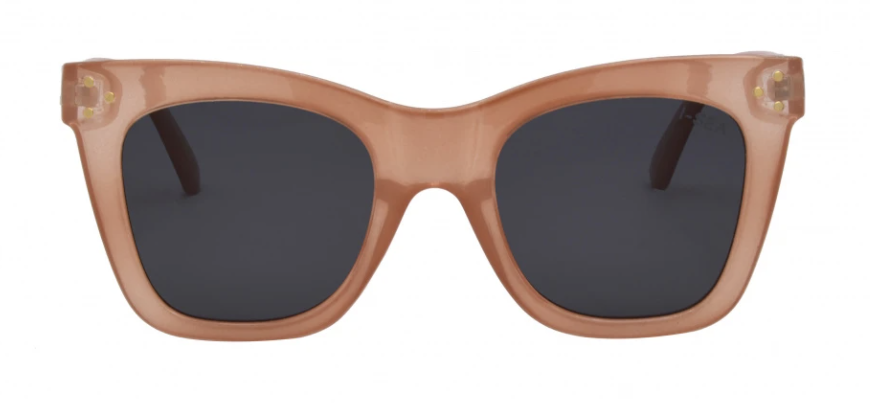 Sand Cloud Wanderlust Towels: These high quality towels will have your beach lover itching to get back to the beach! Large or regular size is a great thoughtful gift!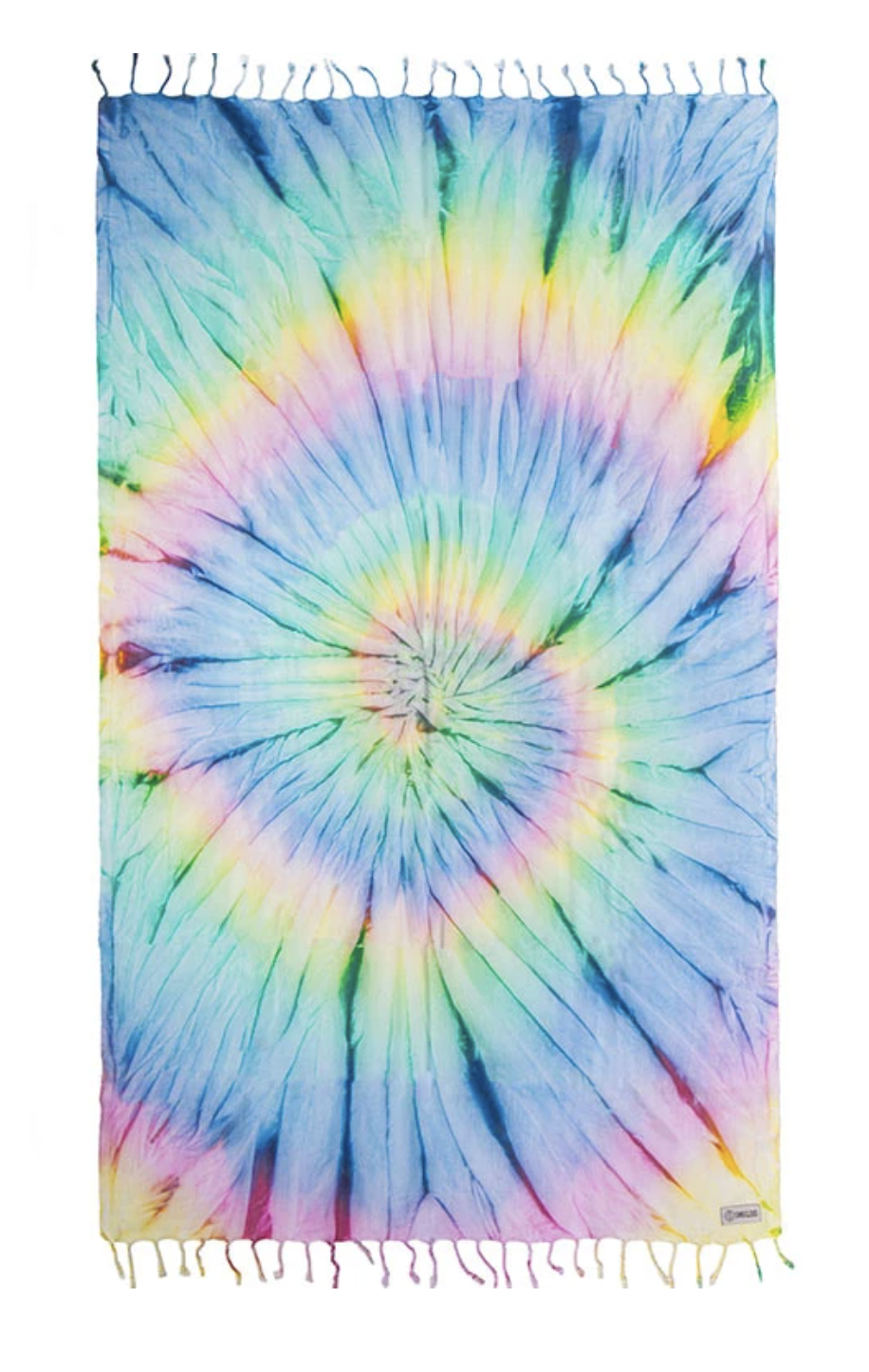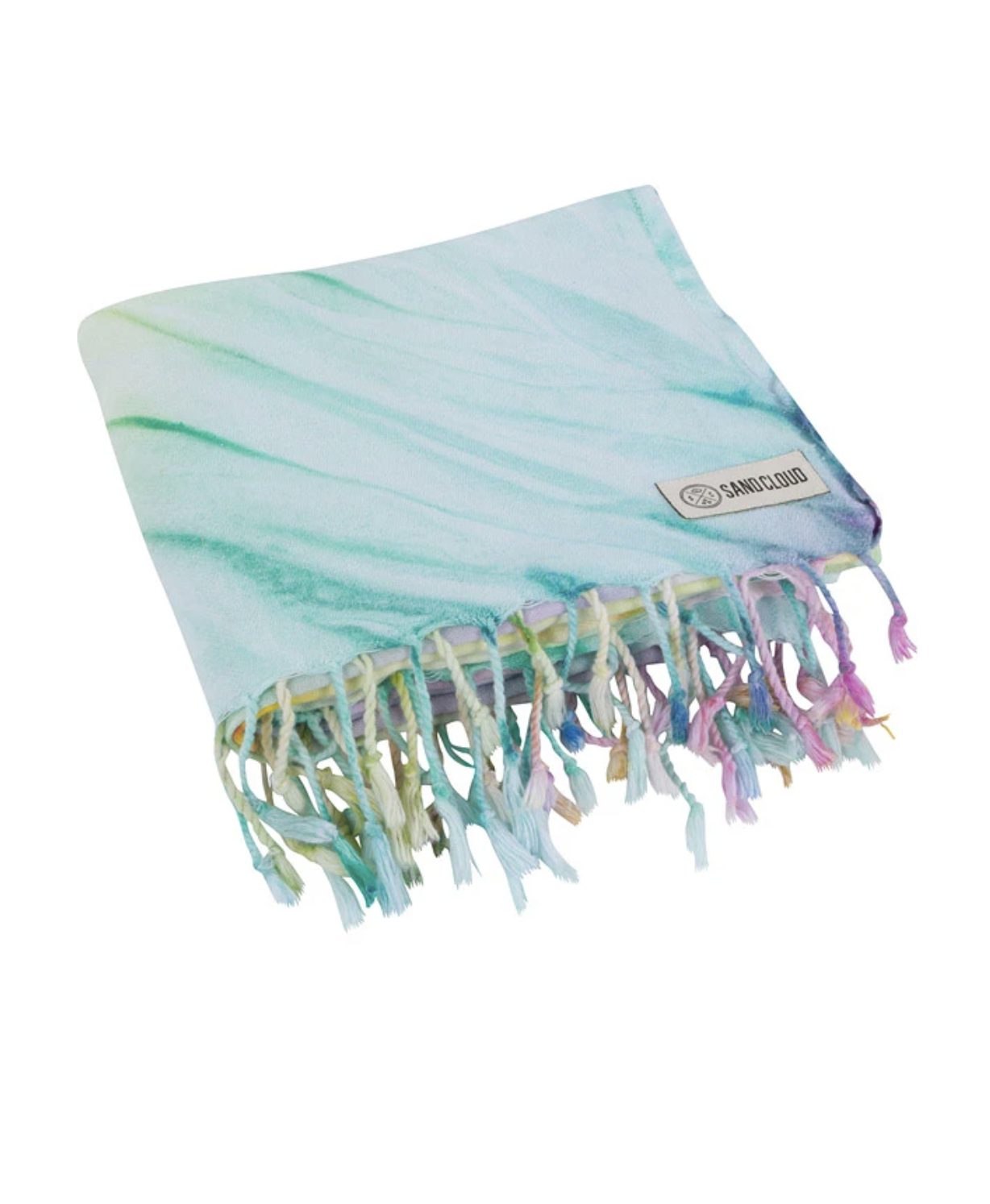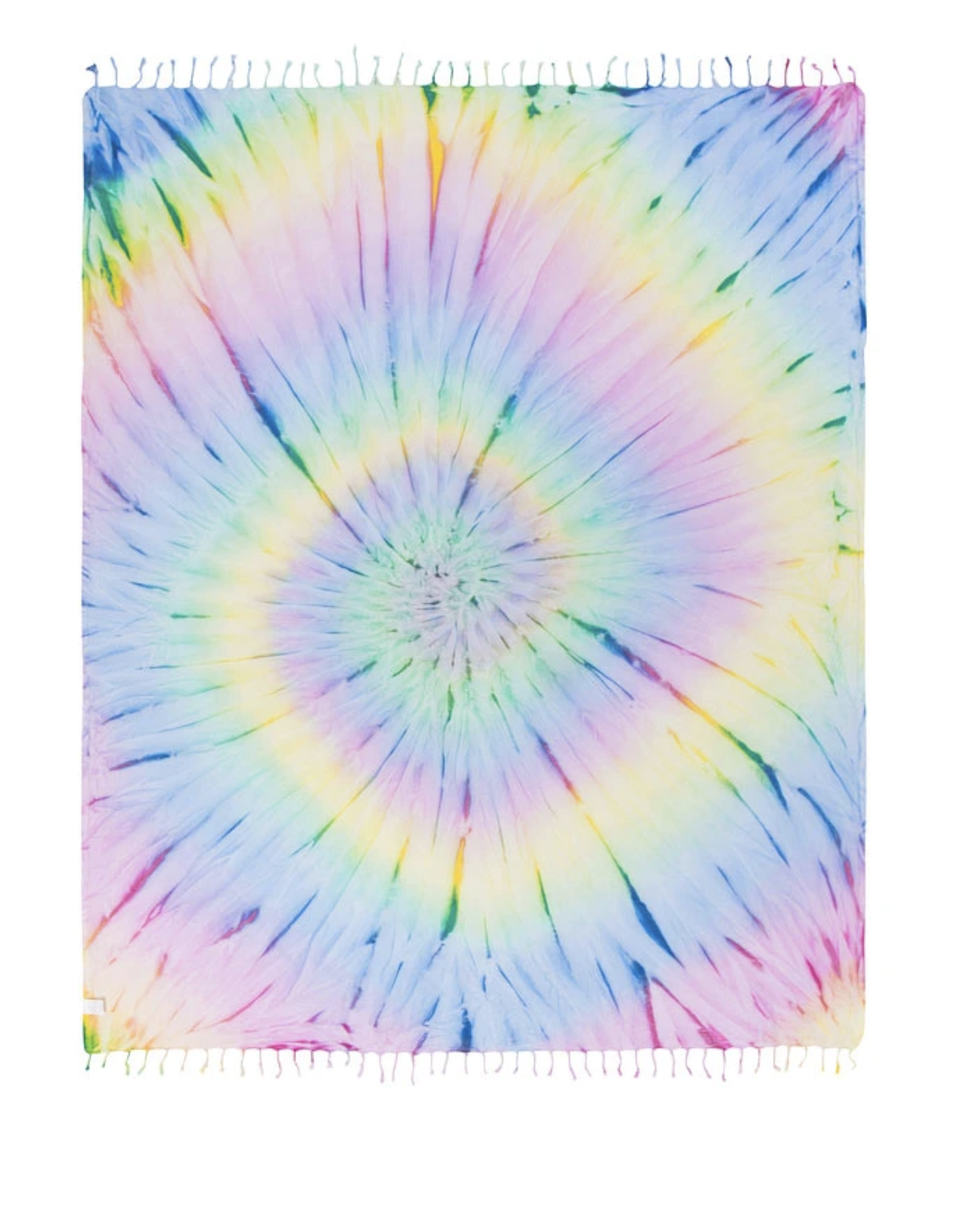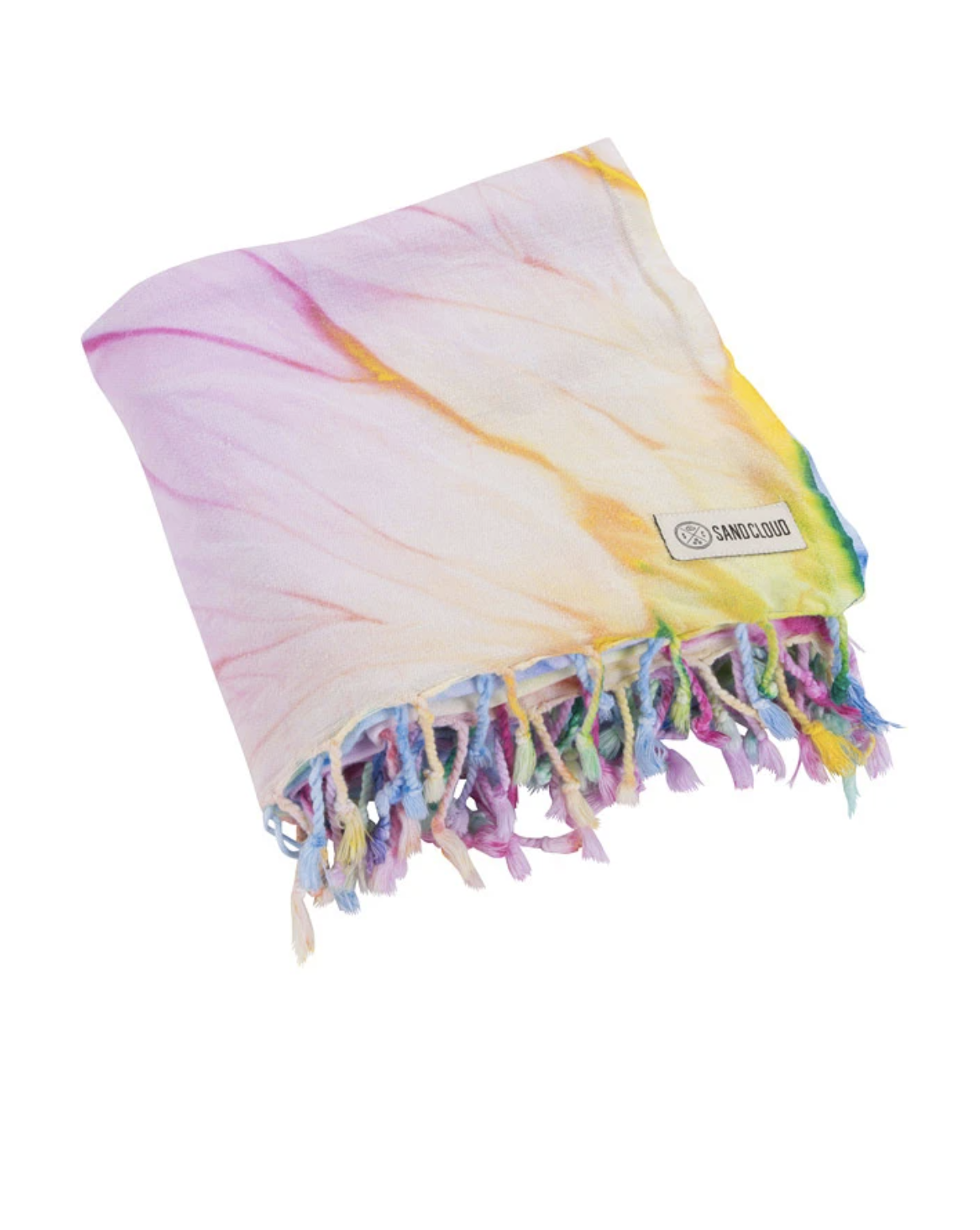 Kooringal Bucket Hats: A winter spin on one of the beach bum's favorite accessories - a corduroy bucket hat!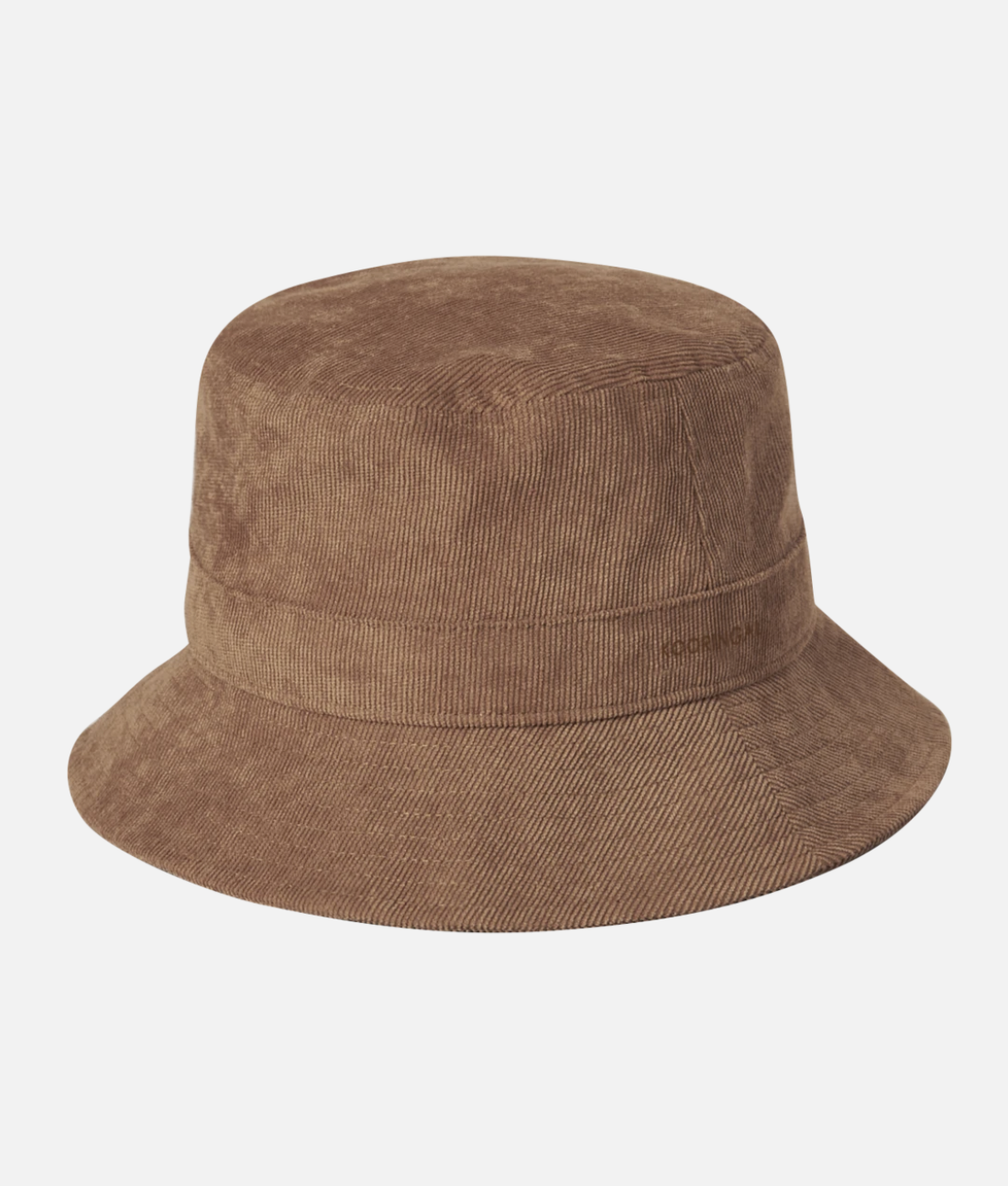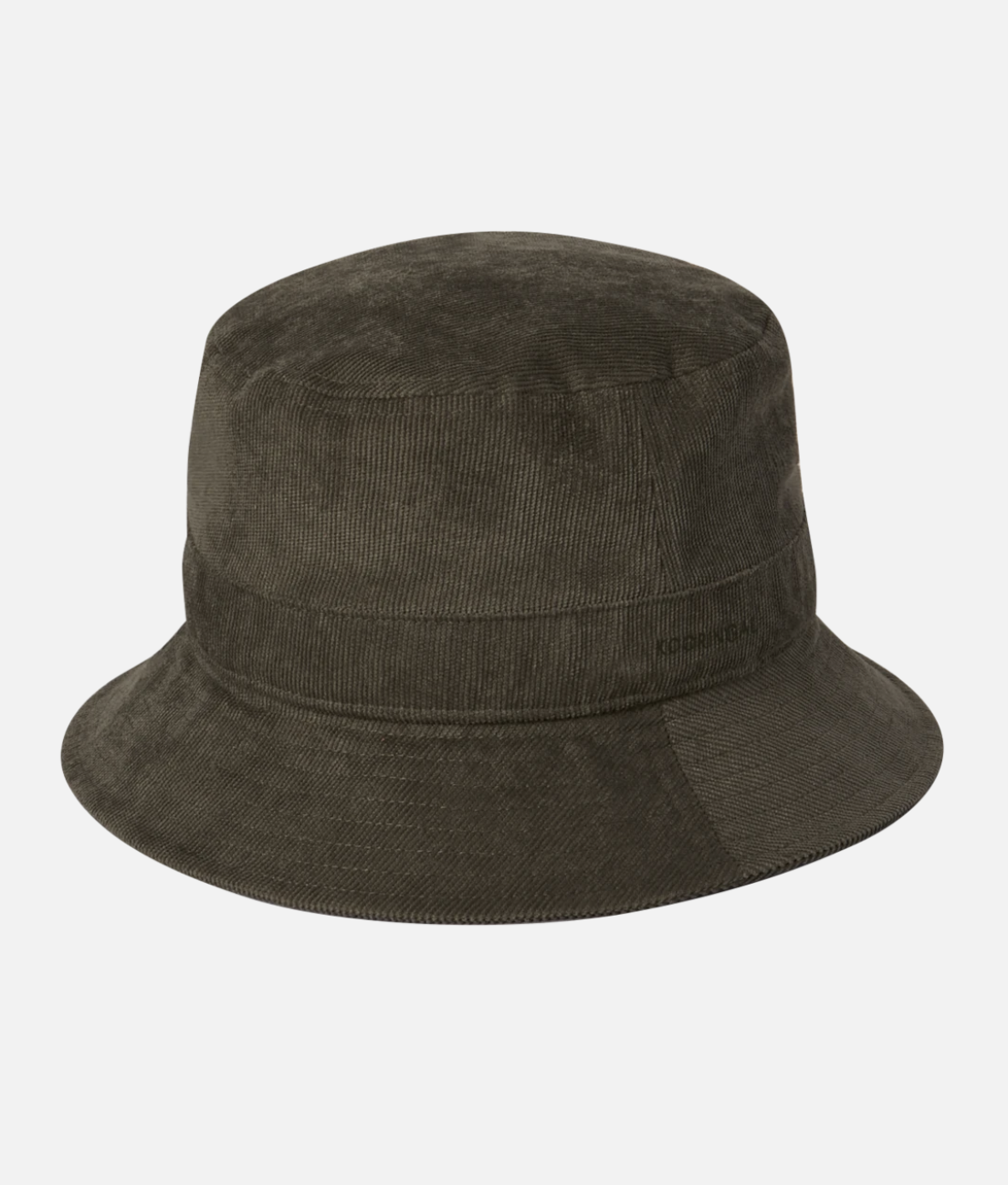 Pura Vida Bracelets: Coastal inspired jewelry for your favorite beach bum!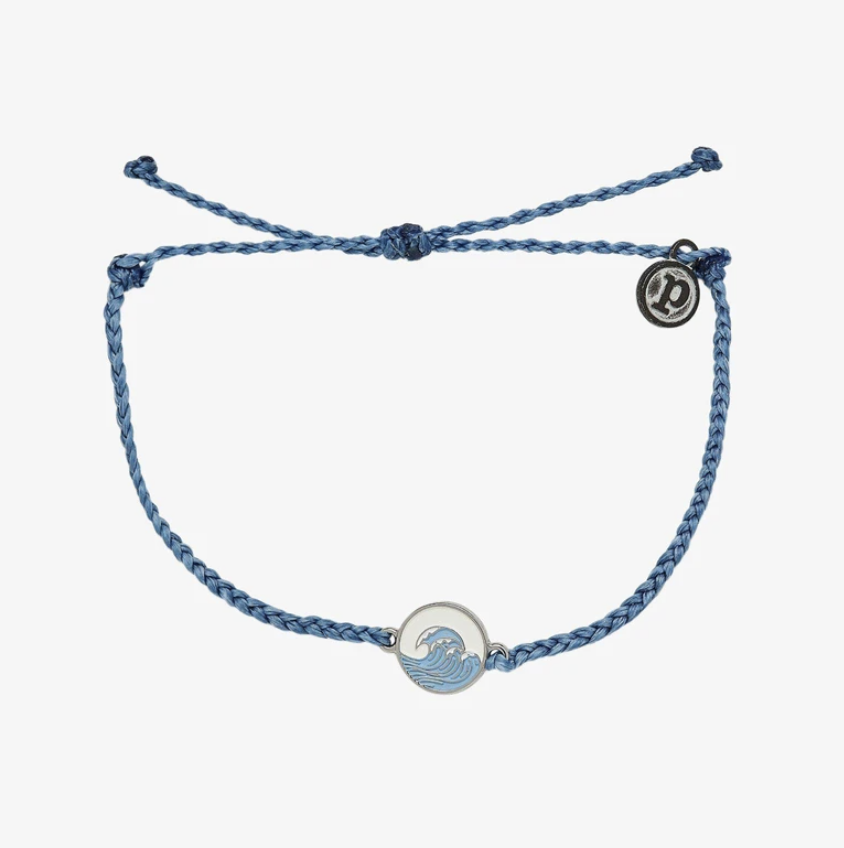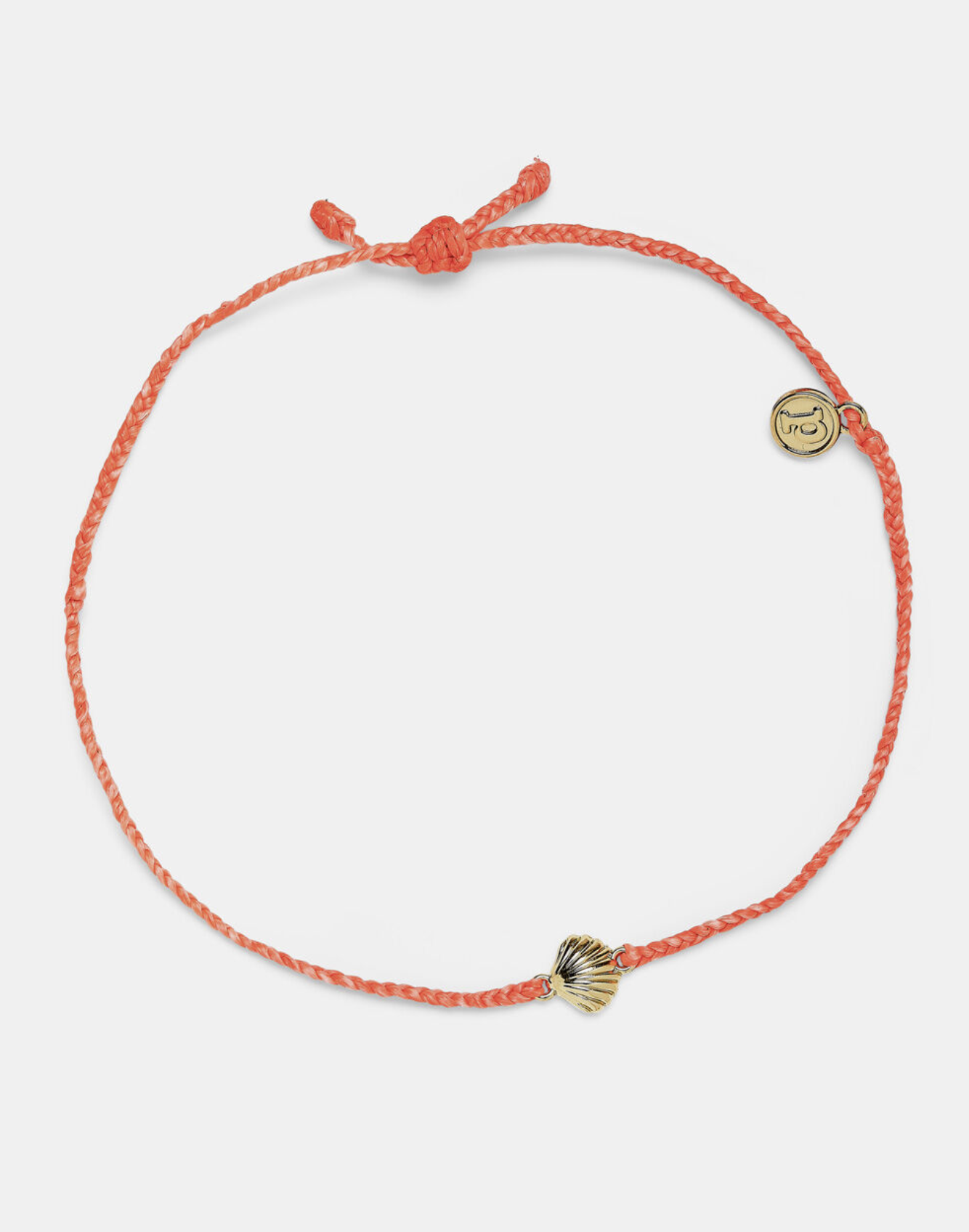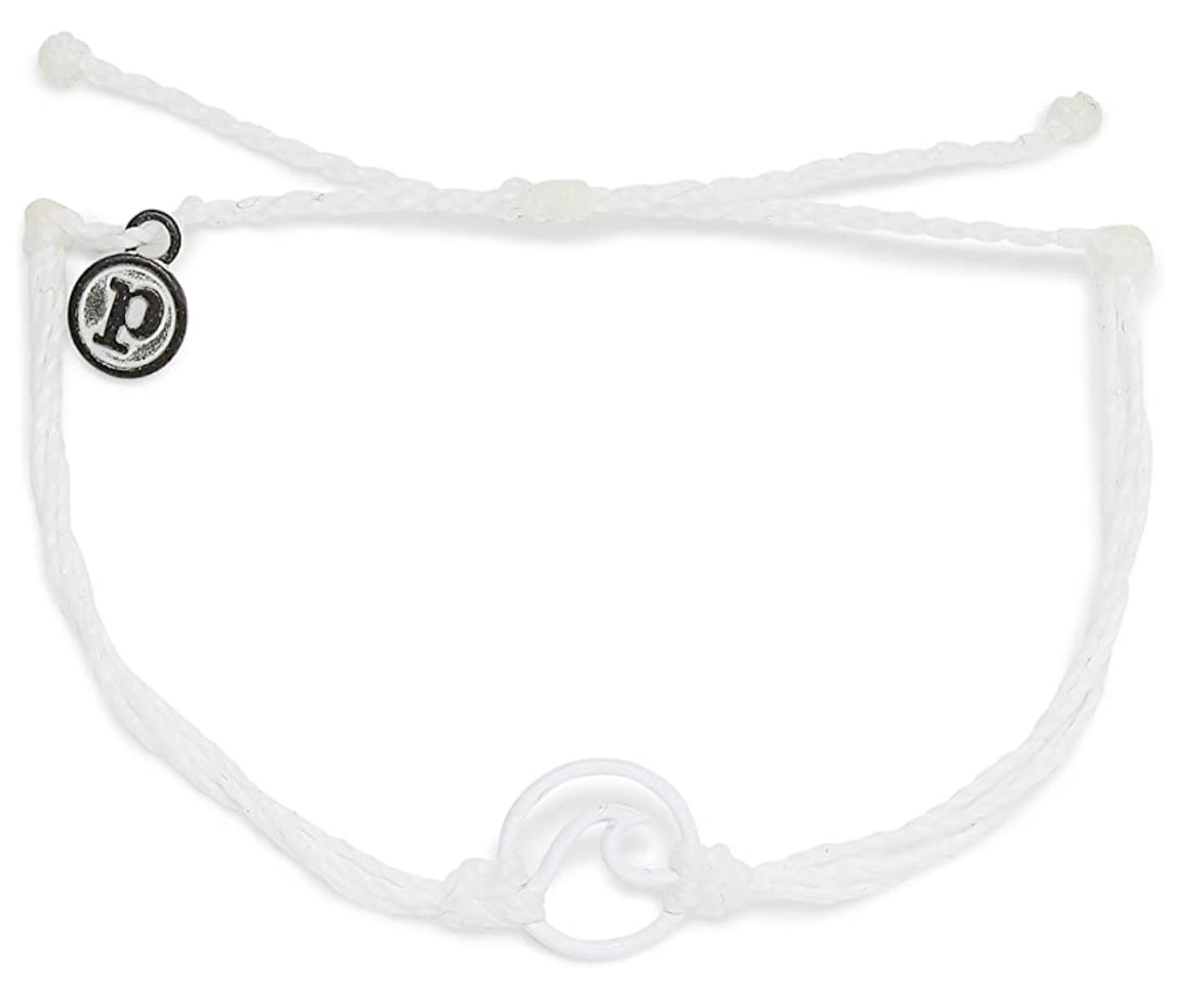 GIFT BOXES: pre-made boxes ready to gift!
Small Beach Bum Gift Box: The perfect $50 pairing - Pura Vida Make Waves Ring & Small Aloha Delos Pouch!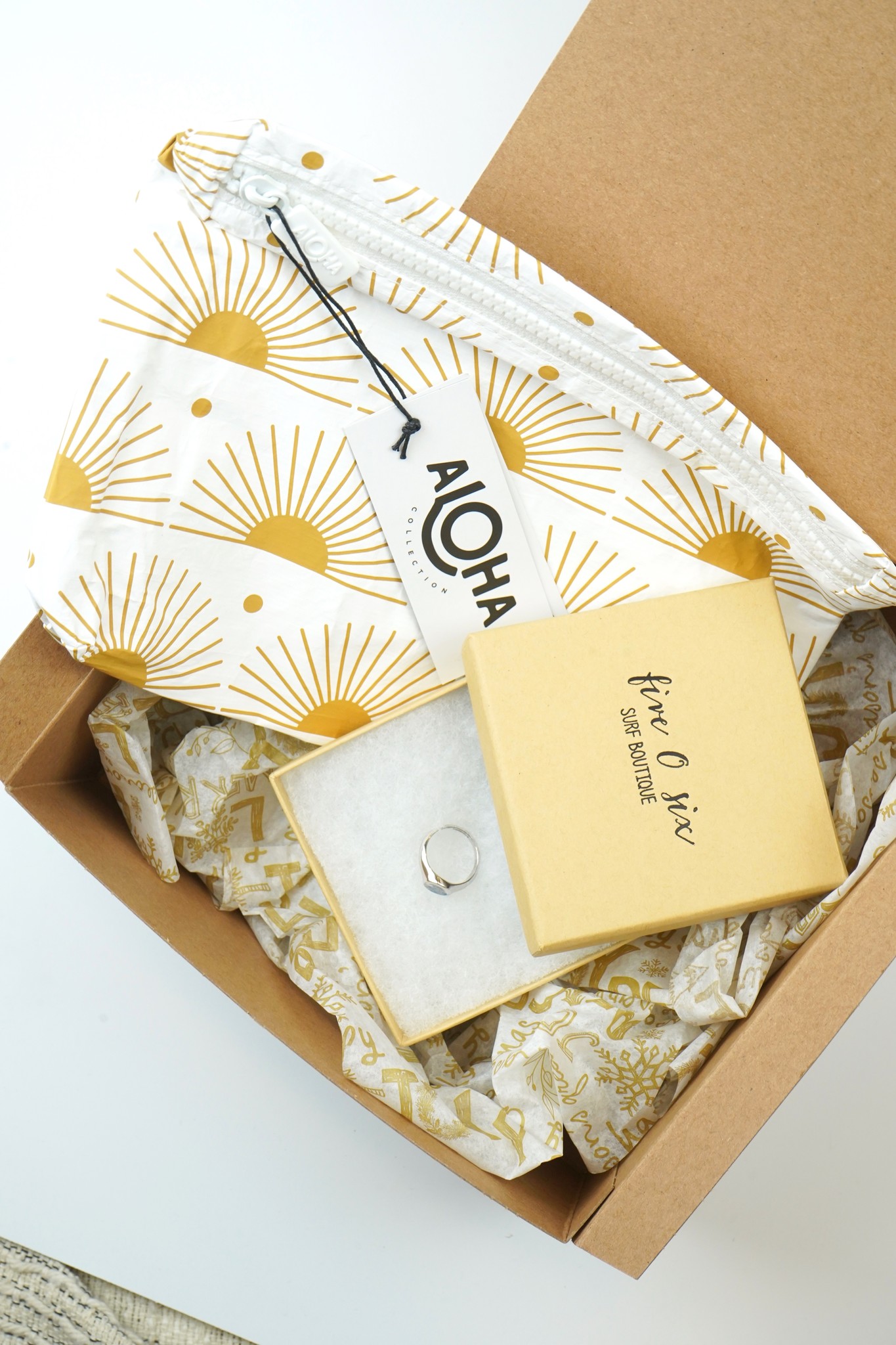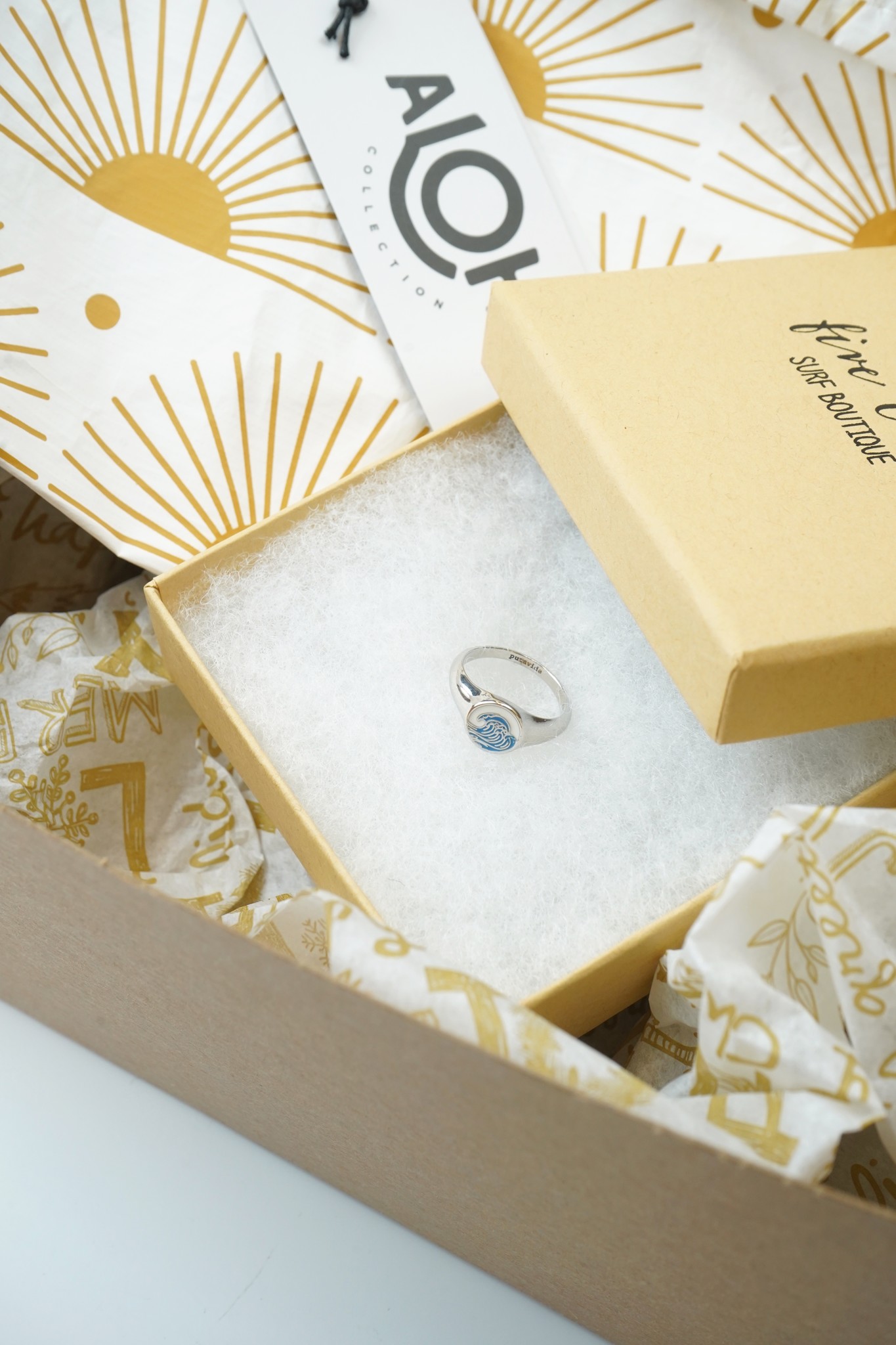 Large Beach Bum Gift Box: The perfect $70 bundle - Corduroy Bucket Hat from Kooringal, Mini Aloha Collection Pouch and Sun Bum Tinted Lip Balm!
Choose from two bundles:
- Tobacco Corduroy Bucket Hat, Mini Pink/Gold Le Voyager Pouch, and Sandbar Sun Bum Tinted Lip Balm!
- Olive Corduroy Bucket Hat, Mini Luna Pouch, and Bonfire Sun Bum Tinted Lip Balm!