Posted on
By Brooke LaMantia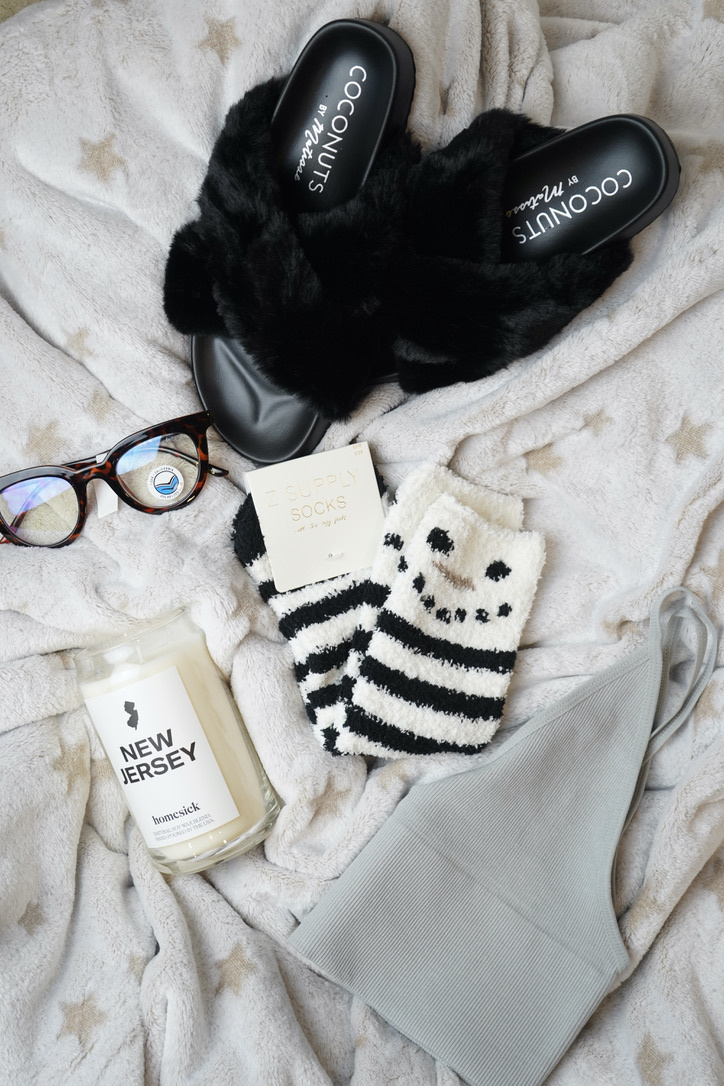 Look no further - we have the perfect collection of gifts to satisfy the cozy and comforting needs of your homebody friends and family!
Can't decide which items are the right fit? We have ready-made gift boxes for you to purchase! *Linked at the end of the Gift Guide*
All products are linked in photo descriptions and embedded in photos.
 Z Supply Plush Socks: Fluffy and festive, you can't go wrong with these Z Supply socks! So many options to choose from… elf socks for the christmas enthusiast, snowman socks for the winter lover, and star patterned socks for the neutral festive type. Make it match with the star lounge set and blanket!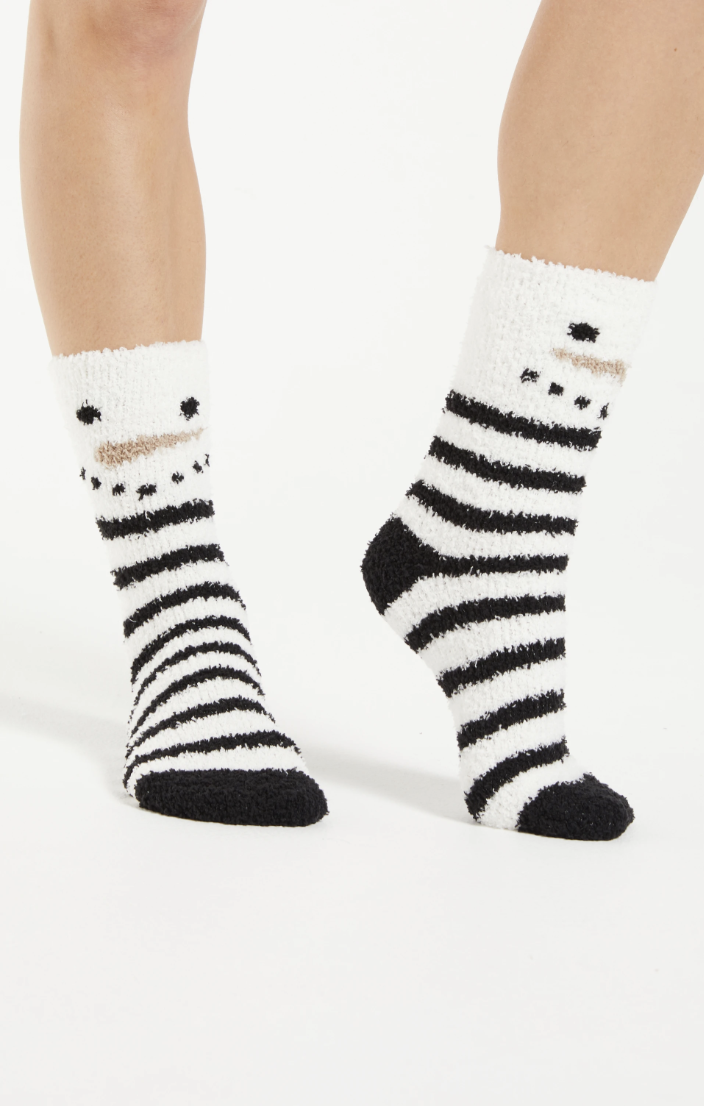 Z Supply Star Blanket: Amazingly soft, comfortable and cute, this plush blanket is the perfect gift for your homebody to cuddle up with!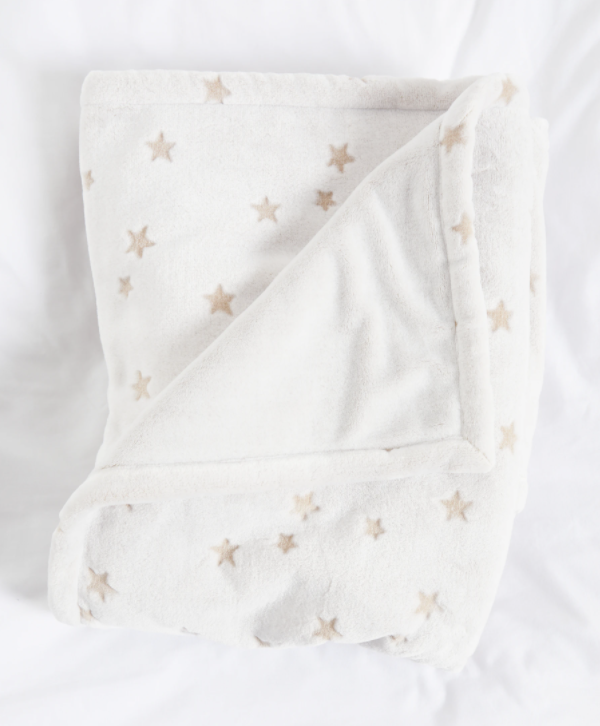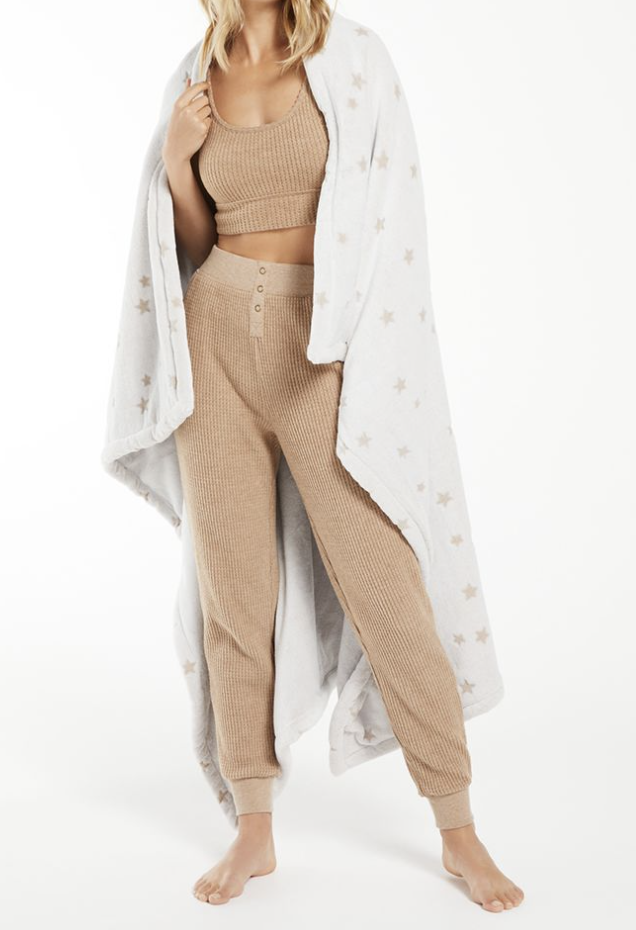 Z Supply Star Lounge Set: This lounge set reaches the ultimate level of comfort and style! Soft as can be with frosted plush material. Make it a complete matching lounge ensemble with the star blanket and star socks!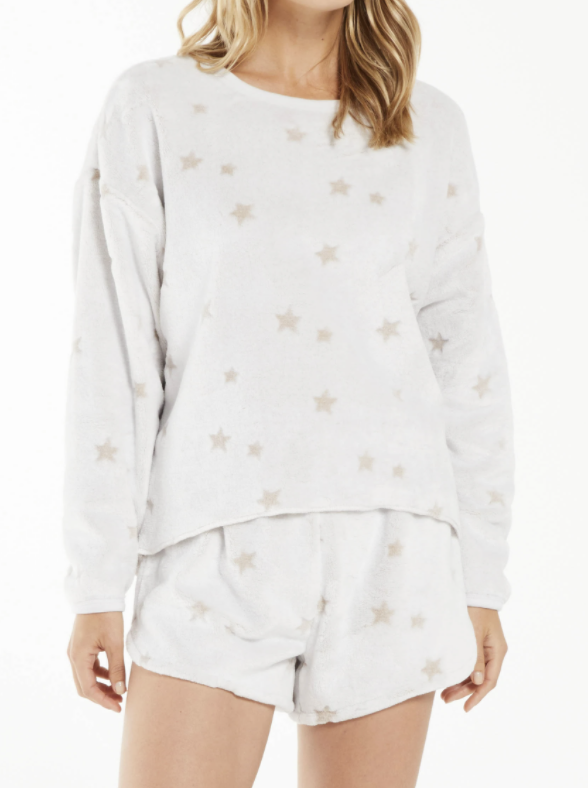 Star Plush Top / Star Plush Shorts
Waffle Tank Bra / Plush Star Joggers
Seamless Bralettes: Soft, seamless and stylish, these bralettes from By Together are the perfect pairing to any lounging lady's outfit!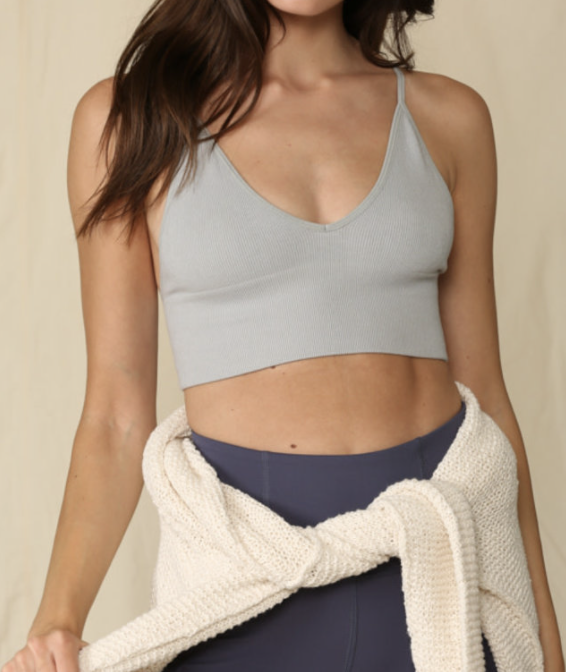 Homesick Candles: Bring 'home' to the homebody with these candles that bring out the scents of New Jersey and a Beach House to bring out LBI summer memories during the holiday season!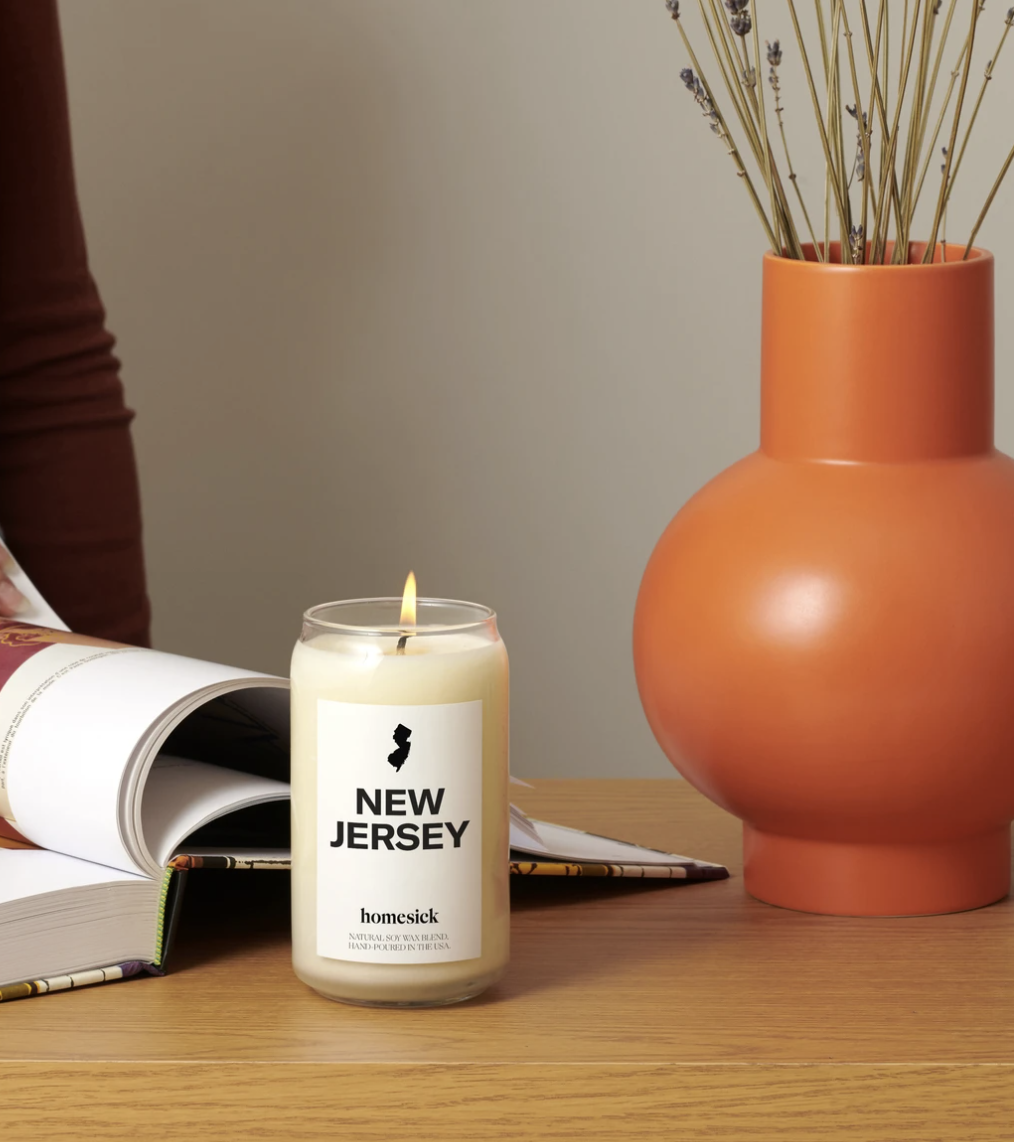 LBI Pillows: Give the gift of comfort in every sense of the word, with LBI pillows to build up couch comfort while also bringing a piece of home to the couch.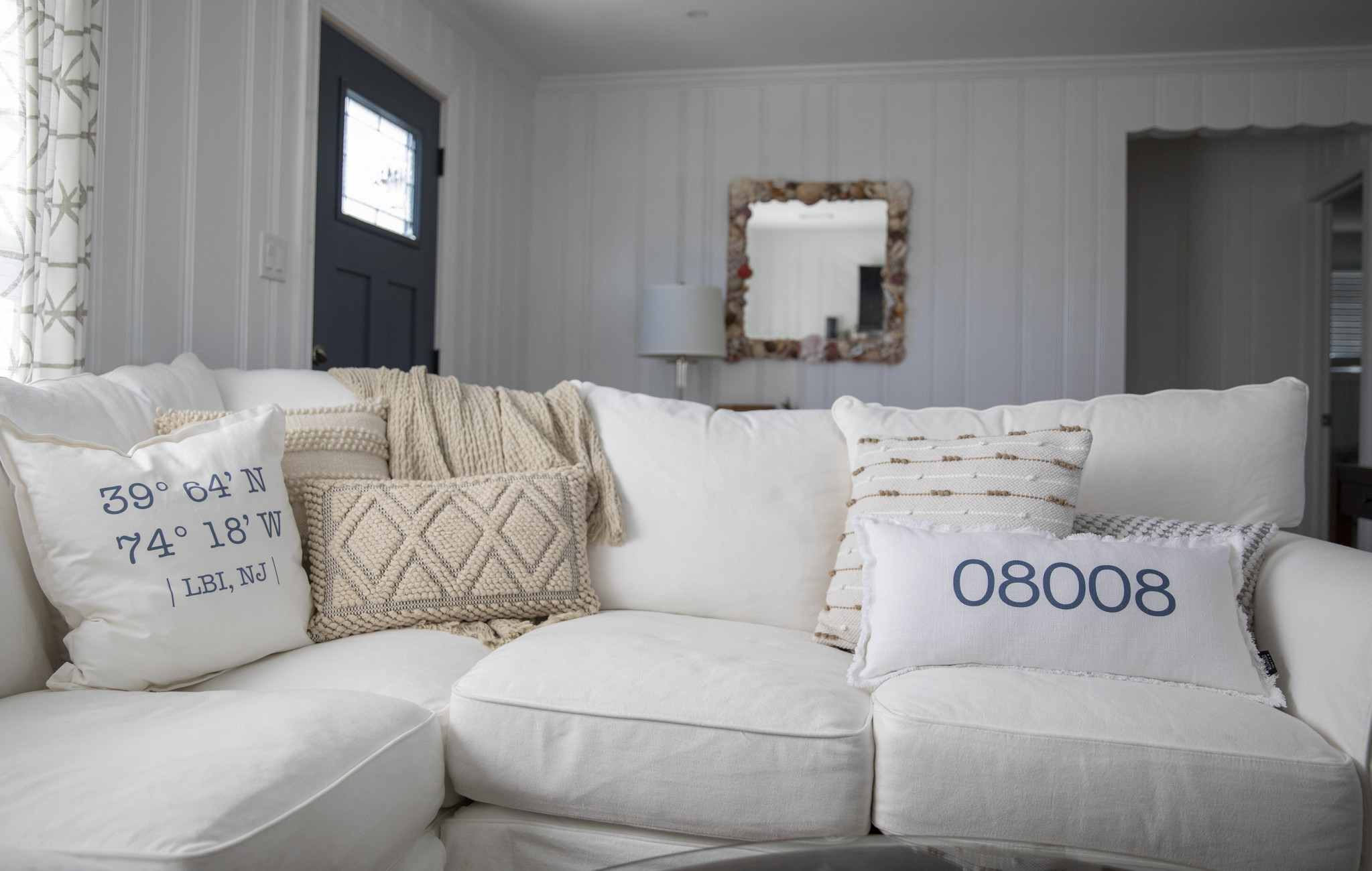 Coordinate Pillow / 08008 Pillow
Matisse Slippers: The essential gift for a homebody - slippers. With fur and fluff you can't go wrong with either of these slipper options from Matisse! Both have a solid sole so they are perfect for a small errand.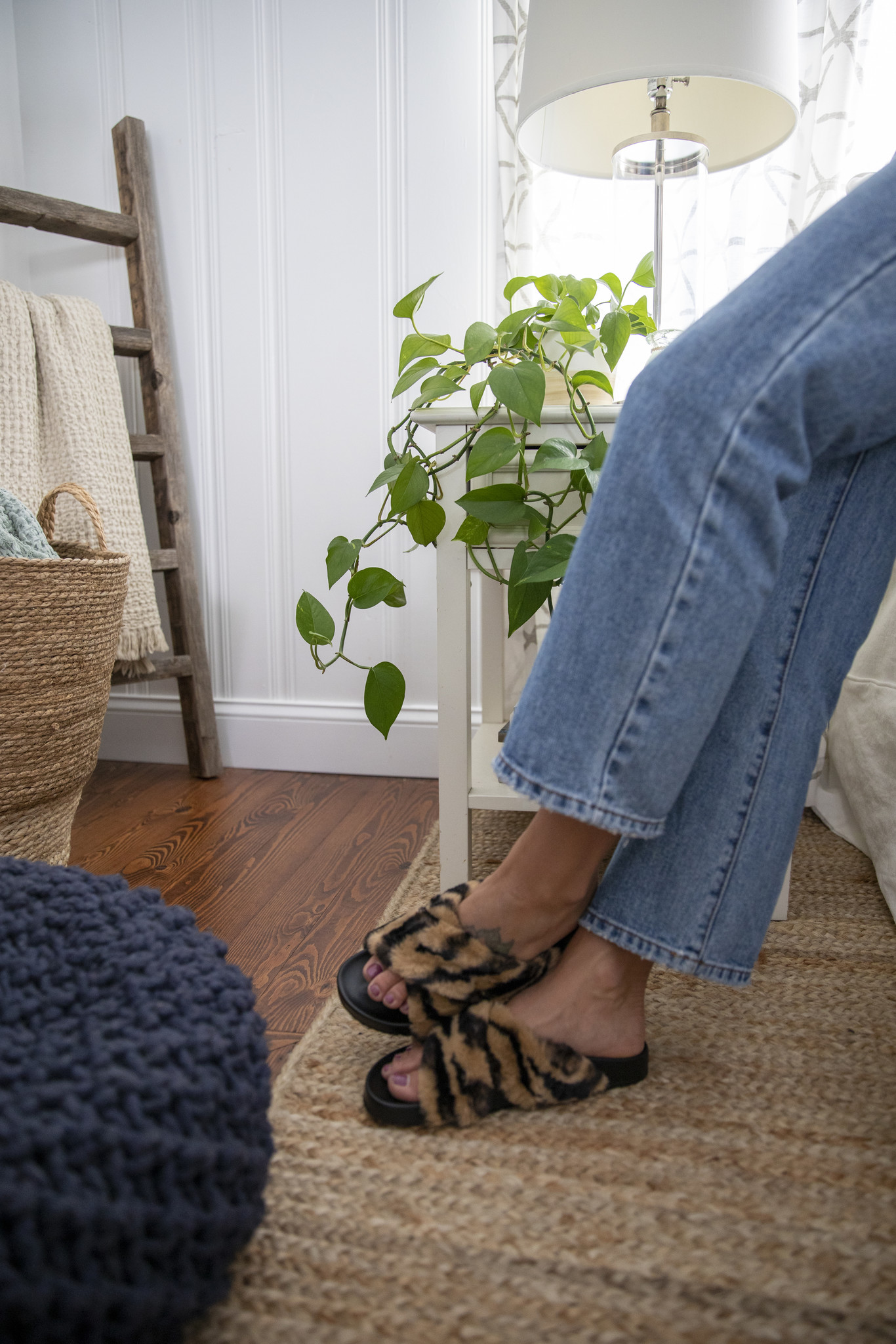 iSea Blue Light Glasses: The homebody who spends a lot of time behind their computer or phone screen will thank you for a pair of these! Stylish and protective, blue light glasses make such a great gift!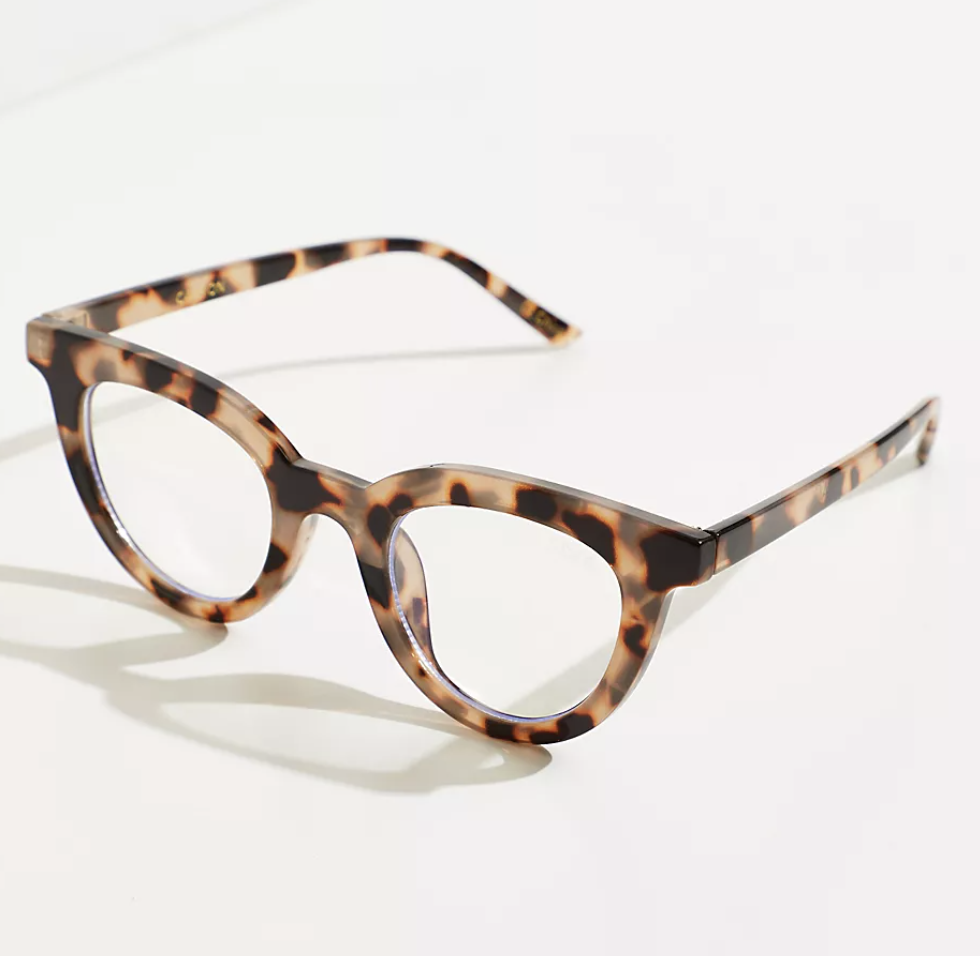 GIFT BOXES: pre-made boxes ready to gift!
Small Homebody Gift Box: the perfect $50 pairing for the Homebody!
- comes complete with Snowman Z Supply Socks & New Jersey Homesick Candle!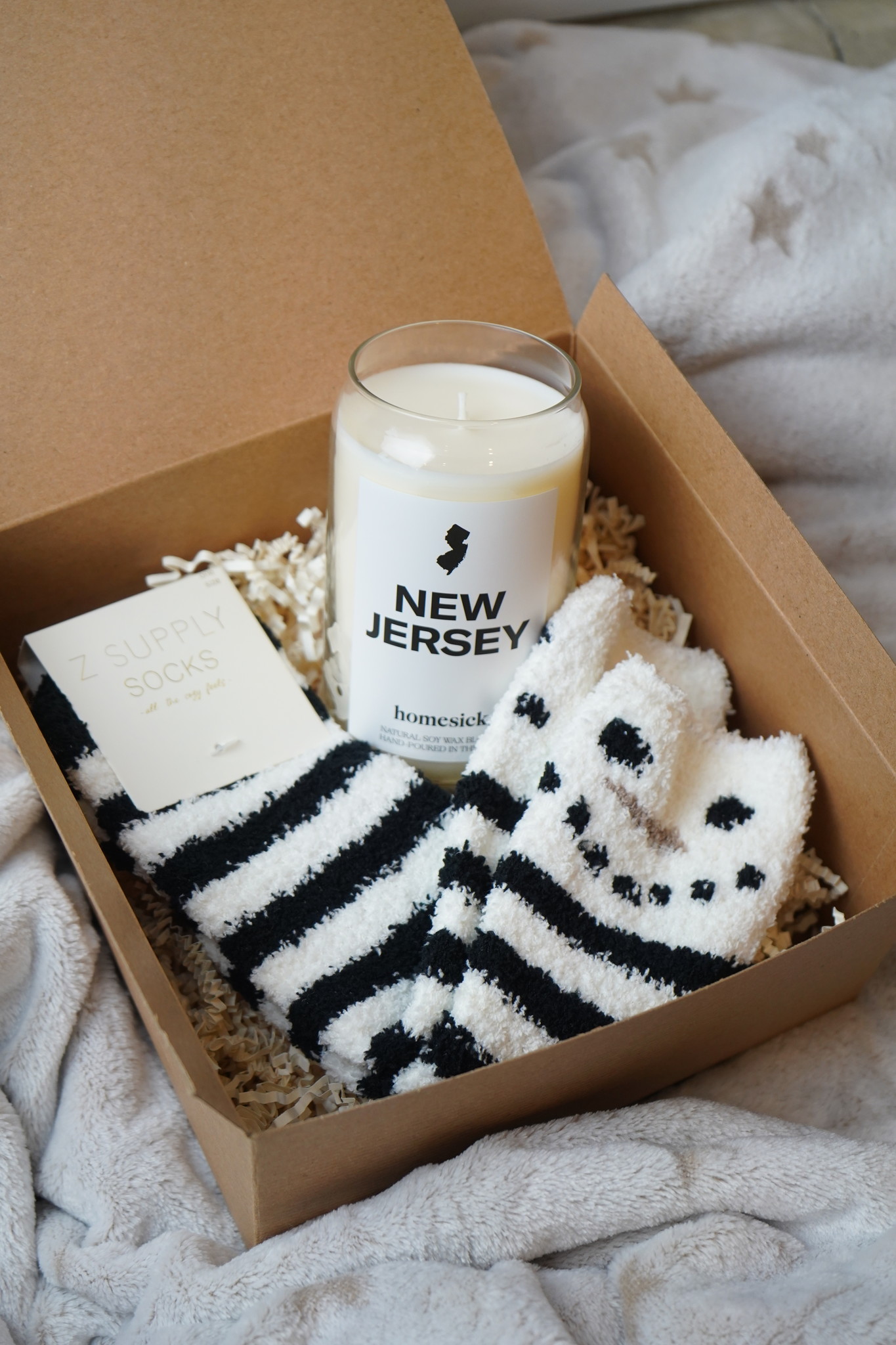 Large Homebody Gift Box: the perfect $74 pairing for the Homebody!
- comes complete with Canyon Tort Blue Light Glasses from iSea and Matisse Faux Fur Slippers in the size of your choice!