Posted on
By Brooke LaMantia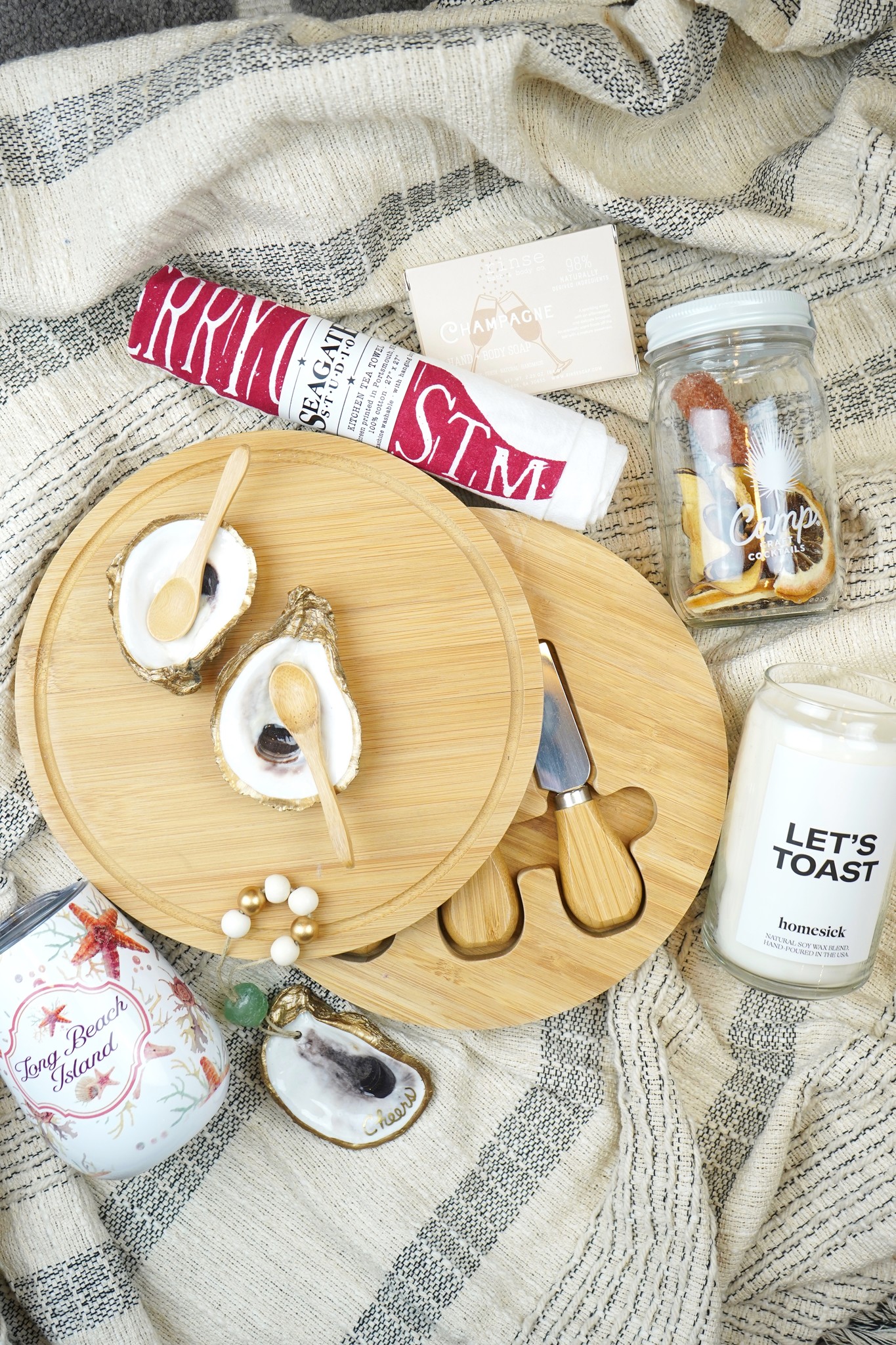 Looking for the perfect gift for the 'Hostess with the Mostest'?! Everything from cocktails to charcuterie is here for you in this gift guide!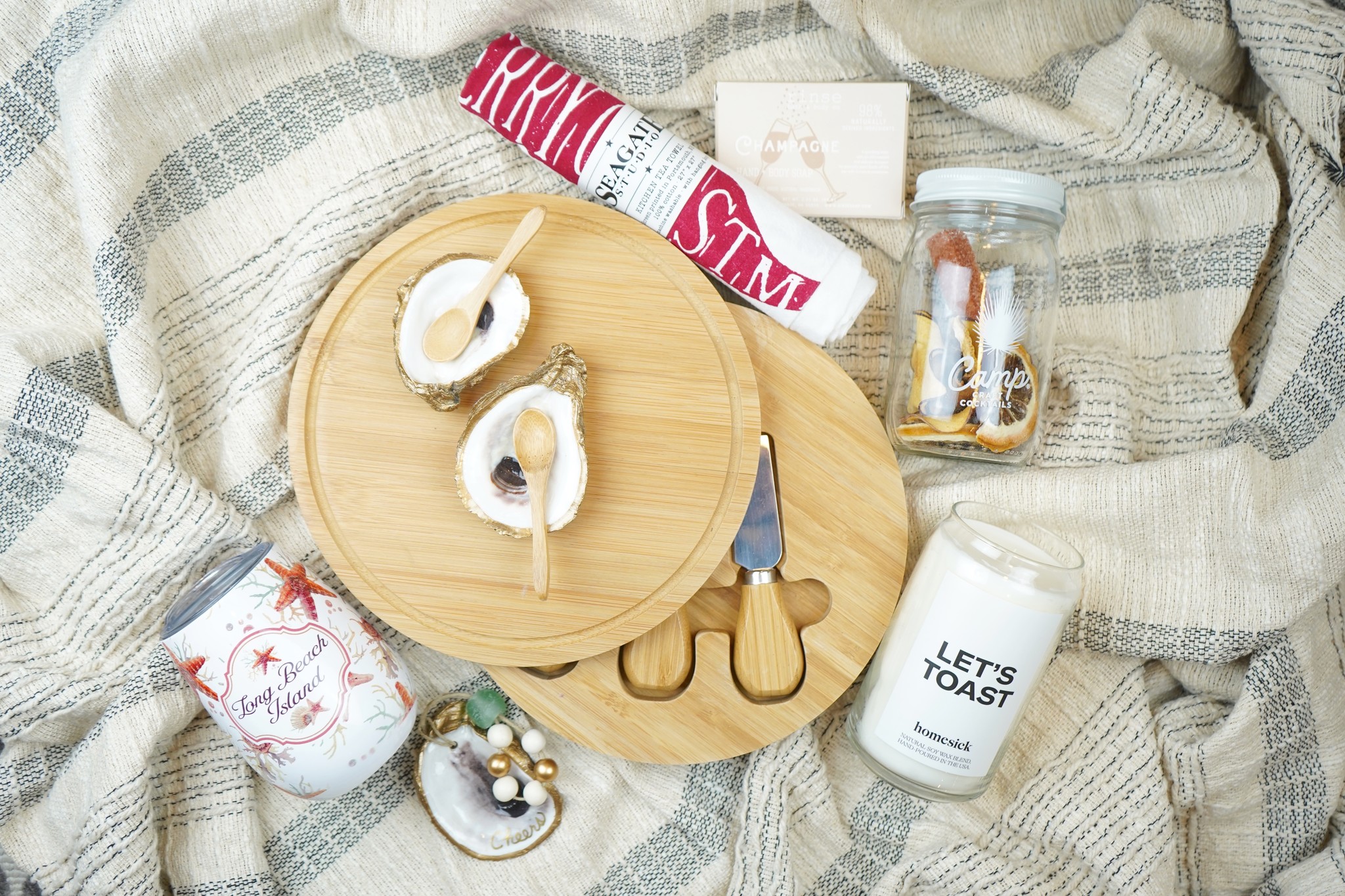 Can't decide which items are the right fit? We have ready-made gift boxes for you to purchase! *Linked at the end of the Gift Guide*
All products are linked in photo descriptions and embedded in photos.
Wood Charcuterie Boards: Whether the gathering is large or intimate, there is a cheese board sized to fit the occasion!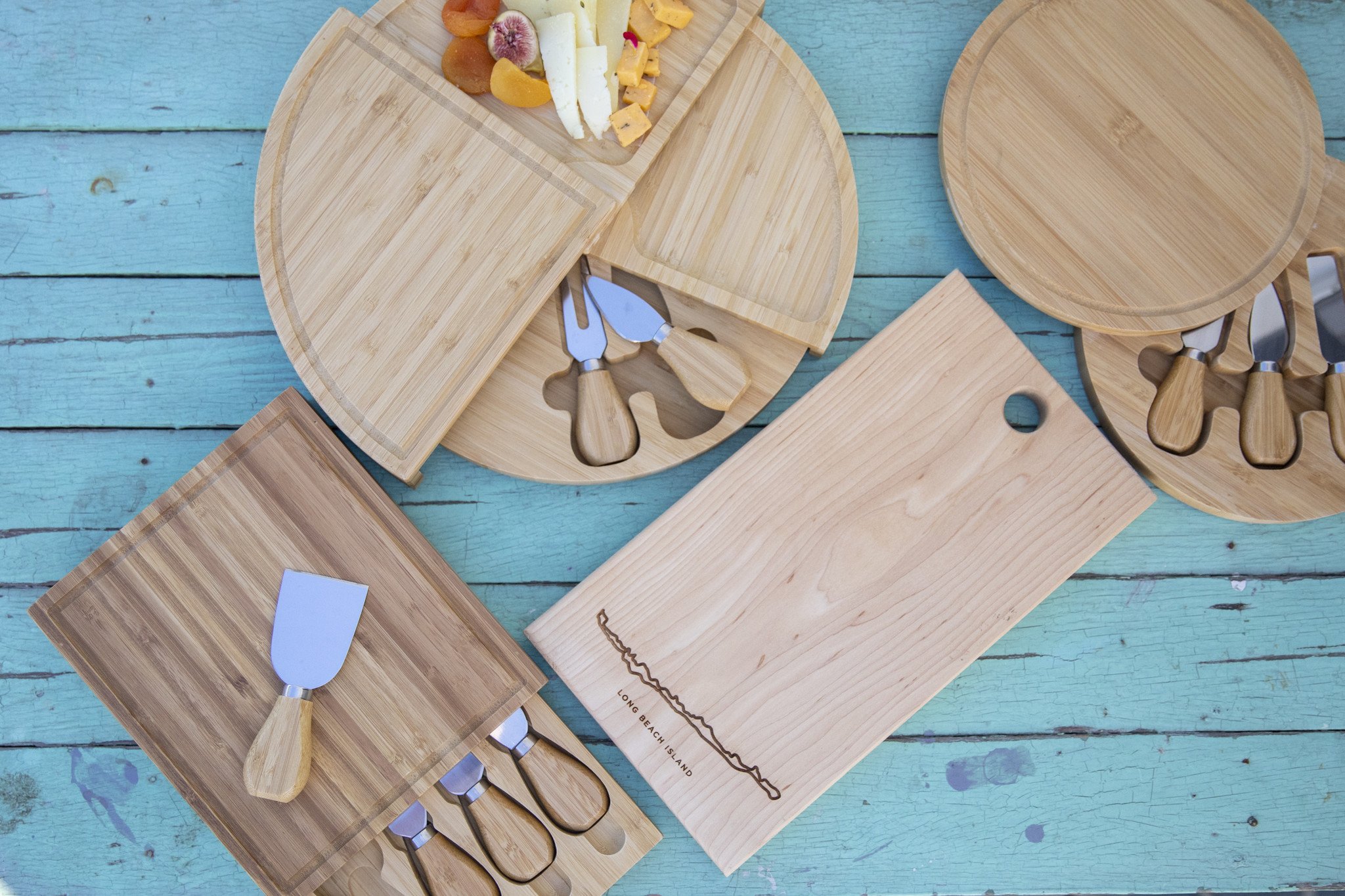 Oyster Wine Charm / Napkin Ring: The perfect decorative addition to any wine bottle you're bringing to the party! Also could be just the decorative touch the host was looking for to elevate their table-scape!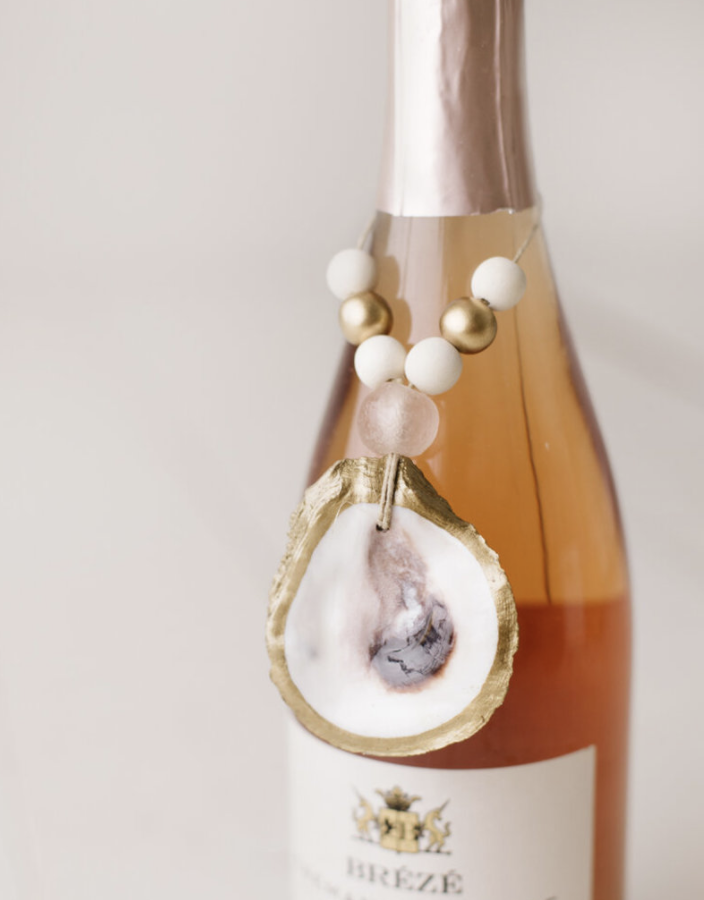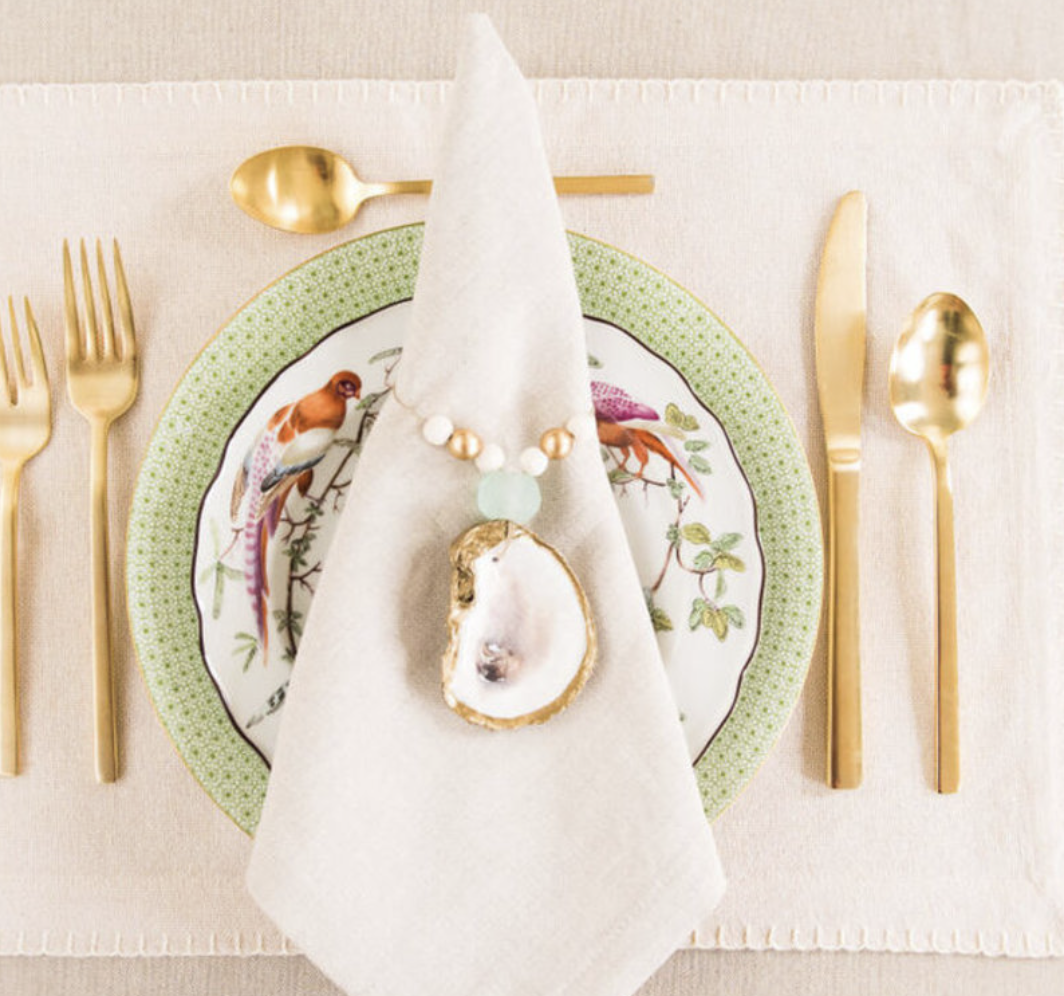 Camp Craft Cocktail Kits: Adorably packaged, these cocktail kits are the perfect present for the host in your life!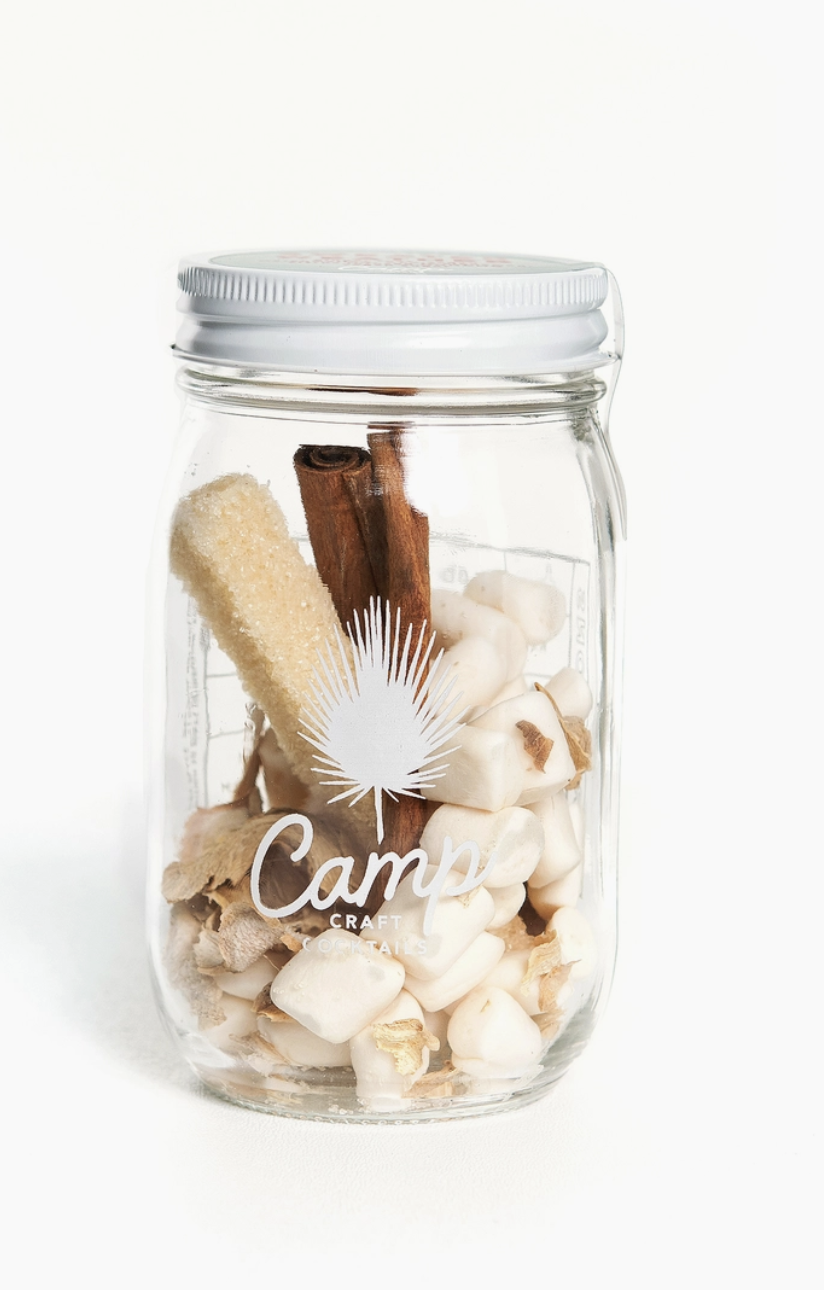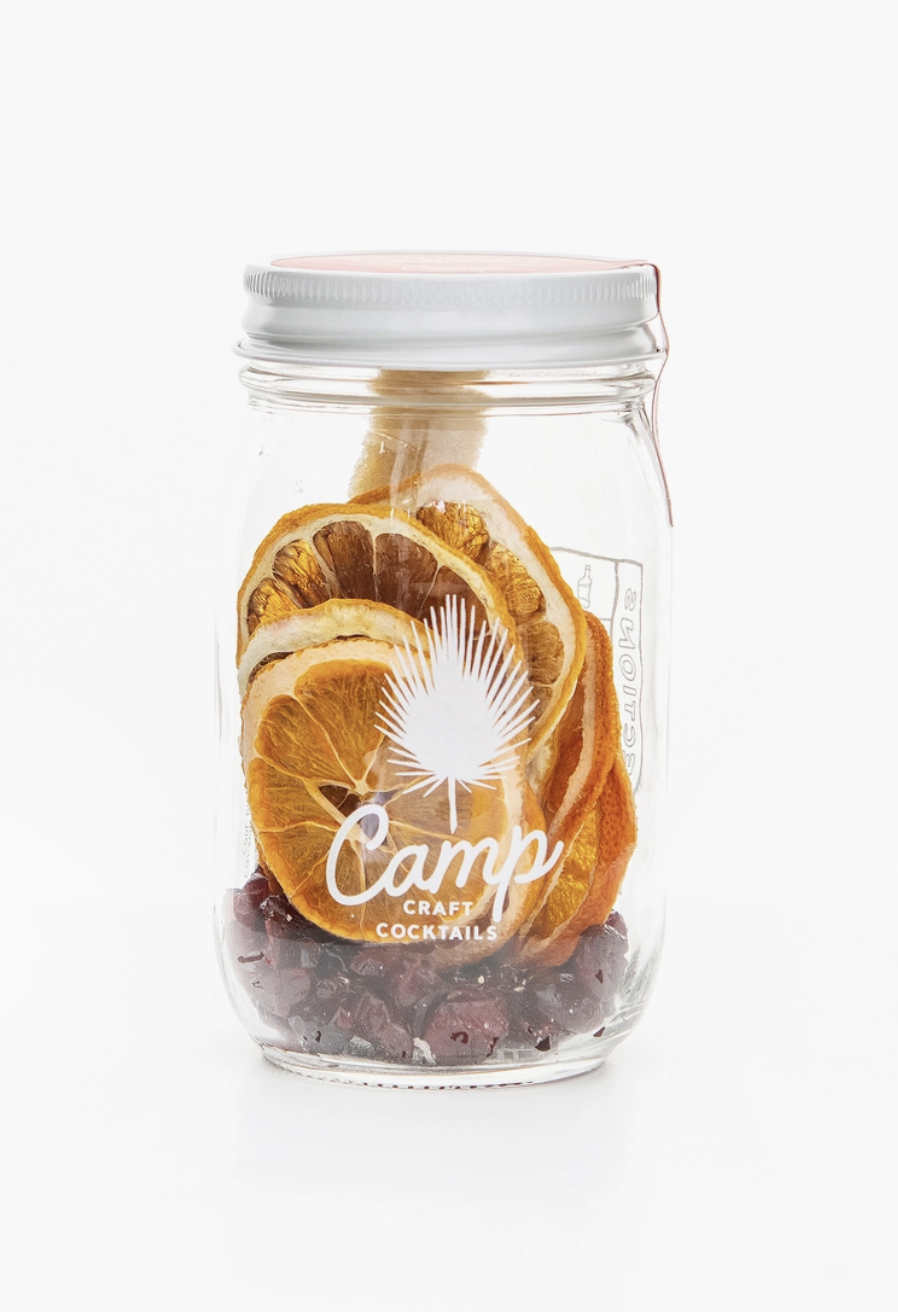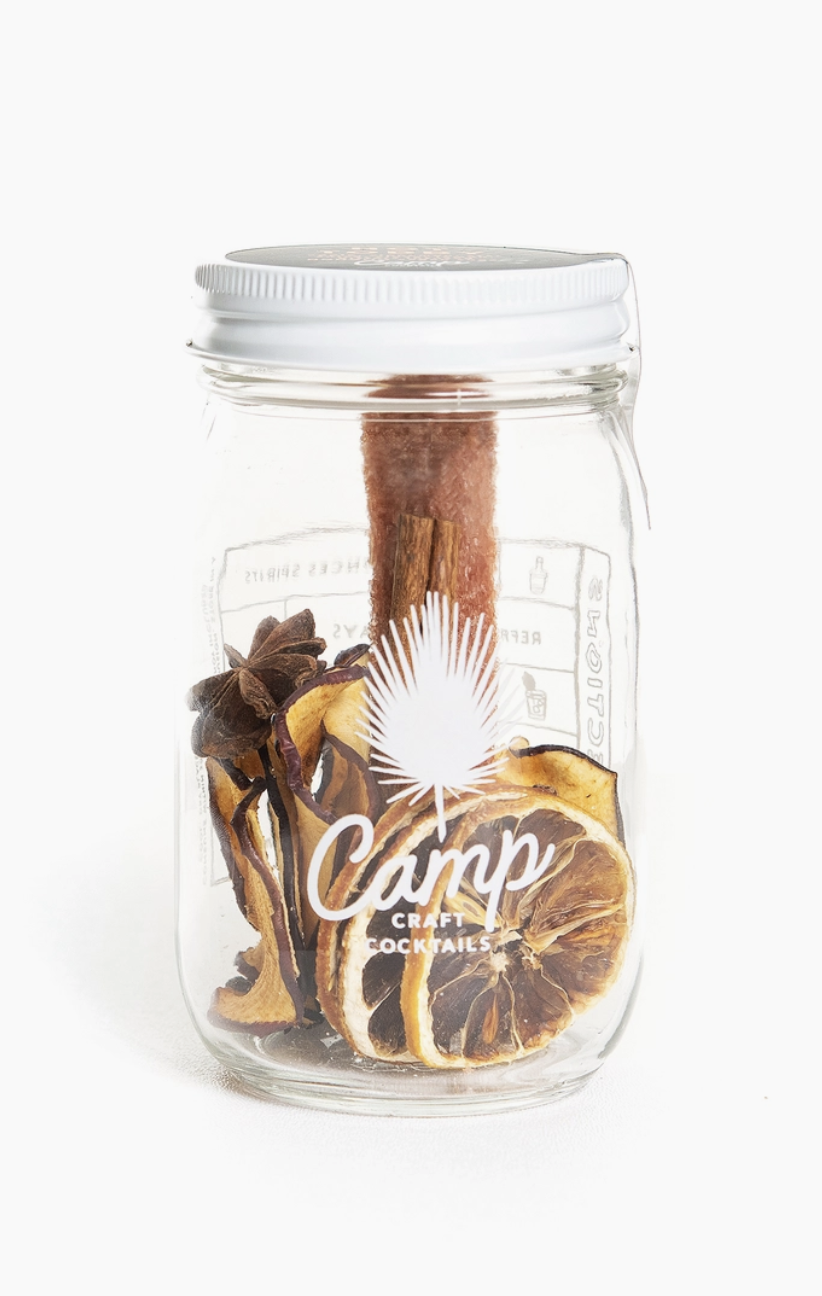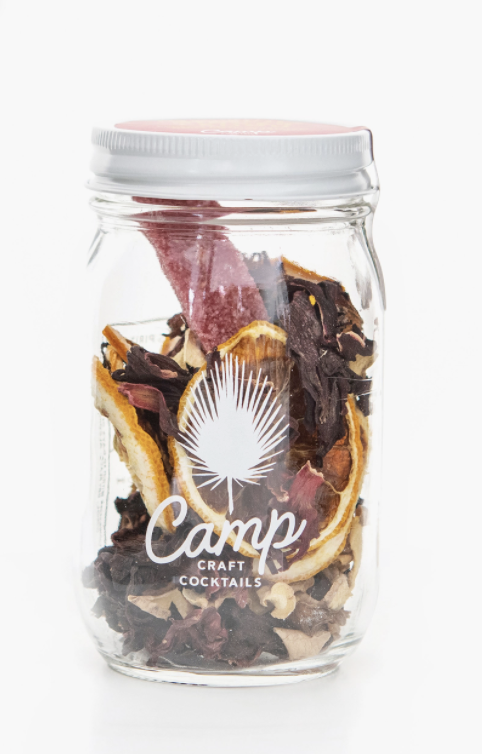 Stemless Wine Glass: Always running around tending to guests, this insulated stemless wine glass is perfect for the host, keeping any beverage at the desired temperature and avoiding any spills!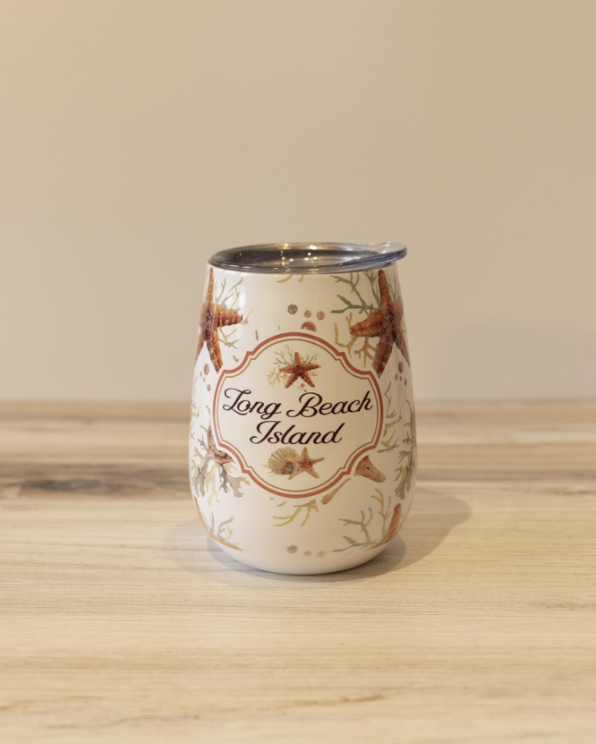 Salt & Pepper Oyster Dish: A cute, coastal addition to the host's table-scape, with these dainty salt and pepper dishes!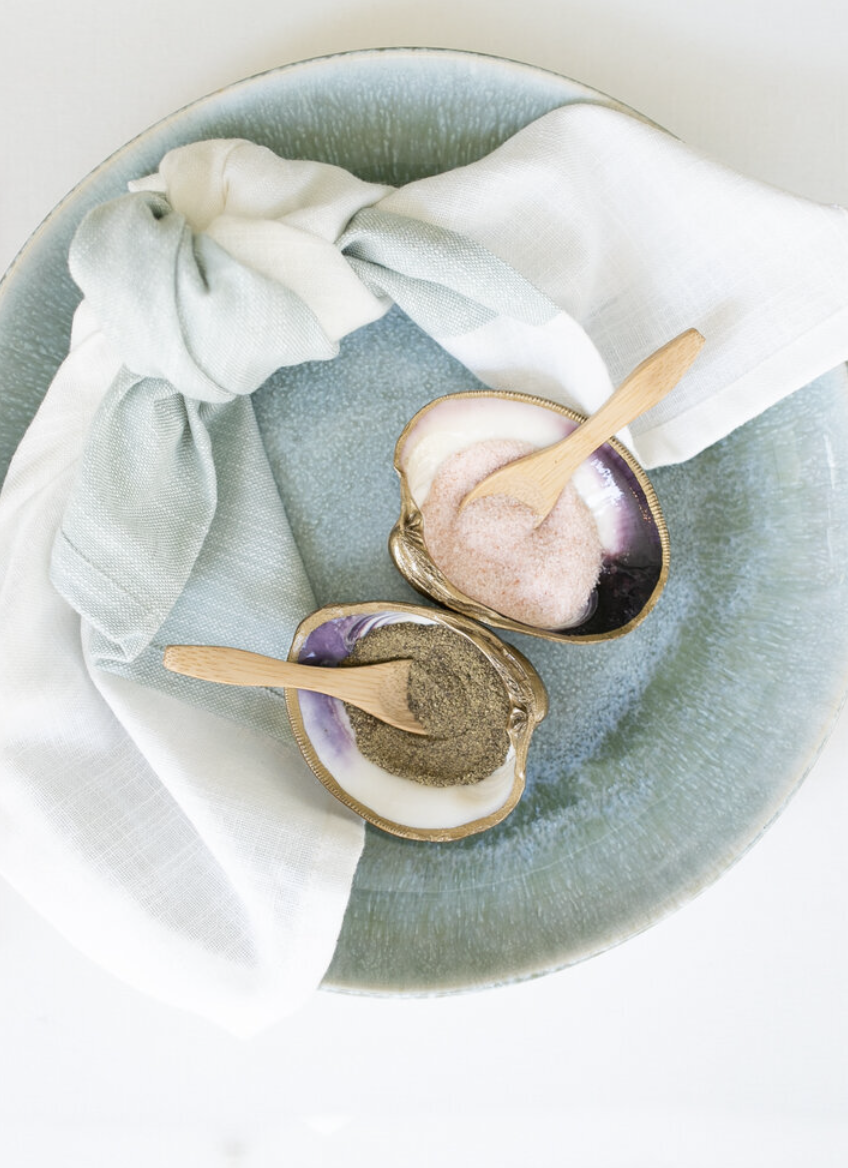 Holiday Dish Towels: The perfect way to add holiday spirit to a kitchen! These dish towels are a festive way to serve guests or just to decorate her kitchen for the party!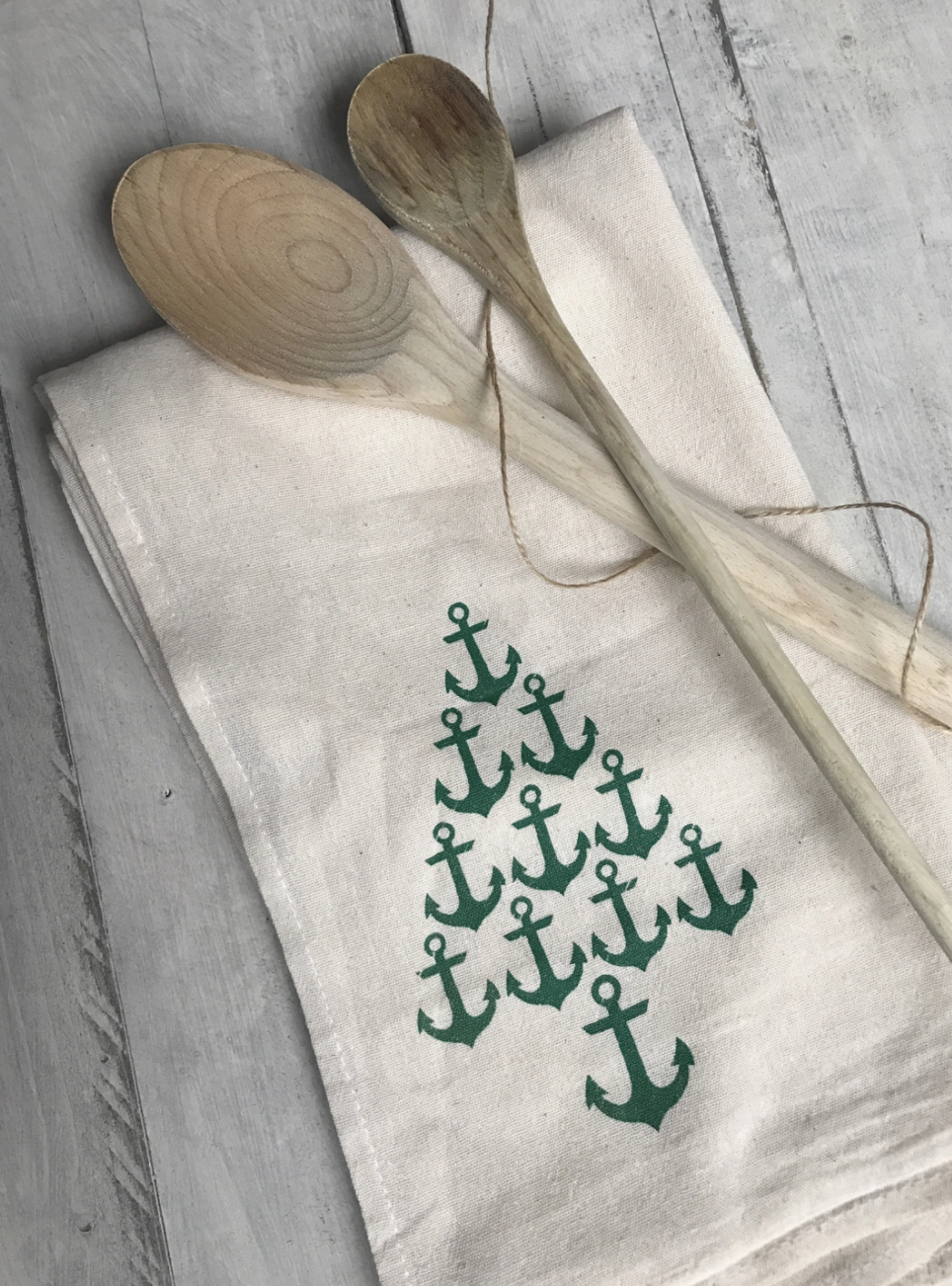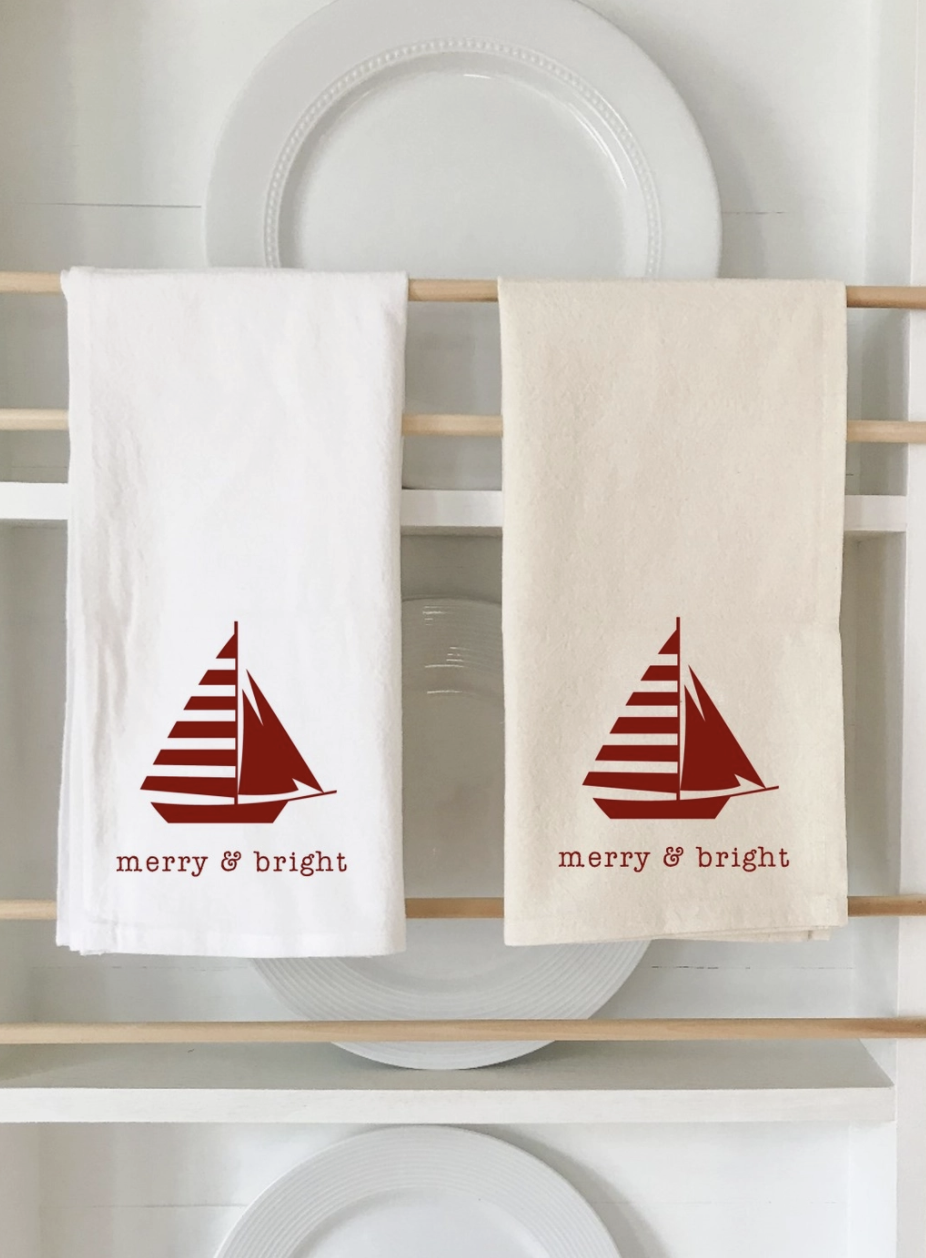 Mini Wine Soap: A small addition to any hostess gift, a mini wine themed soap to be used for party guests!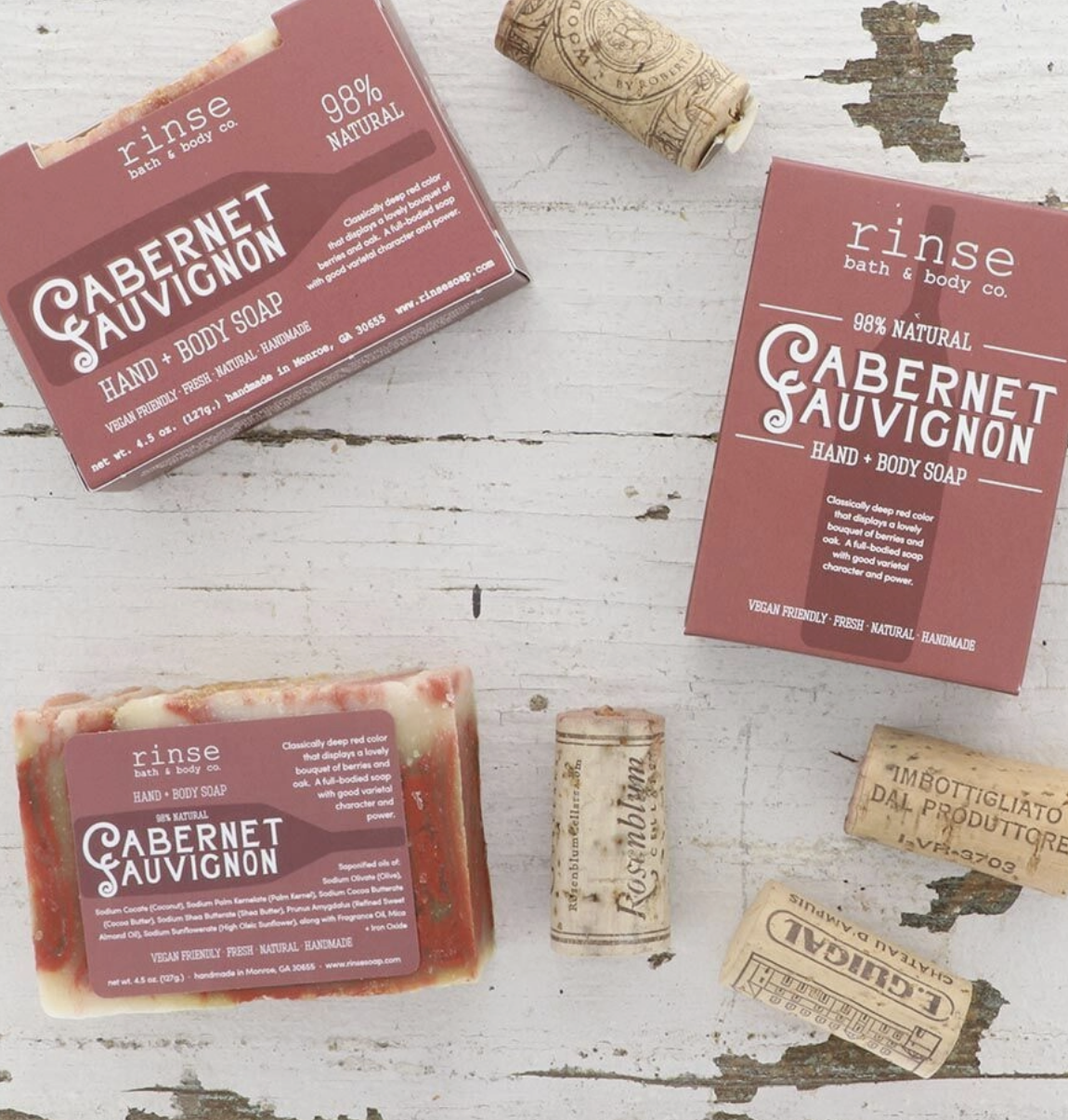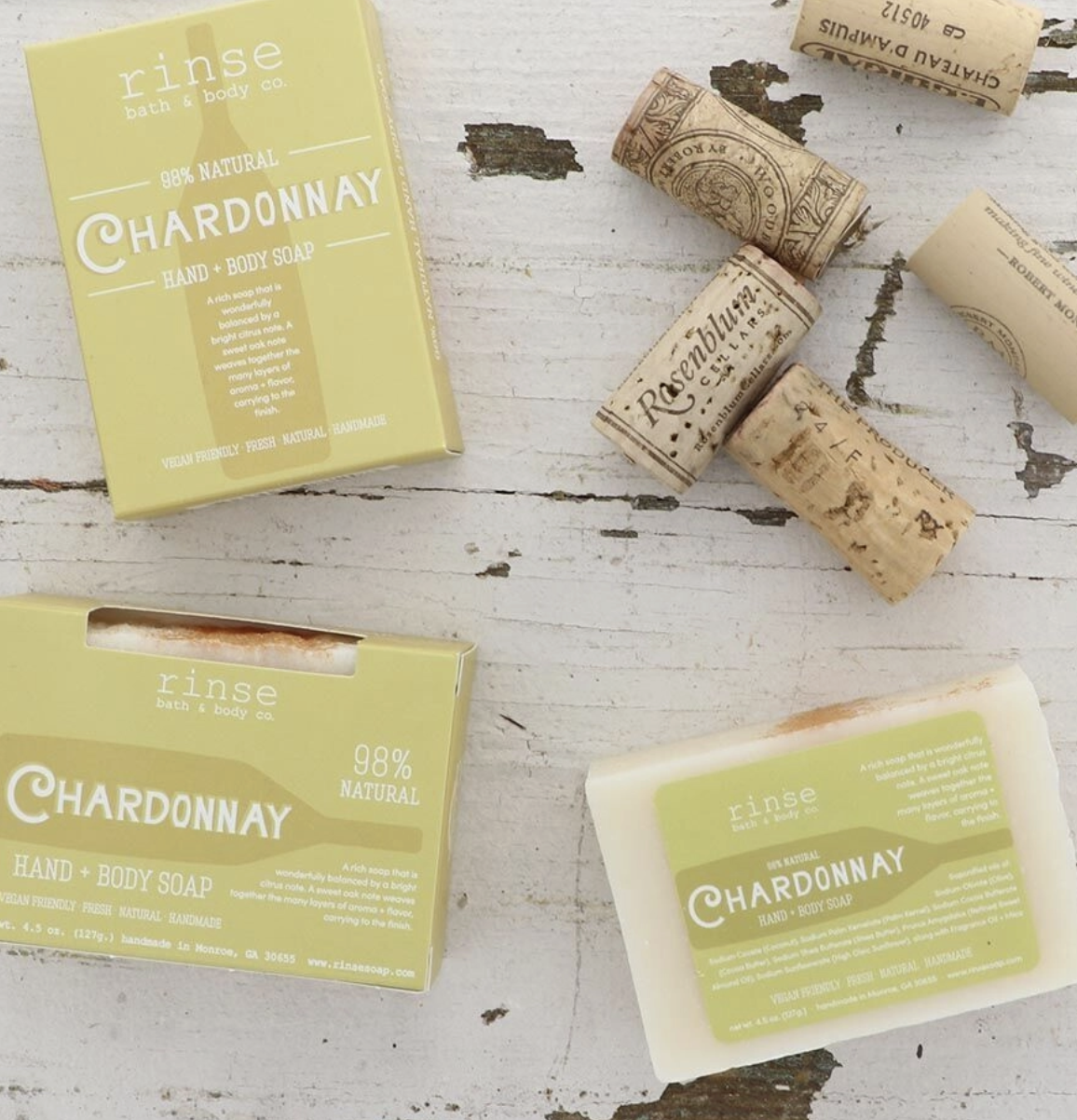 Let's Toast Homesick Candle: A celebratory scent to light up the room - perfect for any occasion through the holiday season!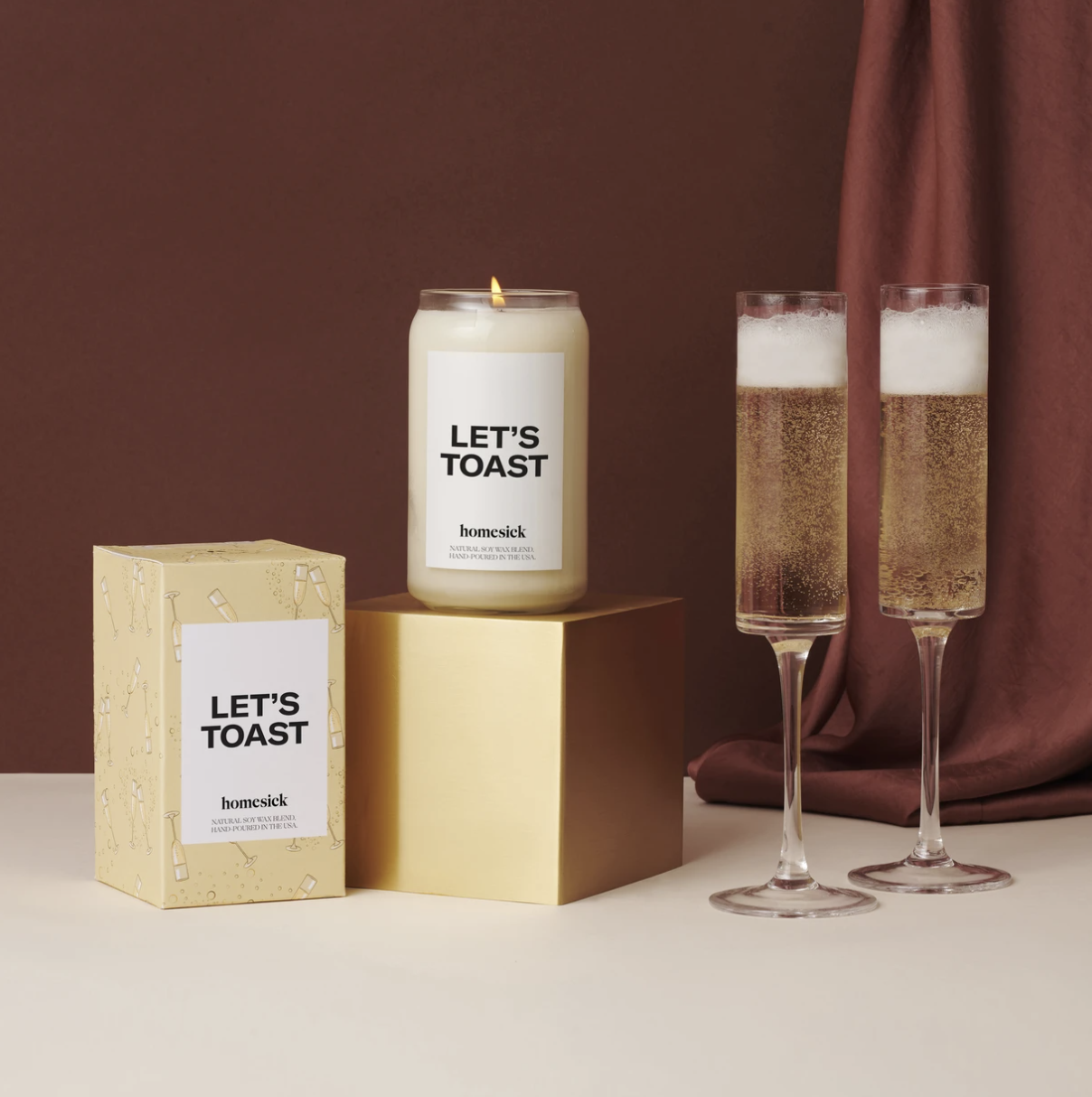 GIFT BOXES: pre-made boxes ready to gift!
Small Hostess Gift Box: The perfect $50 pairing - Cocktail Kit & Oyster Wine Charm!
- Choose from two cocktail kits: Hot Toddy or Sweater Weather!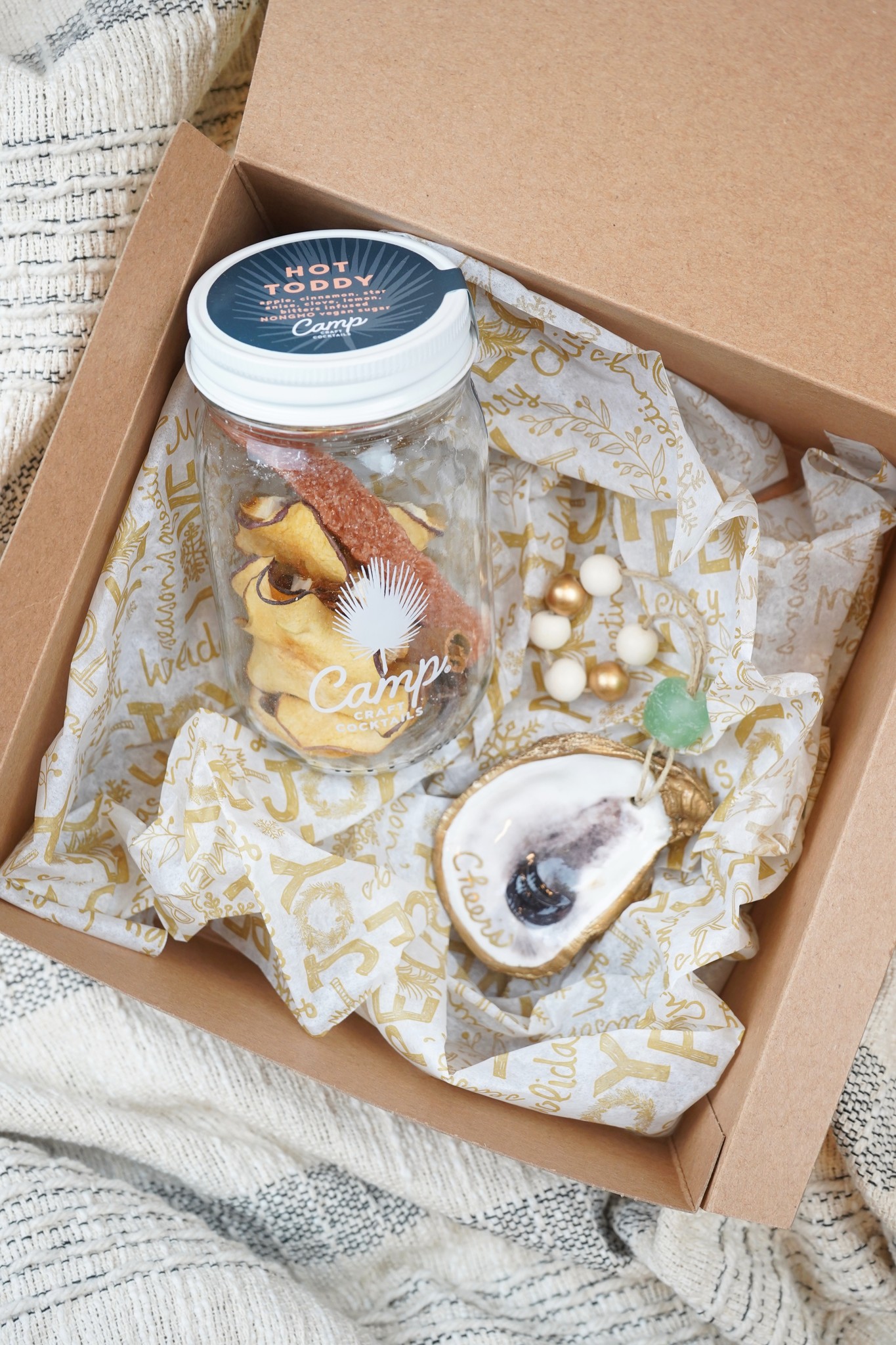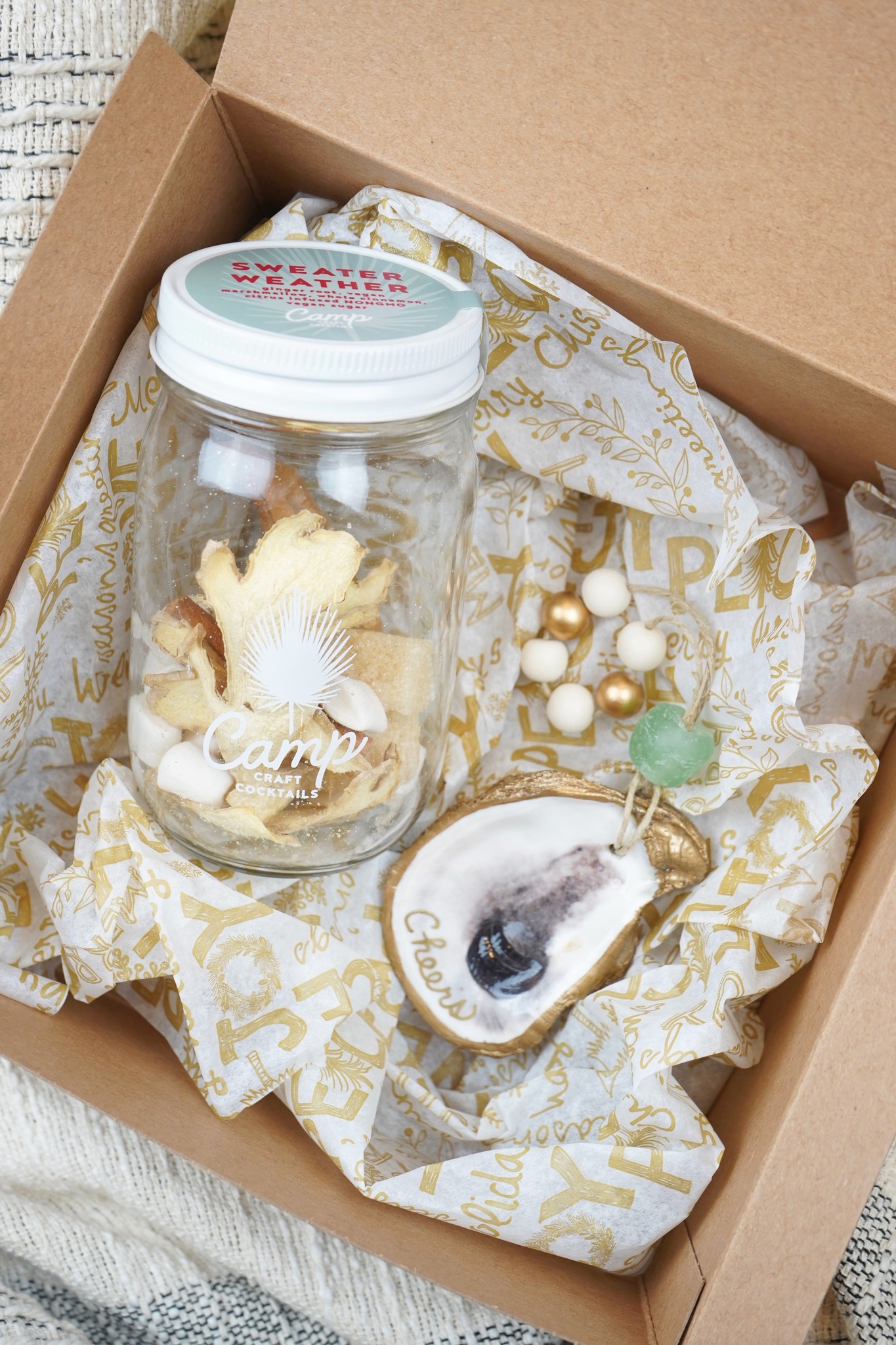 Large Hostess Gift Box: The perfect $65 pairing - Oyster Salt & Pepper Dishes and Holiday Dish Towel!