Posted on
By Brooke LaMantia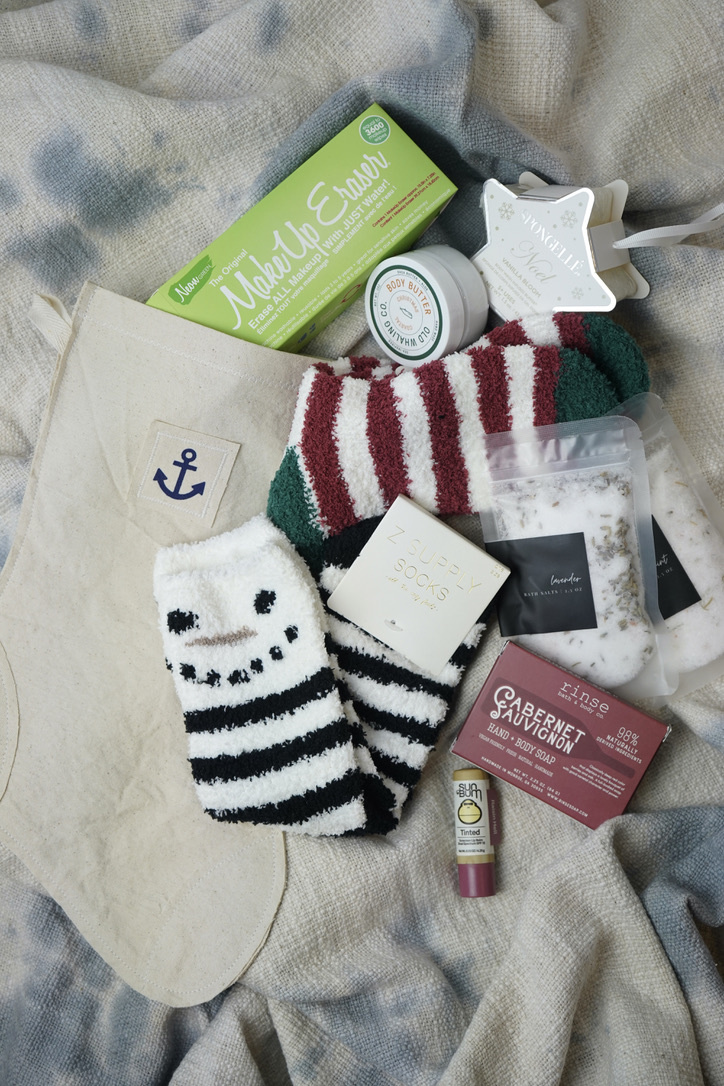 All of the cute and festive fillers to stuff your stockings are here! Small in size but thoughtful, the perfect combination for Christmas morning stockings! We have it all - from the gifts to the stockings they go in!
Can't decide which items are the right fit? We have ready-made gift boxes for you to purchase! *Linked at the end of the Gift Guide*
All products are linked in photo descriptions and embedded in photos.
Nautical Stockings: Neutral & nautical, these stockings are the perfect base for a gift… fill it with any of these stocking stuffers for a thoughtful gift!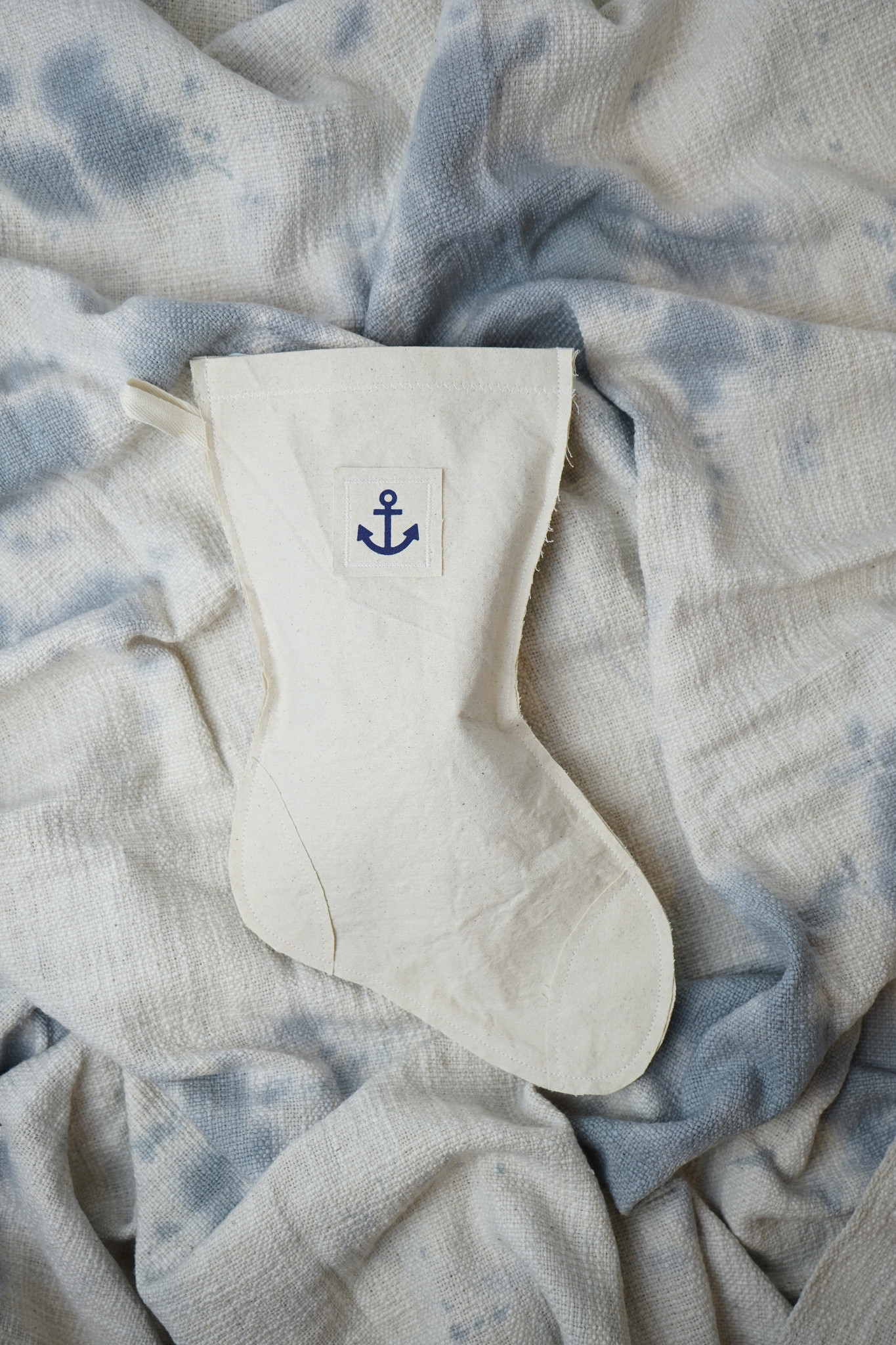 Sun Bum Tinted Lip Balm: A put together colored look with the hydration of a balm can be easily achieved with this tinted lip balm from Sun Bum! Comes in 4 colors.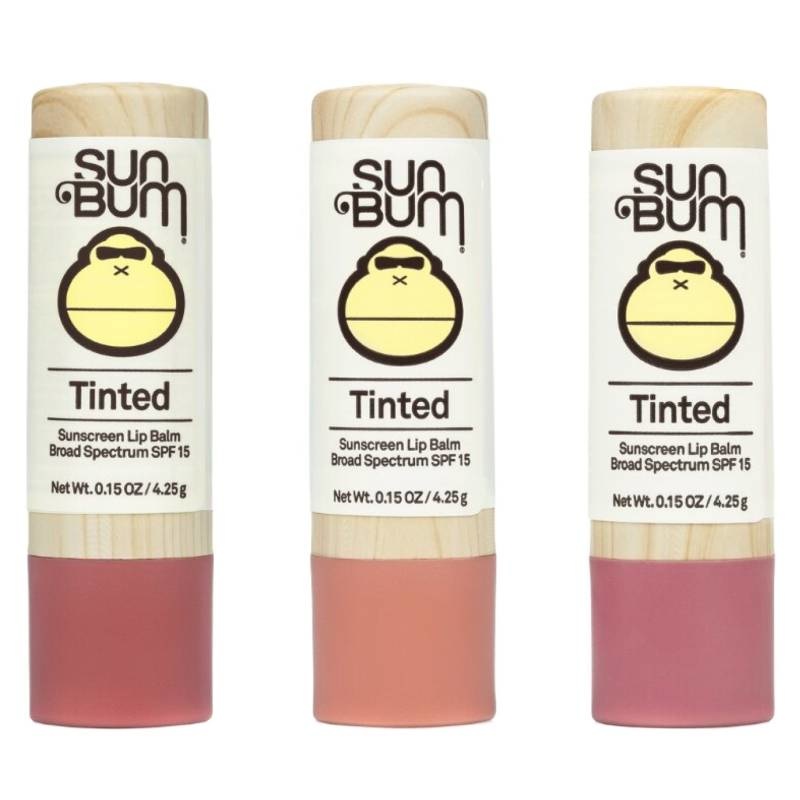 Star Spongelle: A cute ornament style, star shaped spongelle to stuff your stockings! Everyone needs a nourishing and exfoliating body wash this time of year, complete with festive scents, doubling as tree ornaments! Comes in 4 scents: Jasmine Snow, Lychee Ice, Snow Flower & Vanilla Bloom!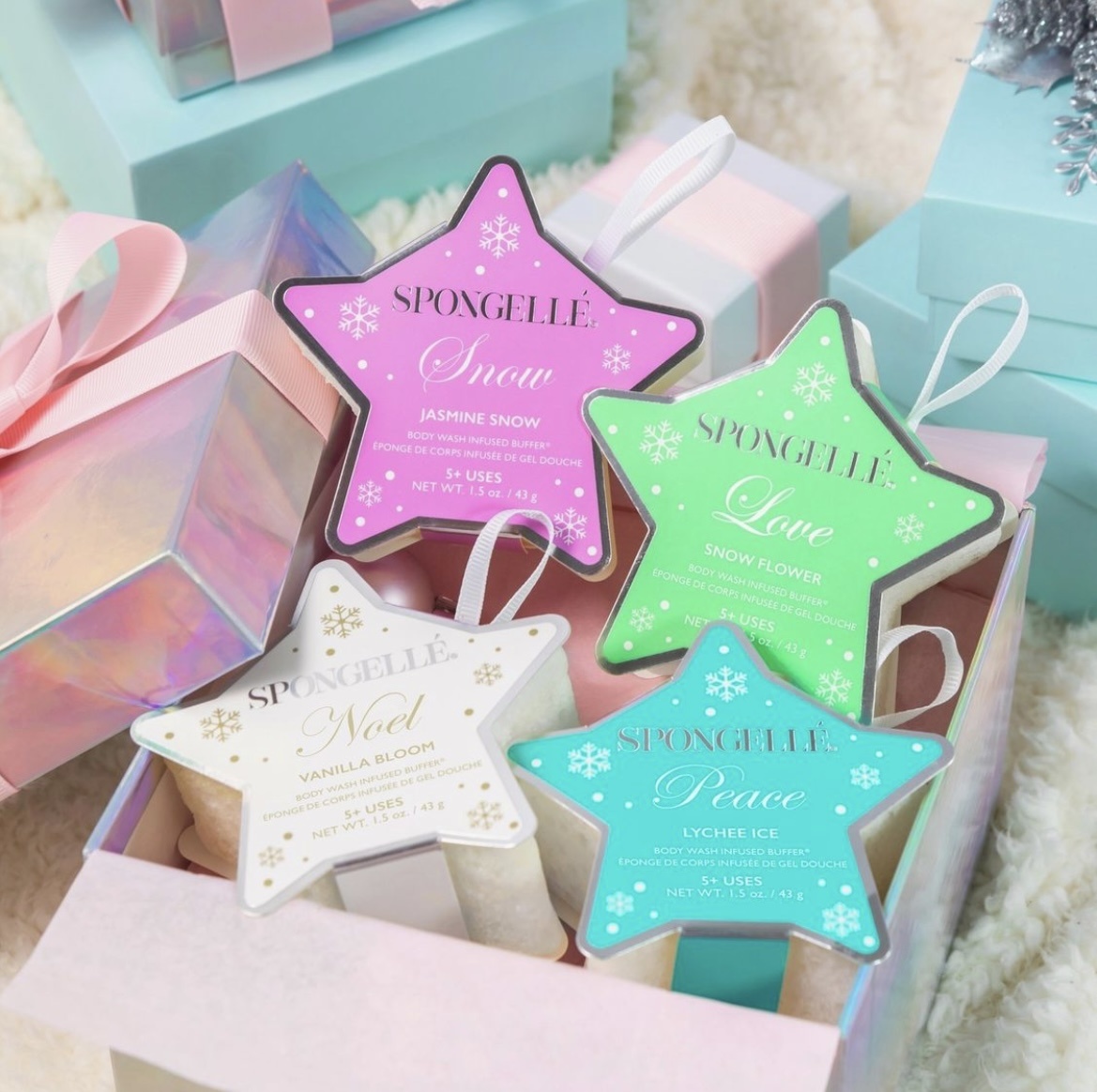 Z Supply Socks: Fluffy and festive, you can't go wrong with these Z Supply socks! So fun for your family to pull out of their stocking Christmas morning and slip right onto their feet!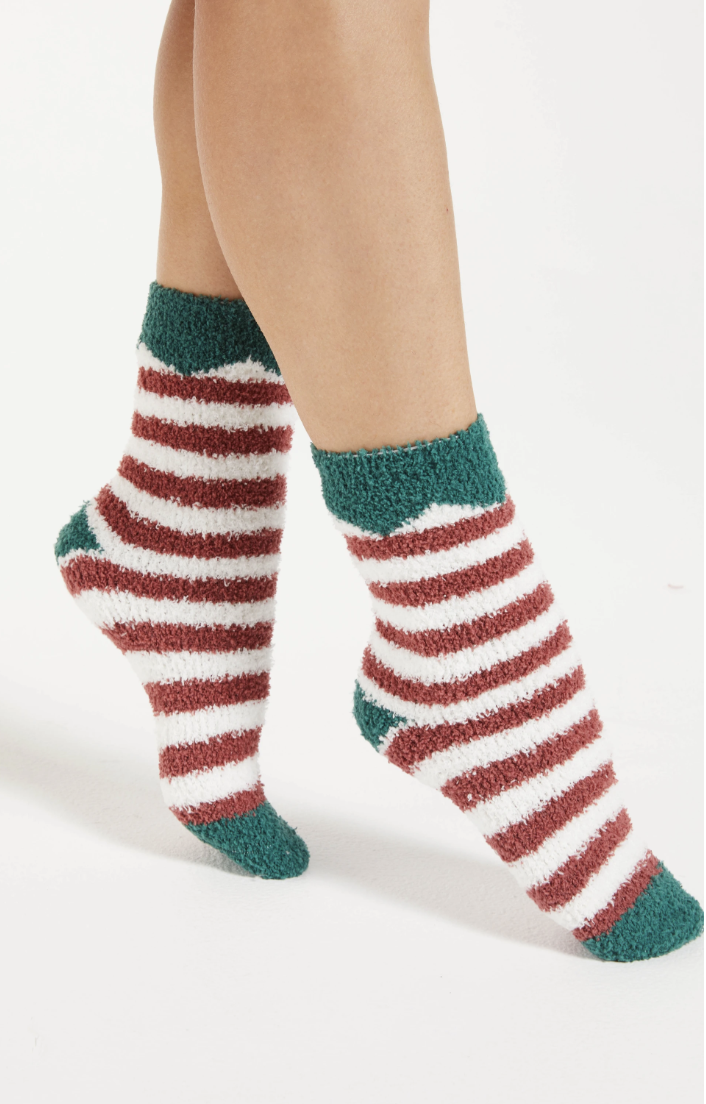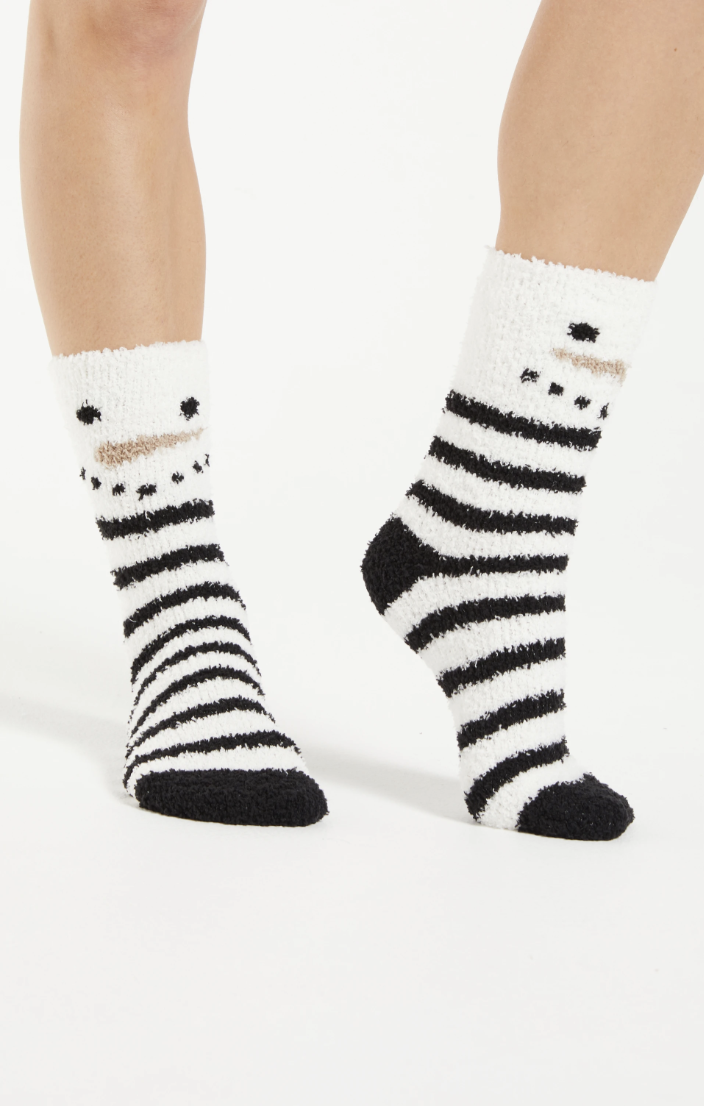 Travel Size Body Butter: A miniature moisturizer for the on-the-go gal! Comes in 4 coastal scents - Sea La Vie, Coconut Milk, Coastal Christmas, and Coastal Calm.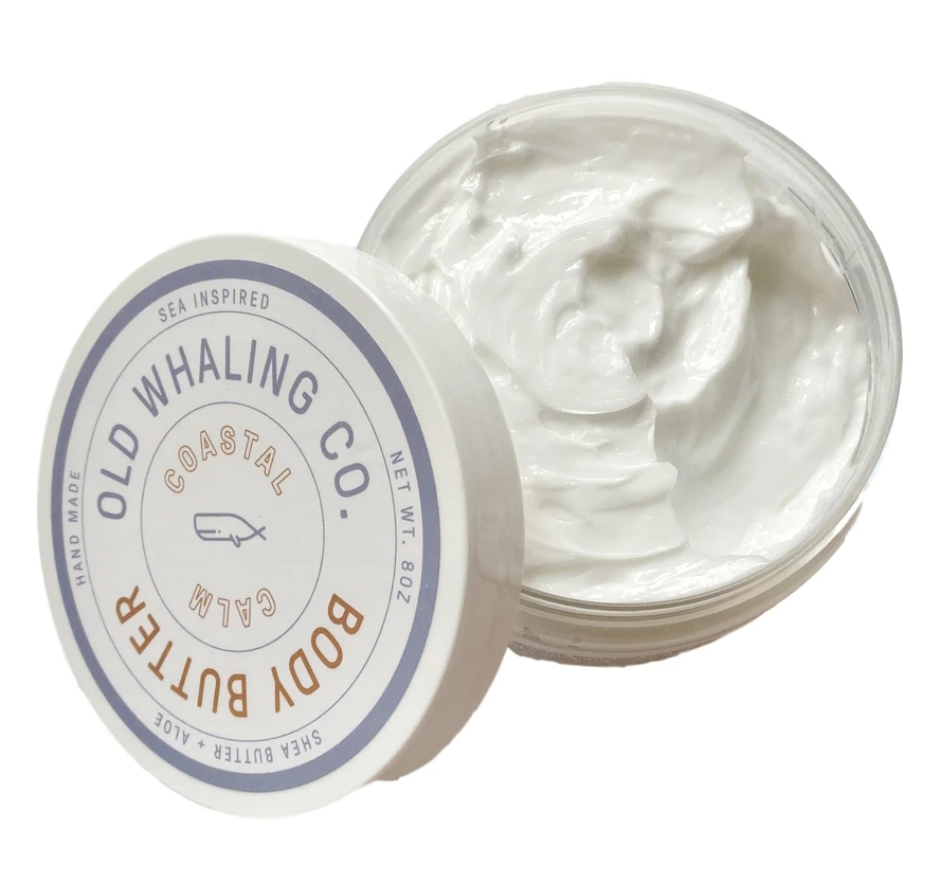 Botanical Bath Salts: For the self care gal, longing for relaxation, these mini bath salts are 2.5 oz and perfect for one-time use! Made with sea salts, epsom salts, pink himalayan salts, organic flowers and herbs and steam distilled essential oils.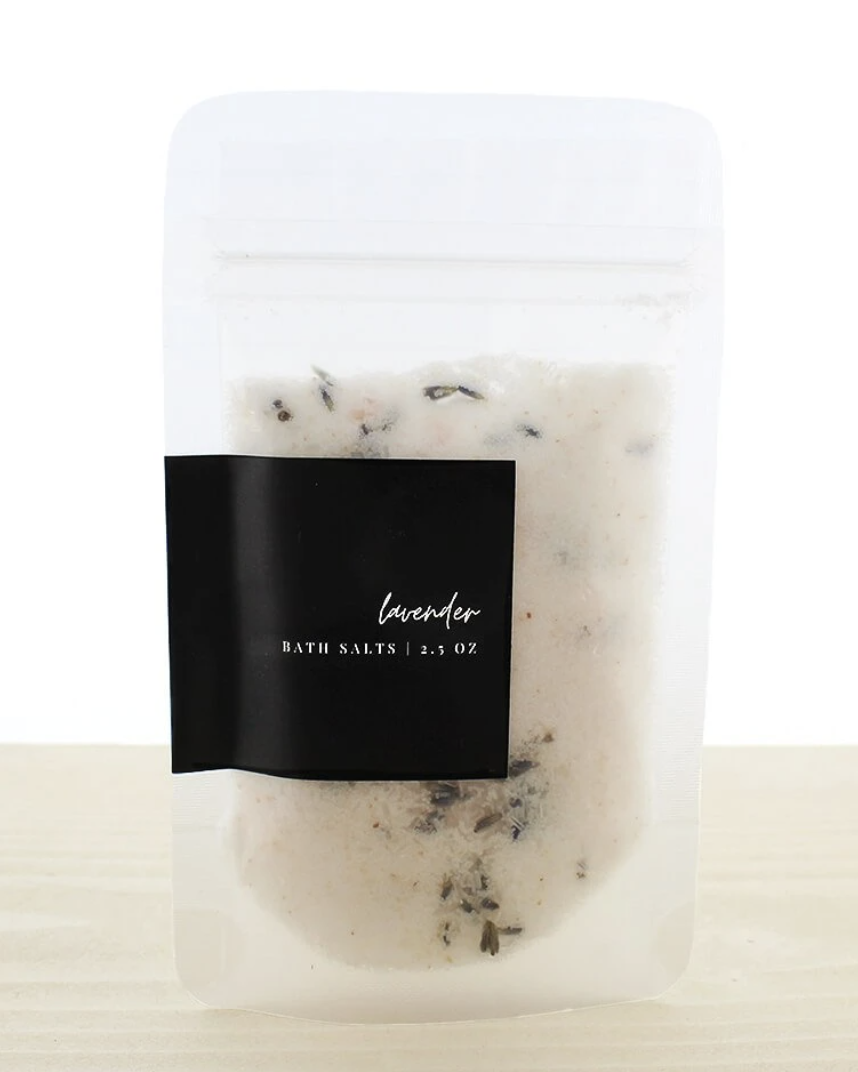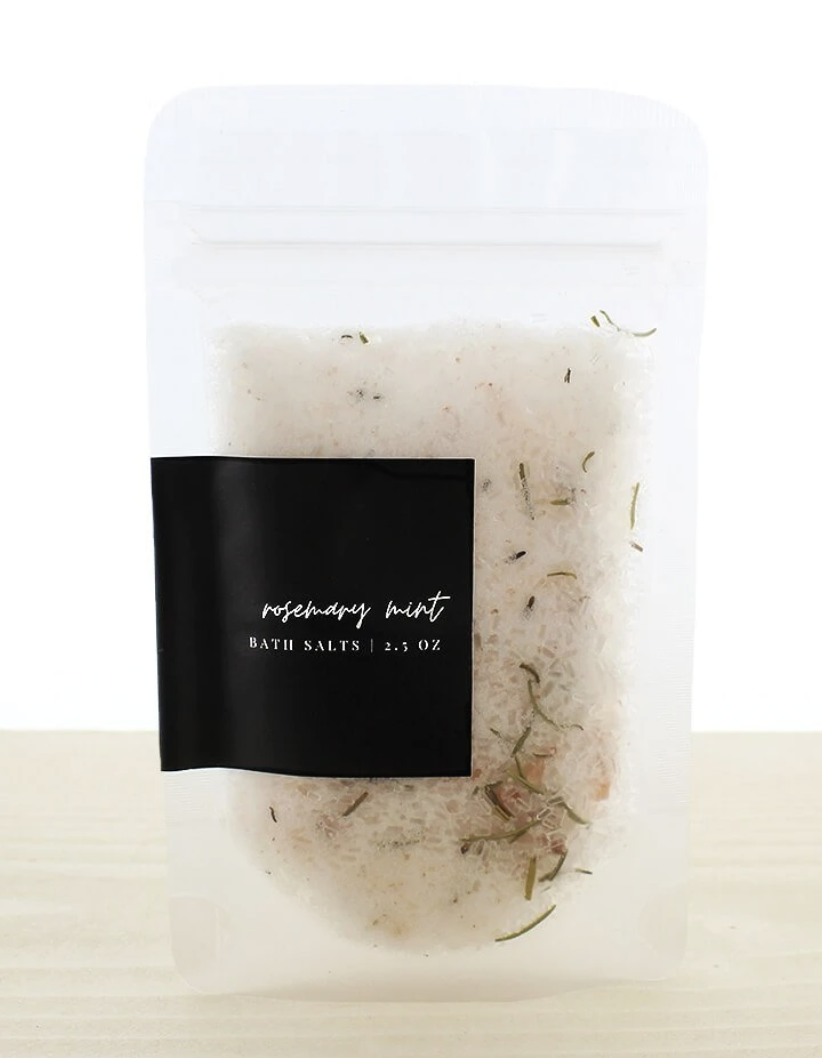 Mini Wine Soap: Pick up a mini bar of soap with the giftee's favorite wine of choice in mind!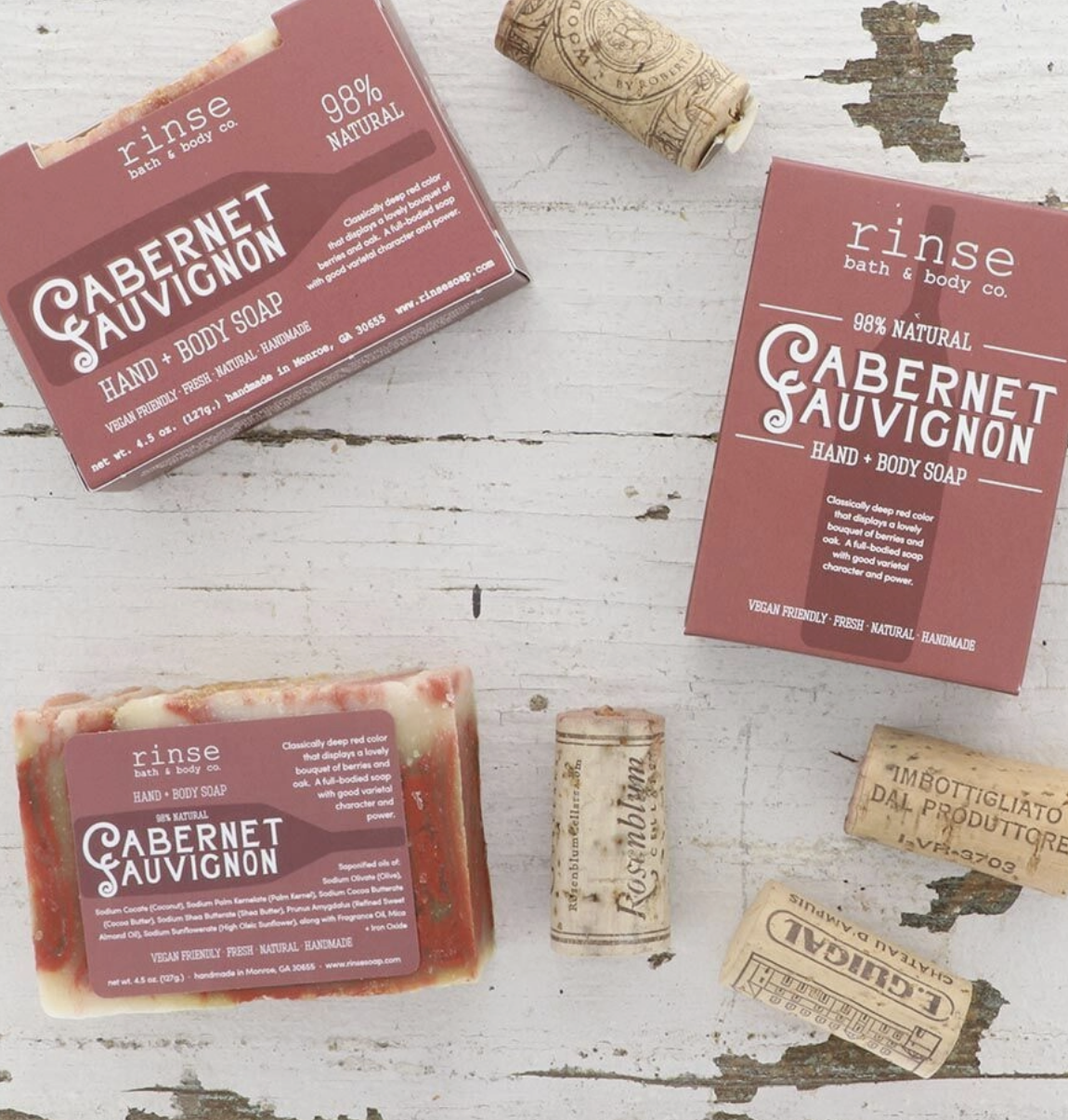 Makeup Eraser: Sustainable and convenient - replace the use of 3600 makeup wipes with one reusable Makeup Eraser! The perfect gift for any skin type, as it is free of alcohol, oils, astringents, parabens, fragrances and sulfates!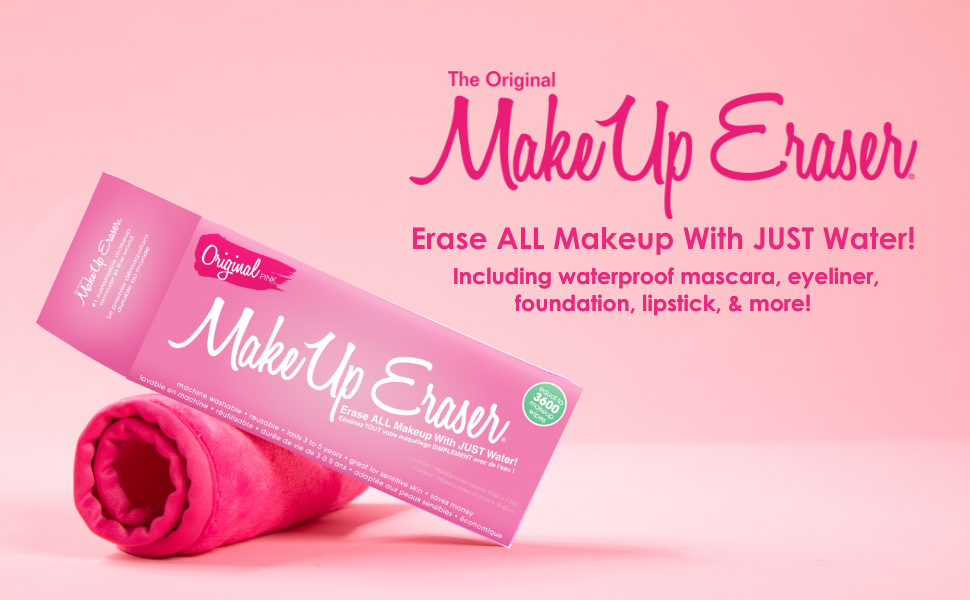 GIFT BOXES: pre-made boxes ready to gift!
Small Stocking Stuffer Gift Box: The perfect $26 bundle to stuff a stocking!
Bundle 1 comes complete with...
- Believe Spongelle 
- Lavender Bath Salts
- Coastal Calm Body Butter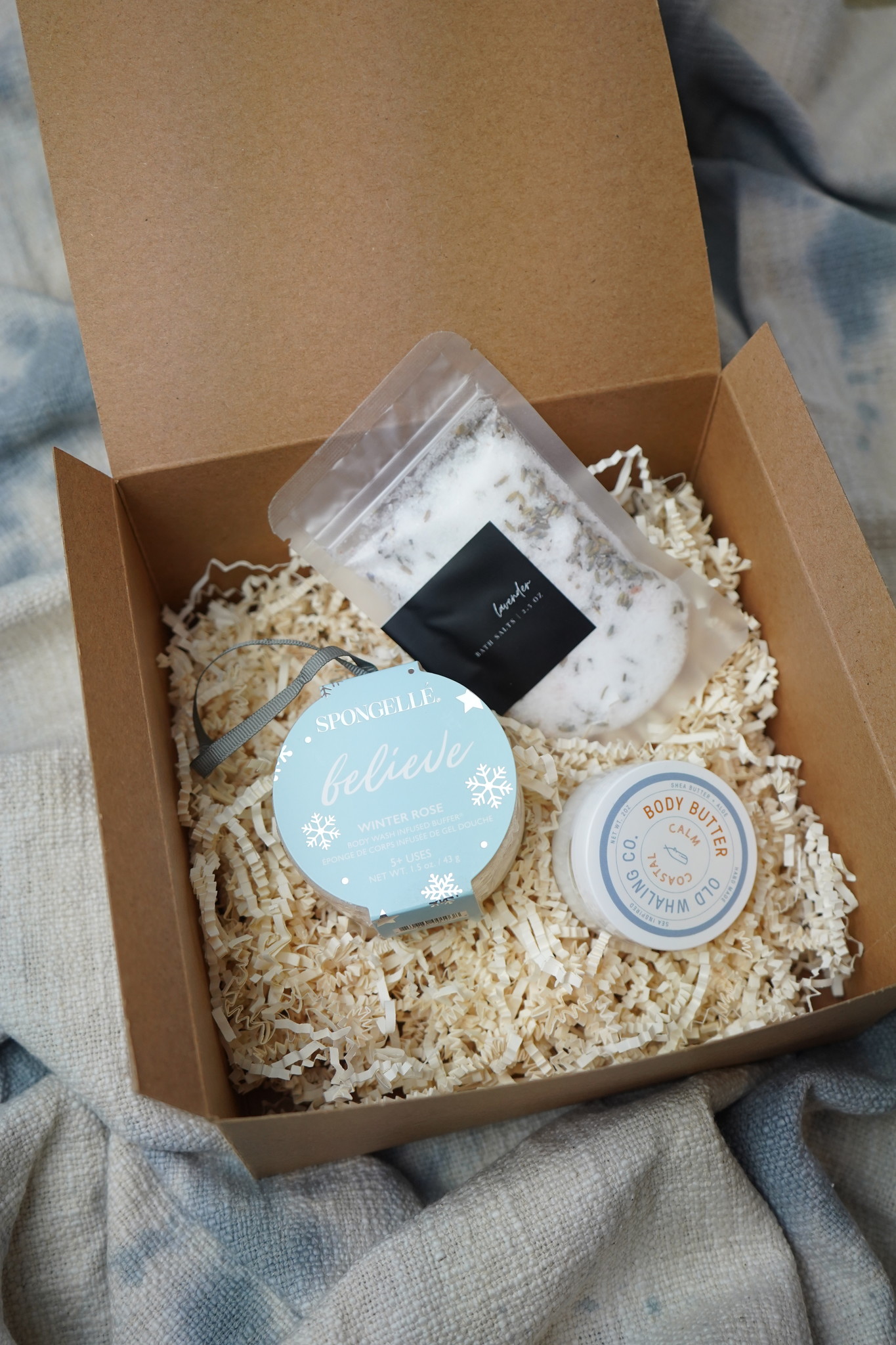 Bundle 2 comes complete with...
- Joy Spongelle
- Rosemary Mint Bath Salts
- Coastal Christmas Body Butter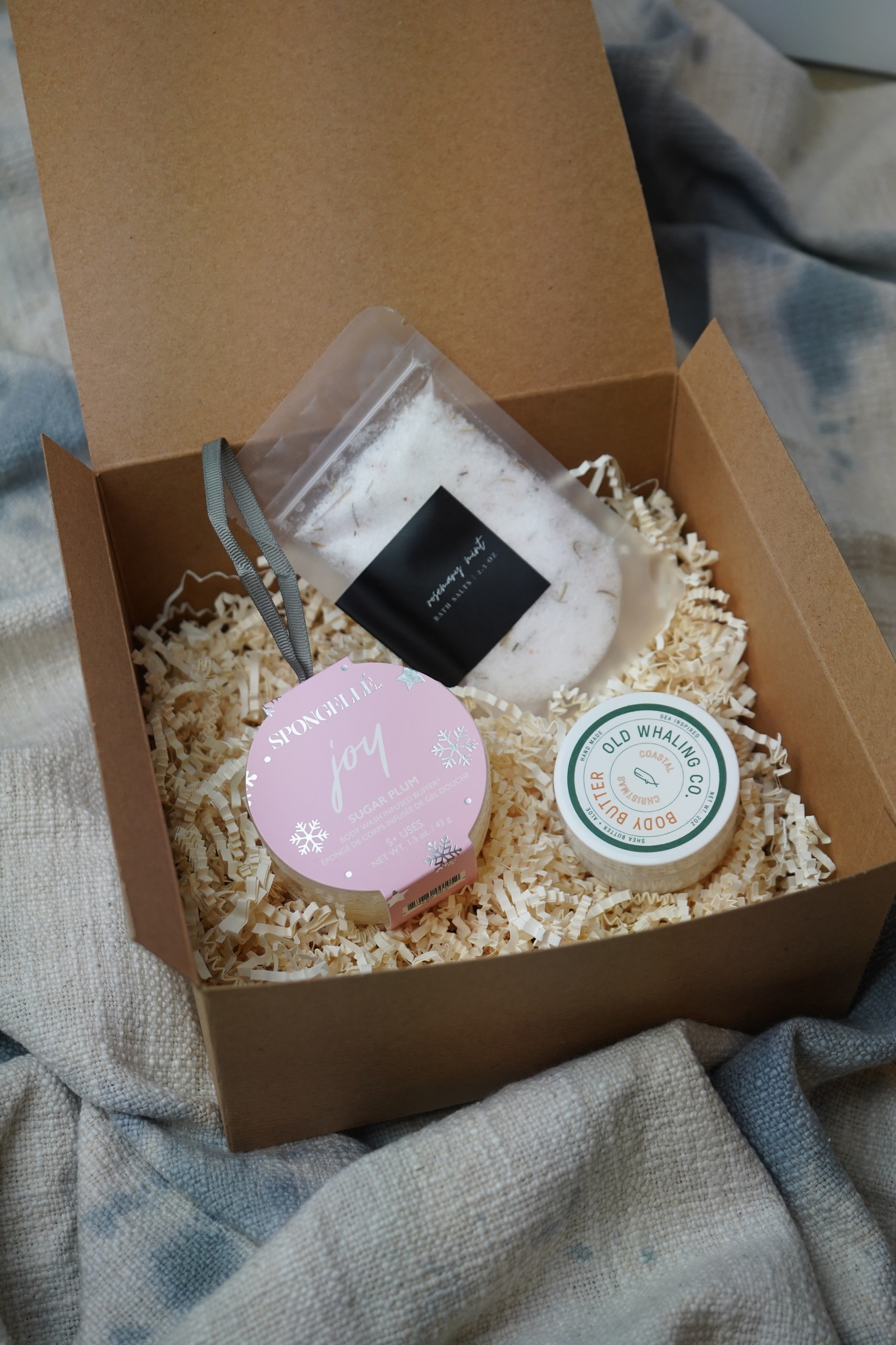 Medium Stocking Stuffer Gift Box: the perfect $35 pairing to stuff a stocking!


Pairing 1 comes complete with...
- Z Supply Snowman Socks
- Blue Makeup Eraser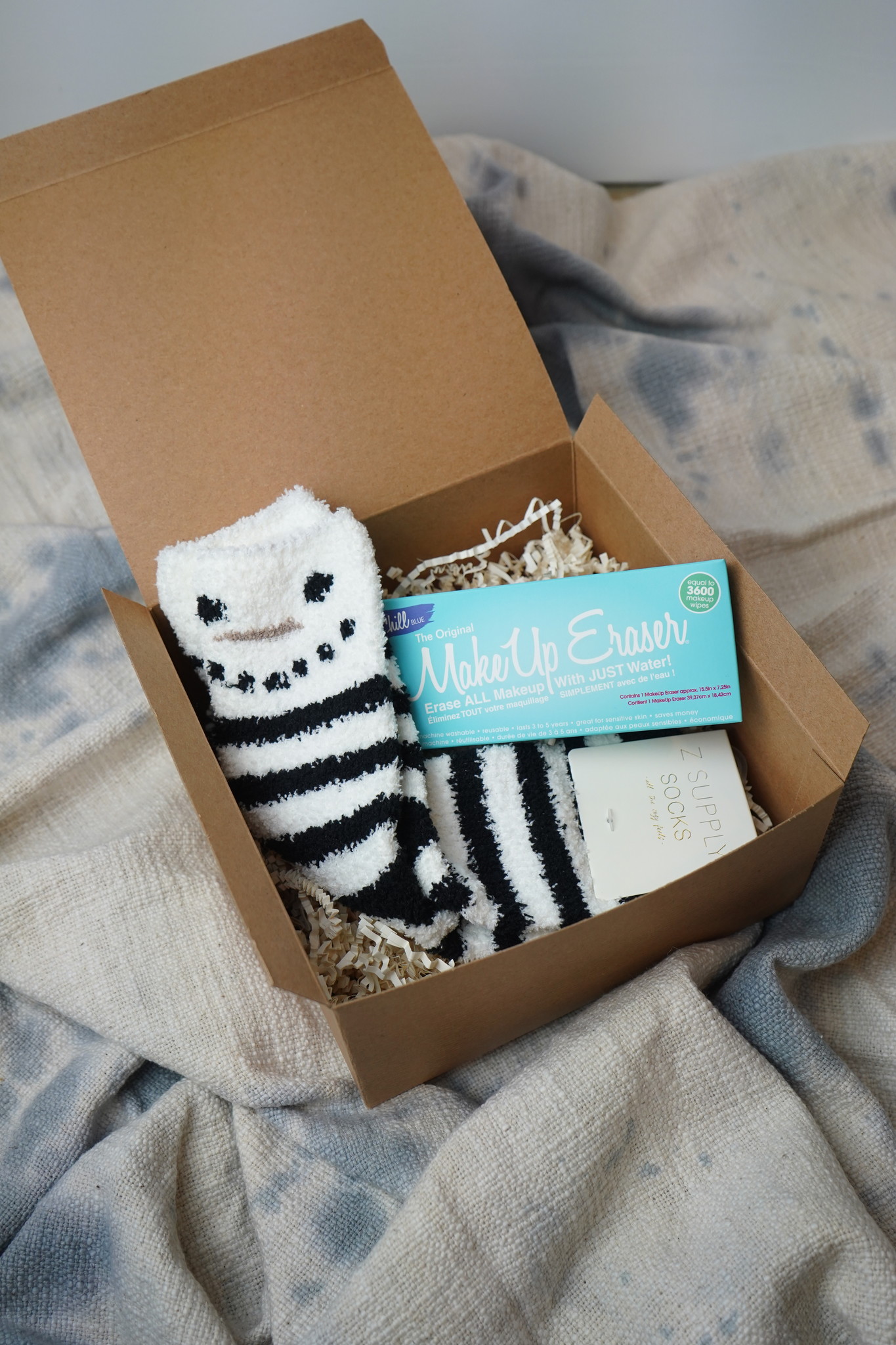 Pairing 2 comes complete with...
- Z Supply Elf Socks
- Green Makeup Eraser